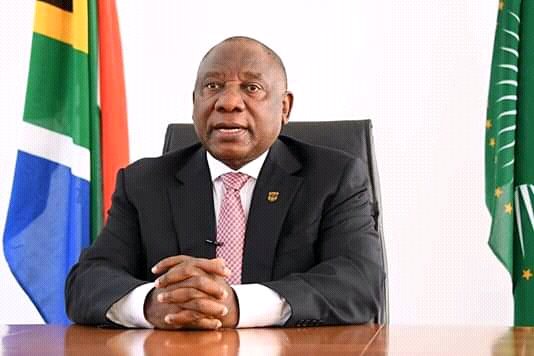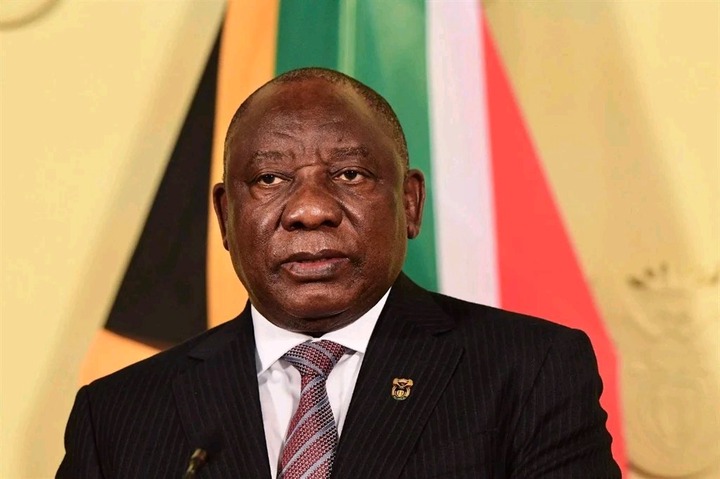 I think we should return back to hard lockdown before it is too late cause rumours has it that the virus now is more dangerous than before, so I urge people to comply so we could be able to save lives at all cost. Going back to lockdown level 5 could help us to curb the spread of the pandemic like we did before so i see the necessity of it cause we are able to manage the situation.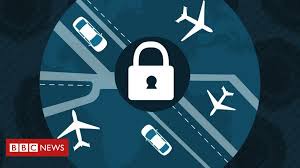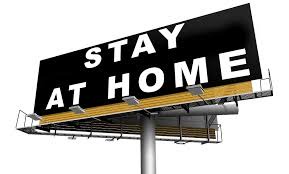 Level 5 limit alot of movements and Alcohol is banned drinkers no longer gather at taverns in groups and share a beer which was another way of increasing the cases of covid-19. President Cyril Ramaphosa should consider this and surely we will be able to return back to our normal lives, so that some of us could hustle and eat at the end of the day.
Don't forget to follow me and i will follow you back!!So that you can always be up to date with newly fresh news from the box.
Content created and supplied by: PhillipNews (via Opera News )