It's most likely to be said that infertility in women is a problem not minding that men too have a problem if infertility.
It is important for men to get tested early to spare them unnecessary discomfort and money for their relationship with their partners. Also good to deal with the problem early if there is.
Here are possible points that can lead to infertility.
.Genital Infections like gonorrhea can lead to having infertility and one the ways to deal with that is to treat the infection. 
.Some cases men are born with blockage that can make the sperm not to reach the semen and leading to infertility.
.Illness like diabetes can cause the sperm not to come out during ejaculation through the penis but go through the bladder.
. Obesity and exclusive exercising can also cause infertility. Always need to balance.
. Smoking of Marijuana, drinking alcohol and other drug substances can reduce a man's sperm counts.
Lastly, stress can also have an impact on having a problem with fertility in men.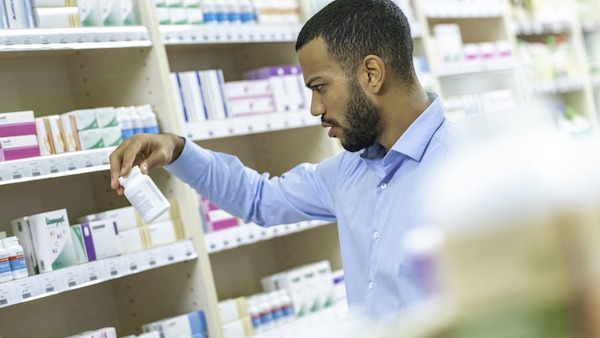 Content created and supplied by: Promise_S30 (via Opera News )