A Very HeartBreaking Video Is Circulating On Our Social Media Platforms.
https://twitter.com/AndiswaMadikazi/status/1359226281833947136?s=19
Being a care giver can be hard to some people, it is always important to think about your decision wisely before accepting anything that might land you into trouble. This care giver humiliated by one of her patients in the old age home.
A very heartbreaking video is circulating on our Social media networks. A patient is seen Spitting multiple times to her care giver. The care giver just stared at her and decided to let go, little did she know that this lady was not ready to give up at all. Instead she did this twice while looking at the care givers eyes. This seems more like something that was done intentionally by this patient.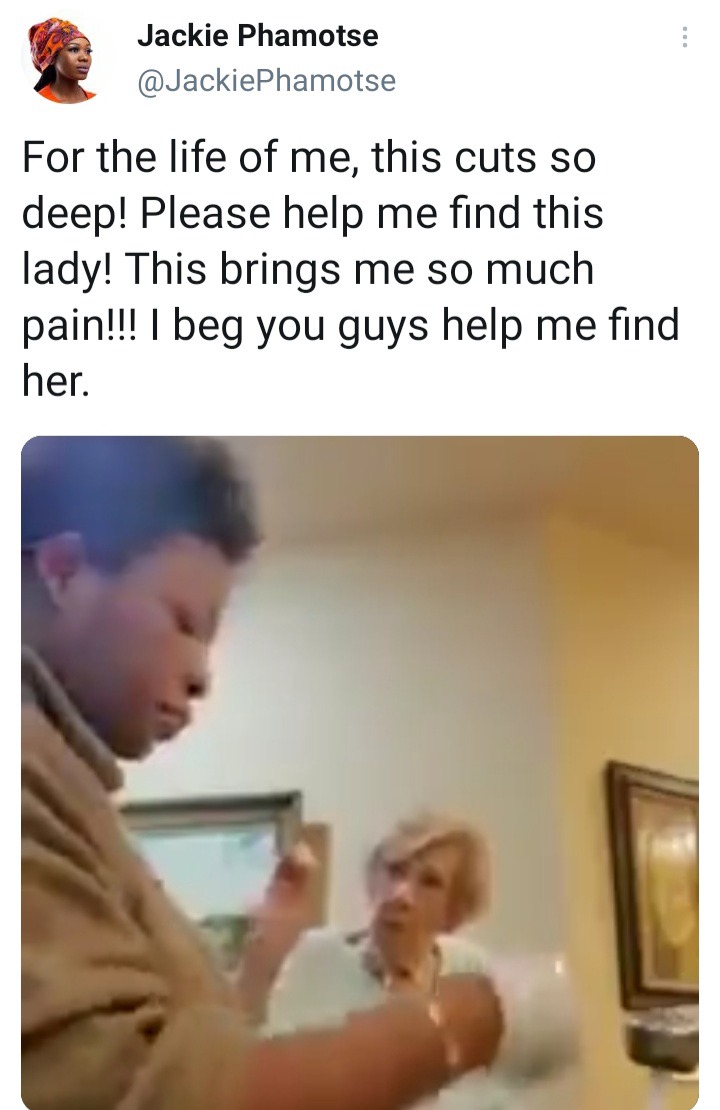 Jackie Phamotse asked people to help her find this lady. Whatever that you do might have an impact on you tomorrow. Even if you can be alone there is always a way for God to get you out of any painful situation and thi was his way of saving this beautiful lady.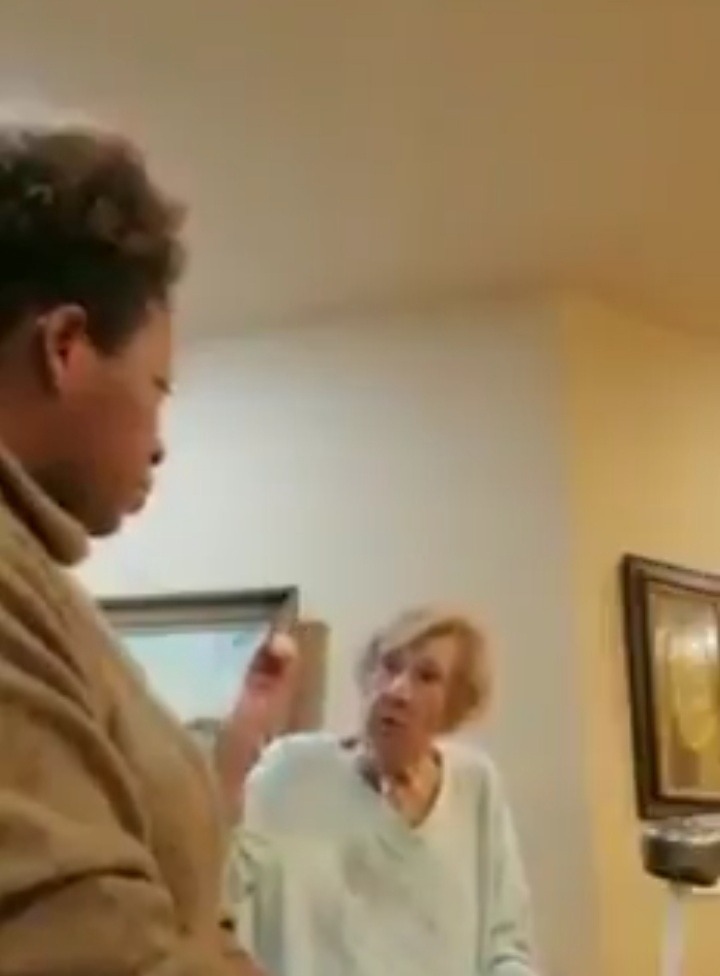 Apparently it is reported that this patient lady was diagnosed with Alzheimers disease. This is how many people cover or try to justify this ladies act. No matter how sick someone is but they definitely have no right to disrespect others like this.
The care giver didn't retaliate on matter because she needs the job, she decided to swallow her pride and let this patient so as she pleases with her and then she wipes the saliva out of her face and body using a tissue. Some people blame this on the ANC because they are making the black people to be disrespected as if they do not have feelings at all.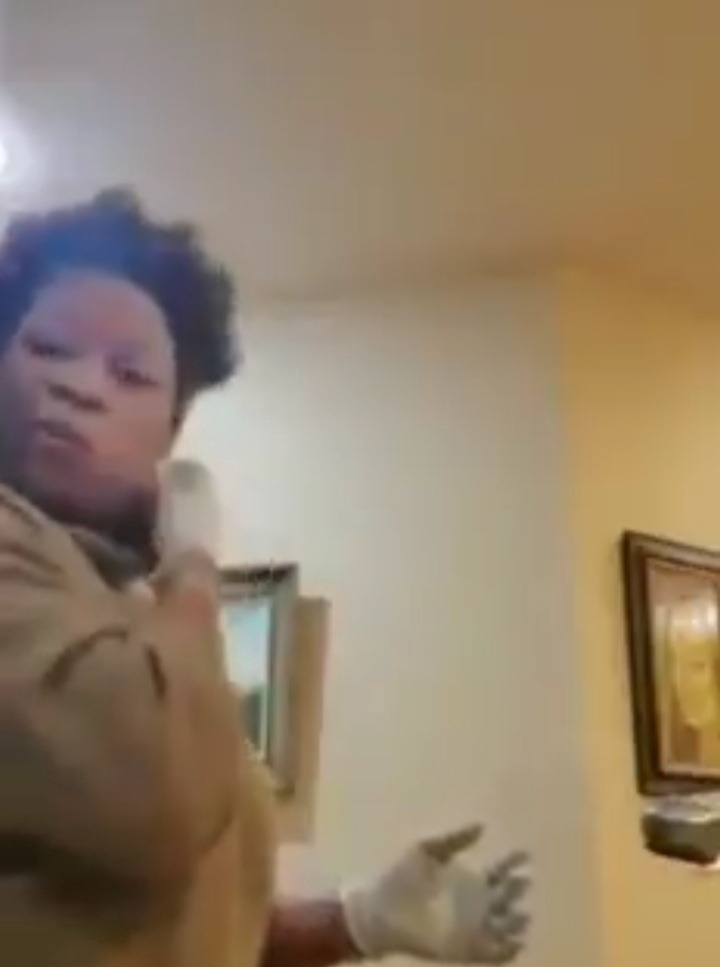 Here is what out South Africans had to say about this whole matter.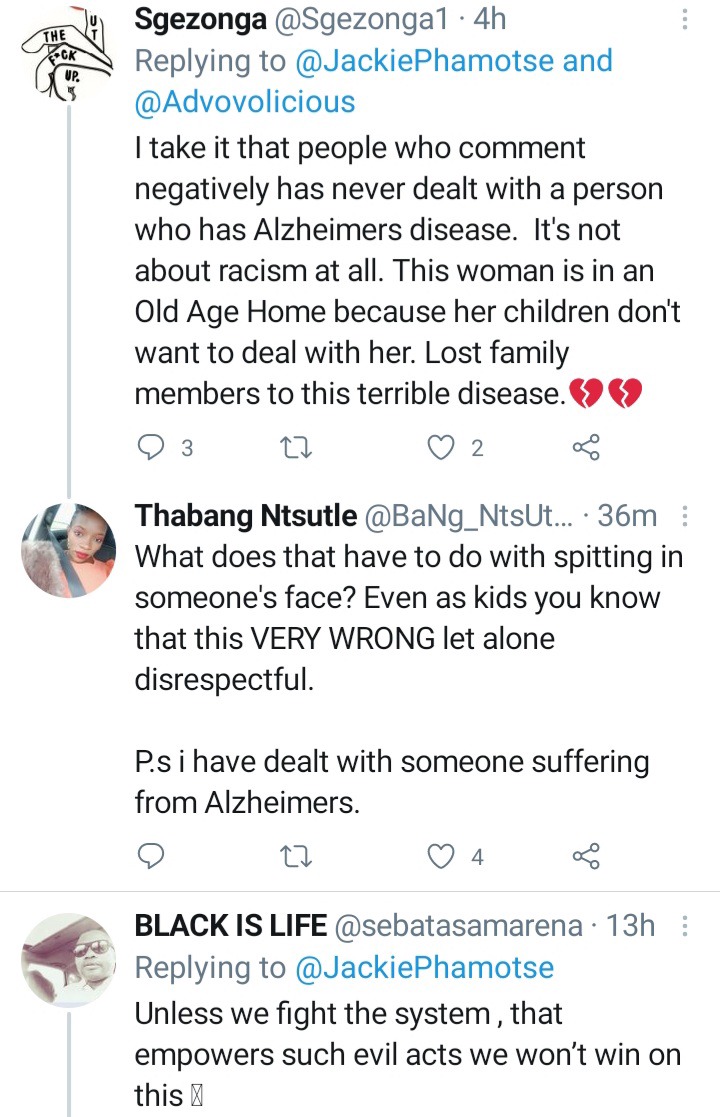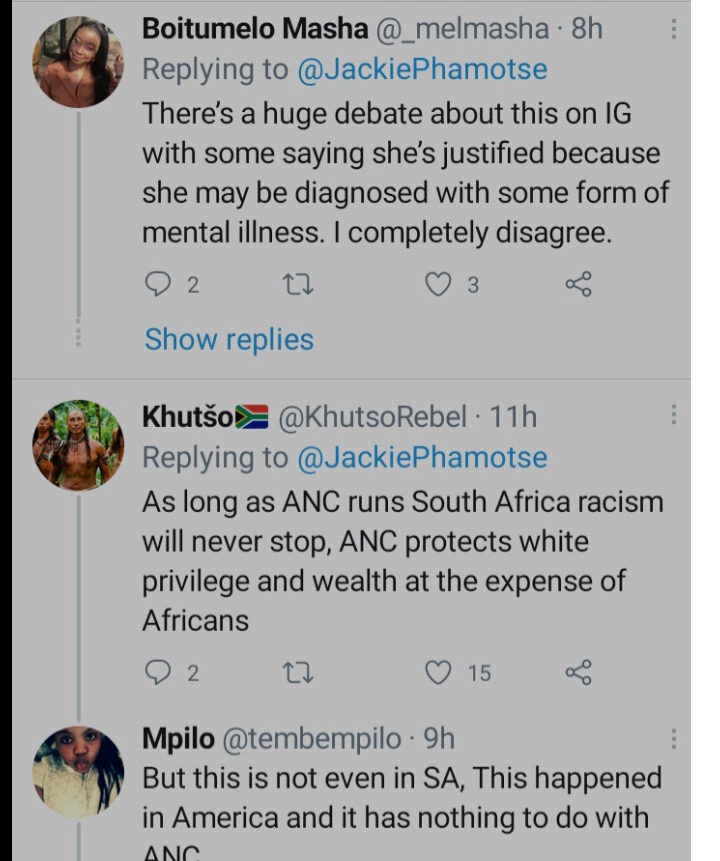 Content created and supplied by: @Morgirl (via Opera News )