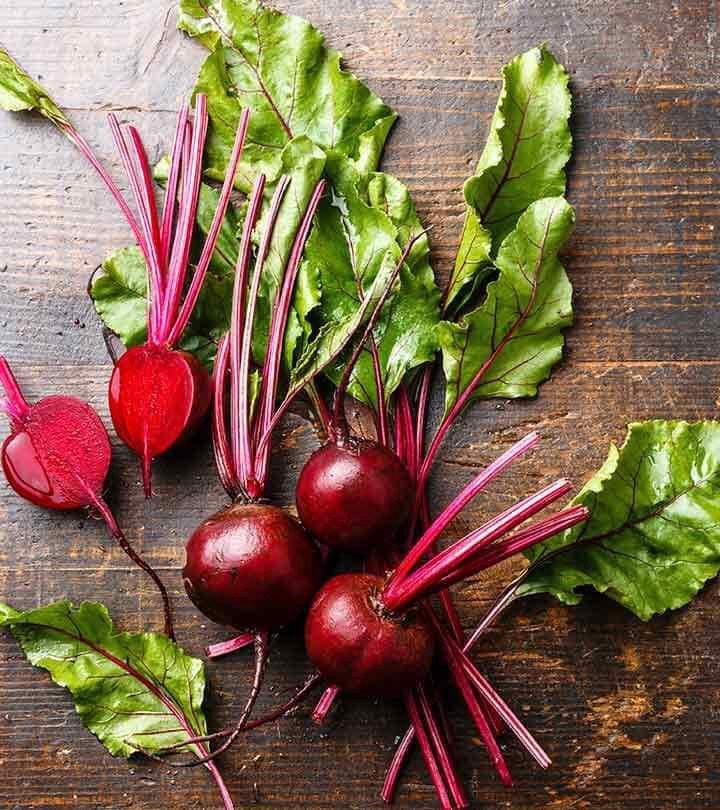 Fertility is a natural process in the body, that the body can turn off if it doesn't feel it can safely sustain a pregnancy.
There are so many factors that can contribute to infertility, which is why conventional treatment can vary so much in effectiveness... it simply can't address all the possible cause.
Beetroot are a fantastic source of the antioxidants resveratrol, which is thought to help combat against age-related infertility. They also supply nitrates known to improve blood flow to the sexual organs, making them useful for male fertility and for supporting a healthy uterus during embryo implantation.
Beetroot contains nitric oxide which dilates blood vessels allowing a rich supply of oxygenated, nutrients rich in blood flow to the uterus and ovaries. Beetroot contain a high level of folate which is essential when it comes to female fertility because it helps to reduce homocysteine level (an amino acid that helps blood clot).
If homocysteine level can be easily low, which can create blockages that may cut off the placenta and may cause a miscarriage, folate in beetroot is also known to help with eggs.
Beetroot and fertility in men Research has shown that poor levels of folate (vitamin B9) are linked to low sperm count and decreased sperm mobility. Beetroot contains plenty of vitamin C and E which are essential for healthy sperm.
How to prepare Beetroot juice
2 beetroot peeled,
stem removed and well washed
6 carrots, peeled-stem removed and waged ,1 large Granny Smith apple
I inch piece of ginger root peeled. These items can make approximately two large glasses Place 1 beetroot in the juicer first, add the ginger, carrots, apple and final beetroot
Coronavirus Hotline Number: 0800 029 999 from 8am to 4pm, Monday to Friday. Help protect your loved ones by sharing this official South African government COVID-19 service with your family, friends and community. Send Hi to 0600 123 456 on WhatsApp. The NICD has another Clinician Hotline to improve #COVID19 communication and support for healthcare provider. Please like, share and comment on my articles and follow me for more updates.
Content created and supplied by: Lee-H (via Opera News )