Date: 13/01/20
source:
https://twitter.com/eNCA/status/1349092806065795072?s=19
It is not a question any longer, the second wave of the coronavirus in the country is in full effect. In just 11 days the country recorded around 190 000 new infections and on top of that, there were over 4000 deaths. This is the prime reason the president of the country decided to extend the lockdown for a further 30 days. These restrictions and decision will be revised after the 15th of February.
The deaths from the virus have been something that was kept low in the country. Even when the first wave started, the country only recorded the highest fatalities in a 24-hour cycle to be around 500. This has totally changed now as the second wave is in full effect. 500 deaths a day is normal but as of Tuesday the 12th of January a very tragic record was broken, and South Africa is still in shock.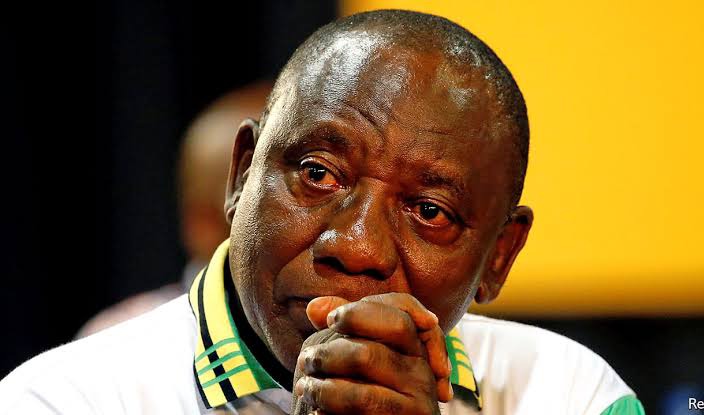 What shocked the country id the fact that another death rate record was broken. This is now the highest number of deaths in the country due to coronavirus. Before these statistics were released, South Africa's health department was trying to figure out if the second wave combines with this new variant of the Covid-19 virus is more deadly or not, now they know.
According to the statistics released by the health minister Dr Zweli Mkhize, On the 12th of January, a heart-breaking 750 South Africans lost their lives. This is a clear indication that the virus has ow gotten out of control. The last highest number that was reached for the deaths was because of the second wave of infections. This goes to show the lengths of the virus.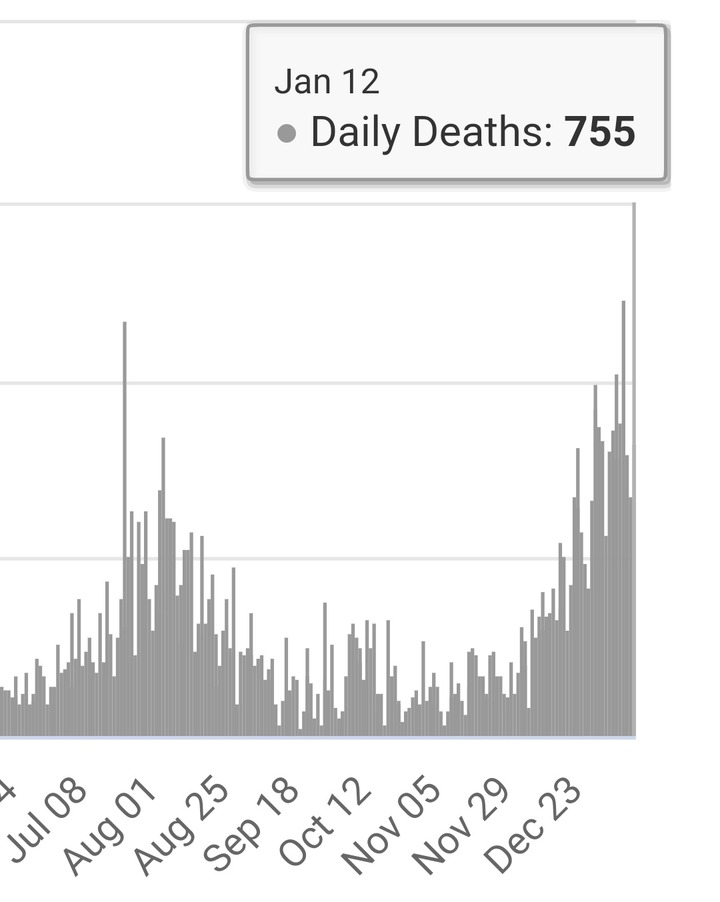 It is now more than ever where the country needs to be more vigilant about following the safety protocols. This is part of the reasoning behind extending the alert level 3 of the lockdown. The country needs to be more restricted as more cases of the virus cannot be afforded. At this pace, the cases might reach 1000 fatalities in a day if nothing changes.
The cases however have gone down for the past 3 days. On the 12th of January, South Africa registered one of the lowest cases in a week. This is after a terrifying 4 days when cases were always above 20000. This now makes it difficult to understand why the deaths are increasing, but cases are going down.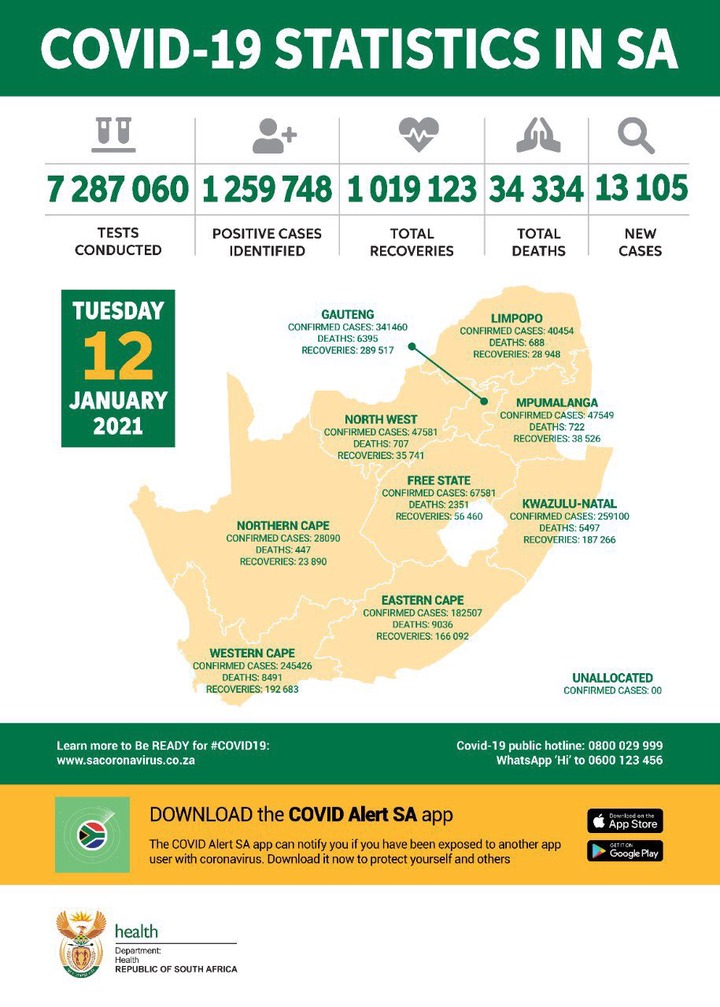 What is your take on the matter? Do you think this new lockdown alert level will deal with the issue of the rise in deaths from the virus? if not what can be done?
Leave a comment below and please follow me for more insightful news reporting.
Content created and supplied by: Daily-Perspectives (via Opera News )