In recent weeks, South Africa has seen a decreasing number of cases but the number of death were not decreasing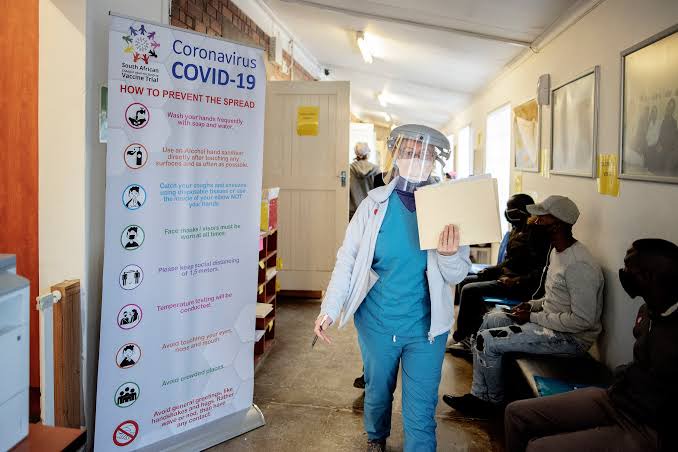 For the first time since we entered the second wave of the virus,the number of daily reported death have decreased drastically.
The number of darth recorded as of 14 February are 78 and this is the lowest number by far of death we have recorded. The number of positive cases are 1,744
The Eastern Cape 2, Free State 10,Gauteng 37,Kwa Zulu Natal 5, Mpumalanga 9 and Western Cape 15. This leaves Limpopo, North West and Northern Cape without recording any fatalities in this regard.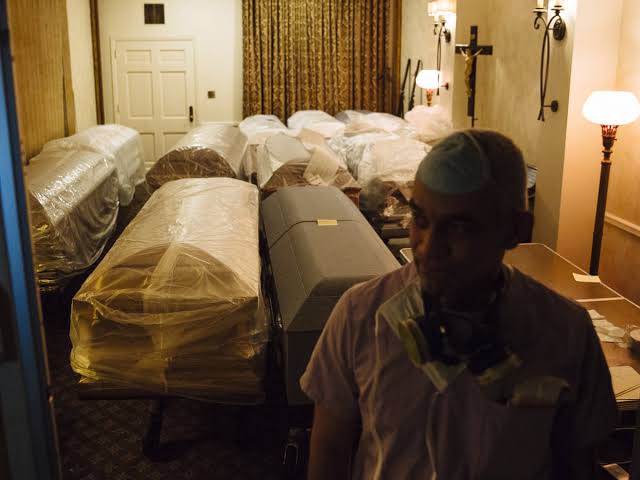 It is expected that the first batch of 80 000 Johnson&Johnson vaccine will be arriving in the country sometime this week. The arrival of this vaccine comes after South Africa halted the roll out plans for the Astrazeneca vaccine as it was discovered that it is less effective on the new variant found in South Africa which is the 501.V2 variant.
It is not clear for now what the gorvenment will do with the Astrazeneca vaccine however they have indicated that sellling the vaccine to some neighbouring country were the 501.V2 variant is not found is an option.
Some scientist said that there is nothing wrong with the Astrazeneca vaccine as it is still effective but not on the new variant.
Content created and supplied by: Thephuks (via Opera News )