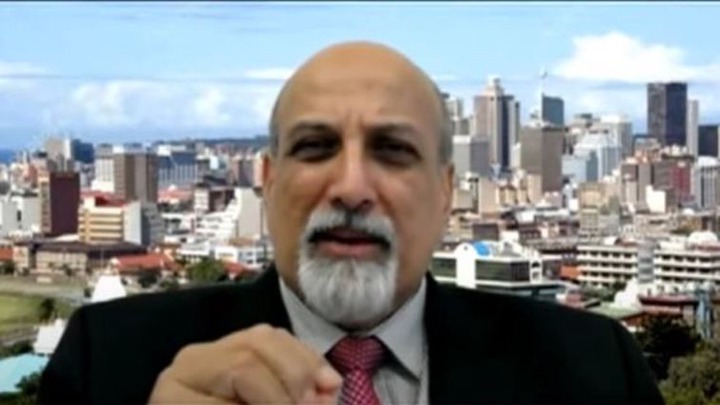 Picture: Google
The excitement is the air, alcohol restriction lifted including some restrictions as the country moved to alert level 1 of the lockdown. but the government is talking about it's expectation of when the third wave of the coronavirus could be.
The co-chair of the Ministerial Advisory committee on coronavirus, professor Salim Karim said that government expects that the next third wave of the coronavirus infection will be June. He said that government however is prepared for the third wave of the coronavirus should it come. He further said the volume of the third is based on the imdividual ability to adhere to coronavirus vaccine.
He said that at this level we are at a reduced level of infection and should keep it that way but the third wave is expected in June, however it should be small and should there be no variant virus it should no be complicated as government is prepared for it.
However a differing expectation is of the professor of vaccinology Shabir madhi, madhi said that the third wave might come in may, he says because of the eased curfew, restrictions,sale of alcohol, Easter period, cooler temperatures we are likely to see an increase in coronavirus infections earlier.
Sources:
https://www.sabcnews.com/sabcnews/severity-of-third-wave-dependent-on-publics-behaviour-warns-prof-karim/
Thank you for reading,
Content created and supplied by: Technon (via Opera News )