HEALTHY DIETS
The definition of health is the state of being well in body and mind. And being well means freedom from the restrictions of pain on the body, freedom from worries, stresses, fears and anxieties on the emotional in our mind.
We can say that healthy it means being adaptable. Life is always changing and we need to move with it. If we are healthy, we will adapt to those stresses and changes with relative ease and move forward in our lives. And we failed to adapt and move on, our health is already begin to deteriorate and become a problem.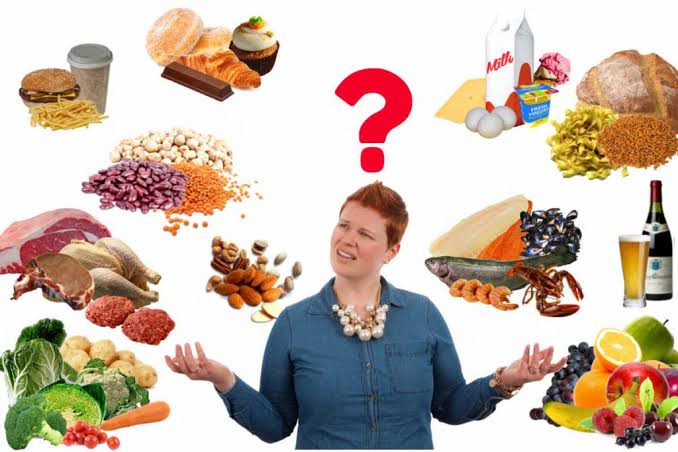 What Is Healthy Eating?
A gorgeous body takes a combination of good genes, healthy and active lifestyle, sensible diet and hard work. We have known for a long time that diseases such as cancer and heart disease are largely preventable. The causes are:
Wrong diet
Too little physical activity
Smoking
Over consumption of alcohol
Stress and depression
Uncongenial environments and etc
Wrong eating can kill us. Food is fuel and basic form of self nourishment for the body. Without it, the body cannot function or survive. Consider the analogy of treating your body as you might a prized sports car. You would always choose the high-premium fuel that keeps it in greater running order, as opposed to the lower-grade fuel that might cause poor performance and breakdowns, wouldn't you? Therefore, it takes sense, and is a caring thing to do for ourselves, to eat the foods that give us more of what we need.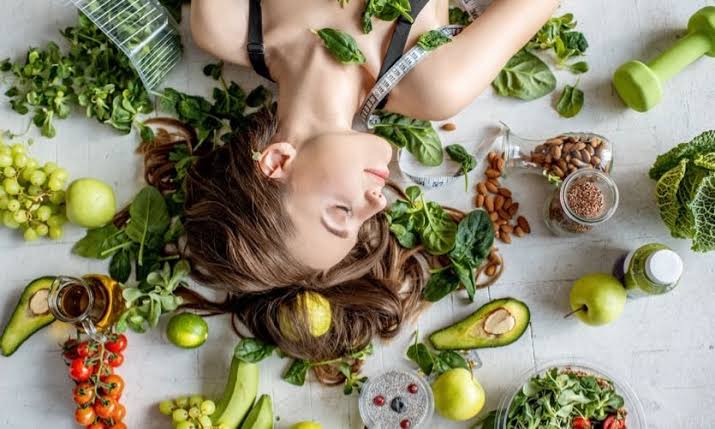 You may be familiar with the "big six", the basic nutrients found in the food: vitamins, minerals, proteins, fats, carbohydrates and water.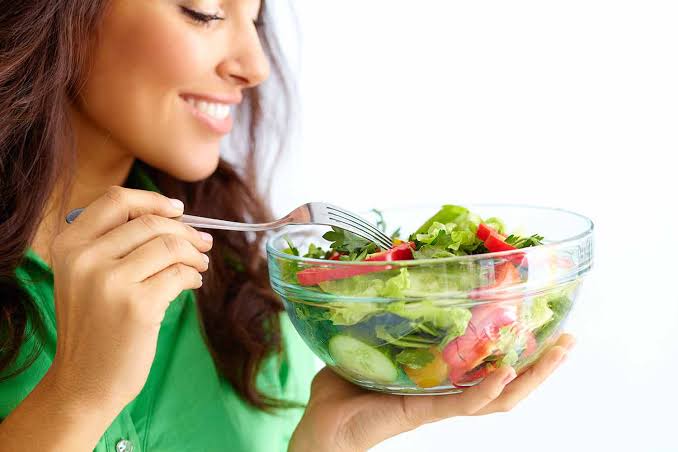 Simply stated, when digested and metabolized, these nutrients interact with our bodies' enzymes and coenzymes to produce energy, along with other healthy actions such as cell and tissue growth. Choosing the right balance of food, being more active and giving up unhealthy habits are the most obvious things we can do to prevent or reduce the number of unhealthy years we live with long term disabling health problems.
If you liked our information, then please like and follow us.
Content created and supplied by: FullON (via Opera News )