The World Honors Nurses - World Nurses Day Special
International Nurses Day is an international day observed around the world on 12 May of each year, to mark the contributions that nurses make to society.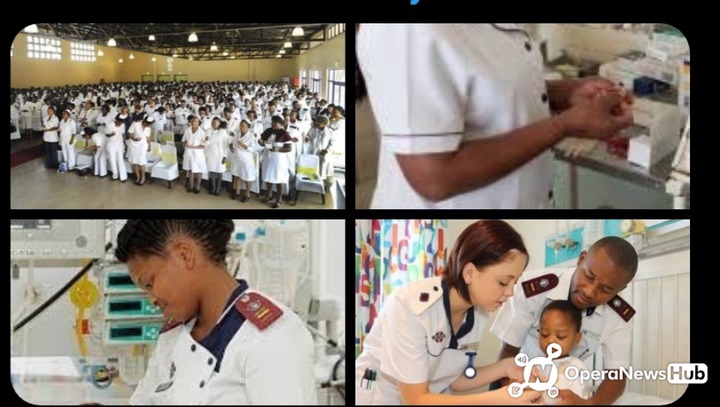 As the world celebrates these professionals who became heores of 2020 because of the deadly Corona pandemic, many took to social media to shower their love to them.
"@robertmarawa. The risks are much higher now but u remain in the frontline with longer and more demanding hours!! We salute u!! 🙏🏾"
"@sadguruh. It takes a deep sense of commitment and compassion to nurse the sick. To make others' physical & mental wellbeing your priority is a different kind of Devotion. To nurses everywhere in the world, our deepest gratitude. – Sg #InternationalNursesDay #BeatTheVirus"
"@UN. Amid #COVID19, nurses around the world are showing courage & dedication and suffering personal sacrifice to provide essential care services. Show solidarity on Tuesday's #InternationalNursesDay & every day."
"@iingwen. On #InternationalNursesDay, be sure to thank the frontline heroes in your life who are dedicating their time & expertise to keeping people safe & healthy. Their courage & compassion is an inspiration to us all as we work together to meet the challenges of the #COVID19 pandemic."
Many other messages from accross the globe have been posted thanking the nurses for their contribution to humanity.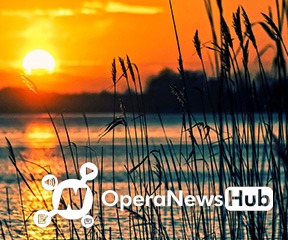 Related News
How Long Does Coronavirus Last? What to Expect if You Contract COVID-19
2020-07-08 23:40:00
Continue reading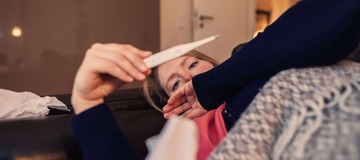 Durban doctors treat COVID-19 patients through home-based care programme
2020-07-09 07:53:00
Continue reading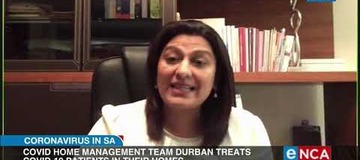 Here's some good Covid-19 news...and let's face it, we need it
2020-07-09 14:13:00
Continue reading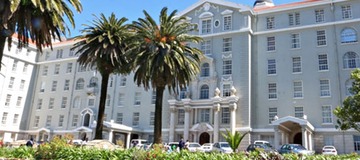 Coronavirus symptoms update: Study finds one thing that could make COVID-19 worse
2020-07-09 09:27:30
Continue reading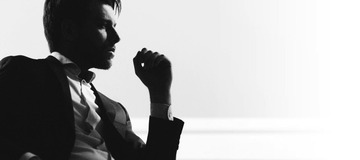 MP shocker: COVID-19 patient dies while being shifted to another hospital, ambulance staff dumps body on road
2020-07-09 06:43:00
Continue reading