Focus On The Solution Not The Problem
za.studio.opera.com
2020-07-28 11:08:40
Focus On The Solution And Not On The Problem
NGWENYA N.T
Well we all go through alot of Challenges and situations and the honest truth is that if we had to focus on the problems we'd probably be having depression because problems To cause depression and a whole lot stress and anxiety which leads to one having suicidal thoughts.
HOW TO FOCUS ON A SOLUTION THAT A PROBLEM
. Identify the problem
. Identify what you did before if you've had a Similar problem before
. Change what does not work
. Find and use resources
. Decide on the solution
. Put the solution Inthe table
. Build it on a excessive step
The world would definitely be a better place if we learnt to improve ourselves,make the better out of our mistakes ,challenges as well as problems. So always look deep into the solution than the problem, learn to focus on what will give you results in future not what will drain you.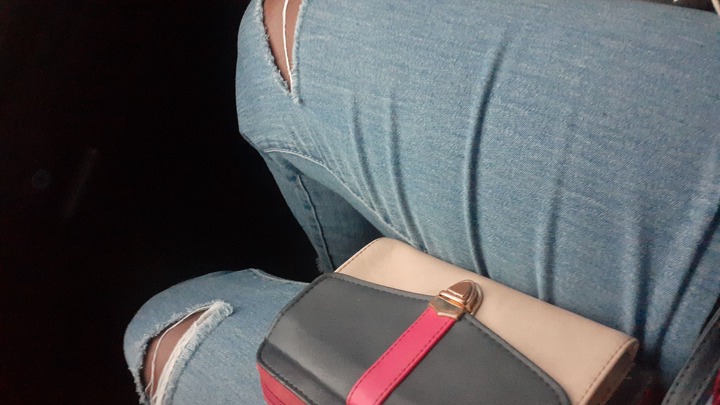 Source: Opera News