Nowadays, increased weight has become a big problem and people all over the world are worried about it. People try new ways to lose weight, if someone is dieting fiercely, someone sweats in the gym for hours and there are many people who go to sleep without eating at night because they think that it will soon You will get thin but like lunch and breakfast, dinner is an important mile that you should do.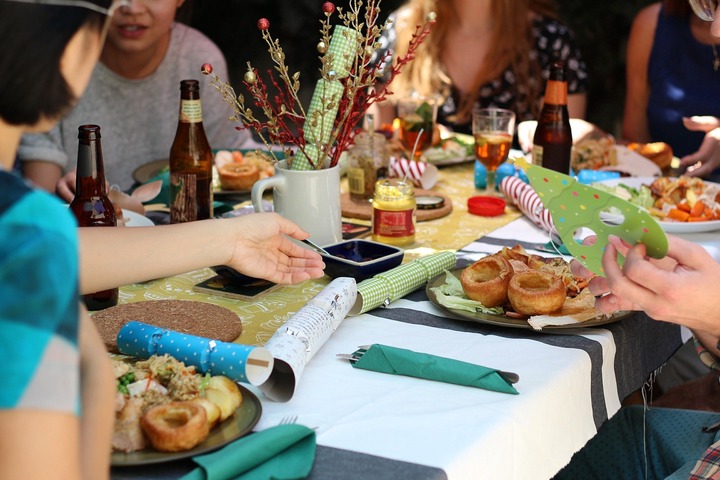 Dinner should always be light and mild which is easy to digest and also low in calories. Heavy meals for dinner can often make you feel restless and may disturb your sleep and can also lead to gastric problems. If you are wondering when to have dinner at night and what things should be eaten or left, then this post is for you.
Shouldn't you have dinner An Indian nutritionist said in one of her Instagram posts that do not skip main miles to lose weight fast and it has been seen that many people replace main miles with breakfast or salad or do not eat at all and This helps in reducing calories but at the same time, after a long time the body starts responding and your energy starts to decrease. It will help you to cope with the hunger hormones, so instead of skipping meals, you can eat a little less.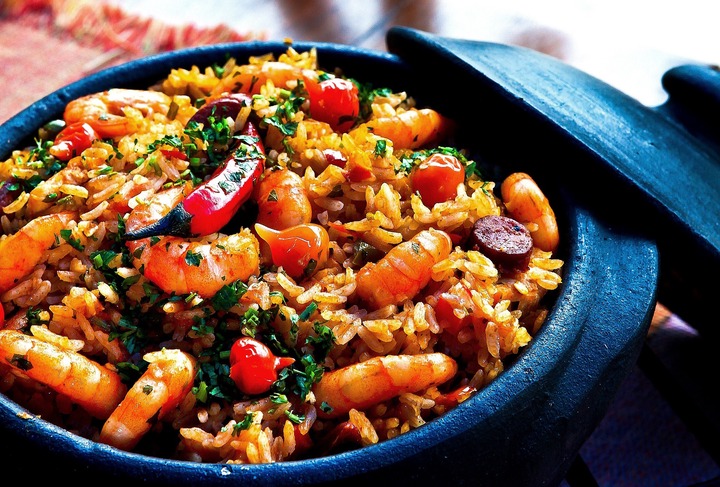 What is the right time for dinner? If you consider a nutritionist, then you should have dinner three hours before bedtime and it is very important that you maintain a good interval between dinner and bedtime. If you follow it regularly, you will never have to leave your dinner or go hungry.
What to eat at night 1. Khichdi is a good option for dinner and it is light and full of fiber, which can keep you satisfied for a long time. 2. Chicken tikka with roti or dal-chawal is also a good option, after eating, your stomach will be full for a long time and there will be no desire to eat some unhealthy at night. 3. Eat less salt after 7 o'clock in the evening and taking salt increases the water retention in the body, which works to increase weight.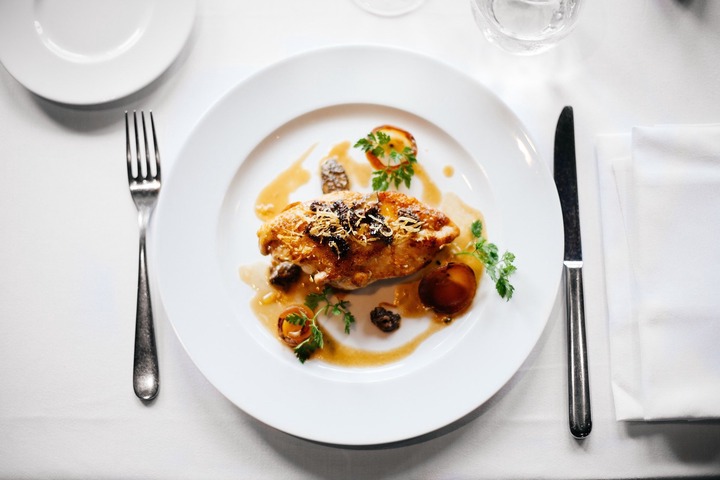 Disadvantages of not eating at night Sleeplessness and Lack of vitamins and nutrition in the body. Metabolism of the body can be slow and you eat more on the second day by sleeping hungry stomach, which can increase your weight. After the fatigue of the day, your body gets a chance to rest at night, so by starving it at night, you prevent it from getting energy and lack of energy in the body due to not eating food.
Friends should never skip dinner, rather you should eat good food at night so that your body can get full energy. If you feel hungry at night then you can take light food.
Friends, nowadays everyone is struggling with health problems and in such a situation people have to go round the doctor where both money and time are wasted. If you want to get every information and tips related to home health, then follow us so that you can continue to get the best health tips in the coming time. Friends, apart from this, if you like our tips, then comment on it and share it with your friends as much as possible so that they too can benefit.
Content created and supplied by: EntertainmentGuru (via Opera News )