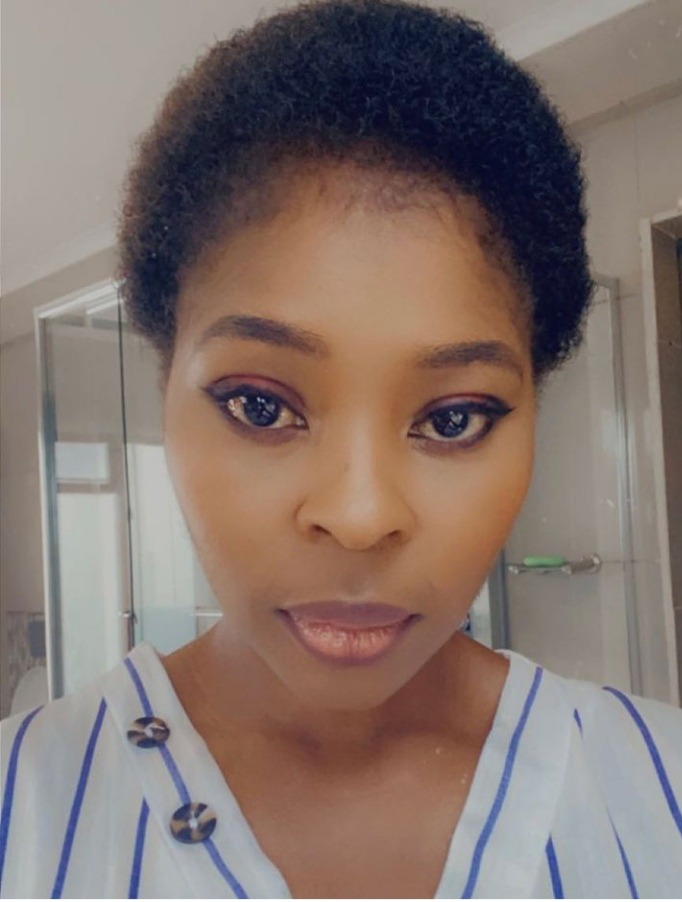 Losing a loved one can trigger intense feelings of grief. For some people, this grief can lead to depression or make underlying depression worse. This is the same thing Mrs Mabena went through after her darling husband, Bob Mabena went to be with the Lord. She says things were so bad she even suffered tremendous hair loss. "The stress and trauma of losing my husband weighed heavy on me and my hairline was gone.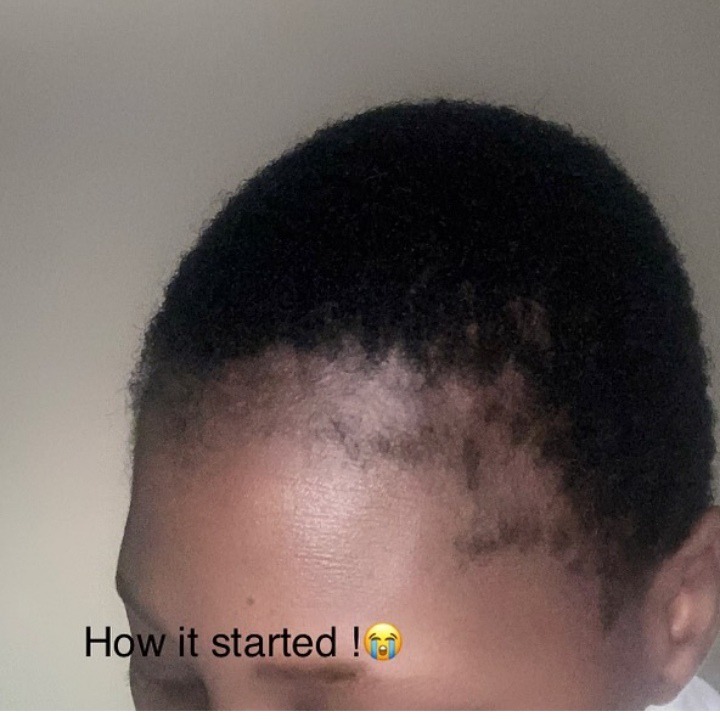 But no matter how the person died, your job now is to love yourself as best you can. Get sleep, minimize or eliminate chemicals (like drinking and substance use), move your body, talk to people about your loved one… and look for ways to honor that loved one. Live. Mrs Mabena is doing just that. Lately she's been focusing on new beginnings and taking care of her mental health.
The still grieving Mrs Mabena recently went to the sea as part of her new beginnings journey. Her focus now is honoring her late husband's memory by claiming back her sanity and starting all over. We know Uncle Bob would love to see his beloved widow moving on, even without him.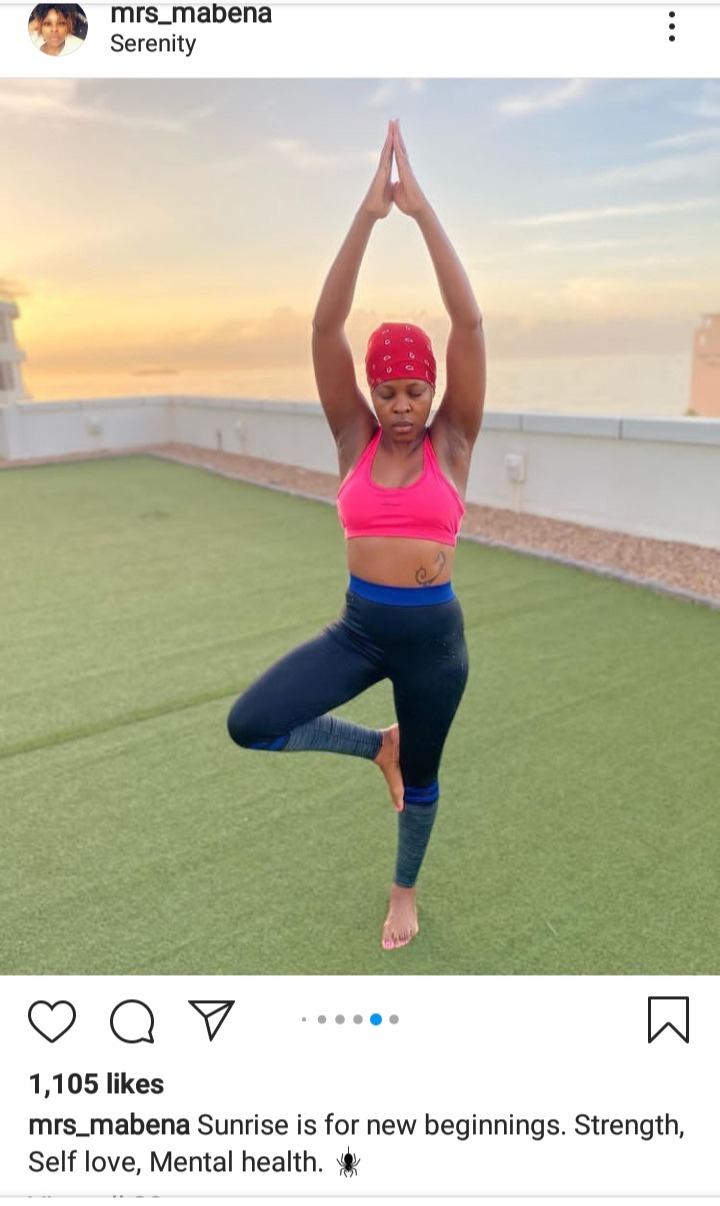 Source:https://www.instagram.com/p/CLOAJ-jD1jU/?igshid=s4bs2645wqkb
Content created and supplied by: Mmapula (via Opera News )