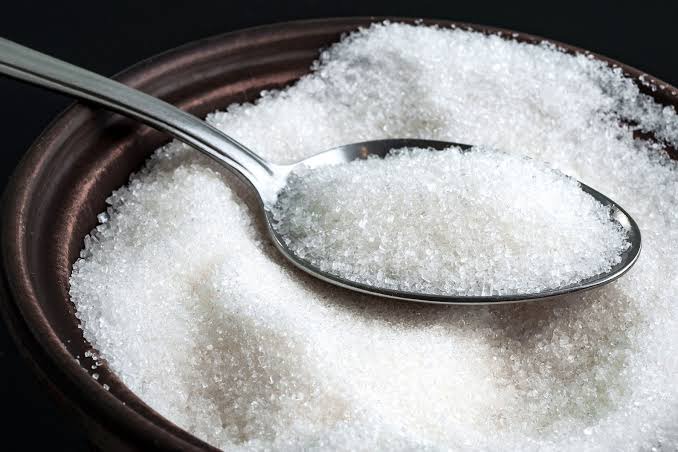 Picture: Google
The minor injury that we have from everyday activity might be minor but can get out of control if not properly treated. If you have been injured for example and inner veins are exposed, what you don't want from that injury is an infection, bacterias that might make the wound should be quickly eliminated before causing the wound to grow out of control or delay healing.
The most amazing news I have for you is that, there is way to quickly reduce the impact of the virus and it's not expensive, it's something that you have at your house, table use, it's sugar
Simply put sugar on your wound or cut and keep it using bandage, to reduce the growth of bacteria and pain. The composition of sugar contain the ability that soakes up moisture around the wound, moisture allows bacteria to grow, putting sugar consumes this moisture and thereby killing the bacteria and speeding up the healing process and reducing pain.
Thank you for reading.
Content created and supplied by: Technon (via Opera News )