21/02/2021
Source: eNCA
It's been a long time since nations and nations have been fighting the battle against the covid19 pandemic.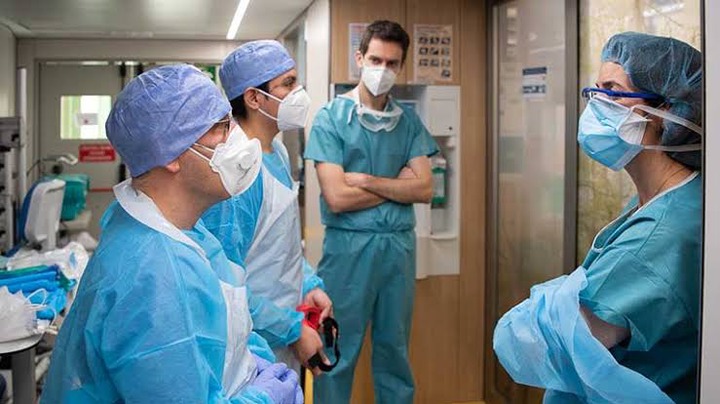 The pandemic that impacted a lot of peoples life in many different ways, as people suffered the consequences of the lockdown that had to happen because of the covid19 pandemic.
The spread of the pandemic led to the announcement of the lockdown, which resulted in many people losing their jobs and some experiencing some backlash in their service supply as people were expected to stay home.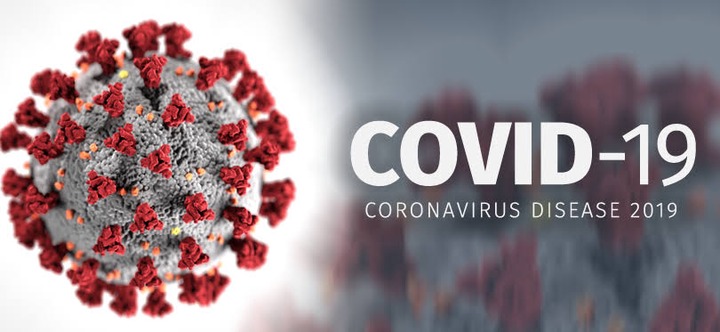 Nevertheless, as much as twenty-twenty was a hard pill to swallow, the year 2021 seem to had started on a good note as there was hope about a vaccine that was tested and found to be good for the nations to use.
Unfortunately, the first batch of Vaccines that arrived in South Africa in the month of January was found to have been a bit weaker as it was only left with two montjs before it reaches its expiry date.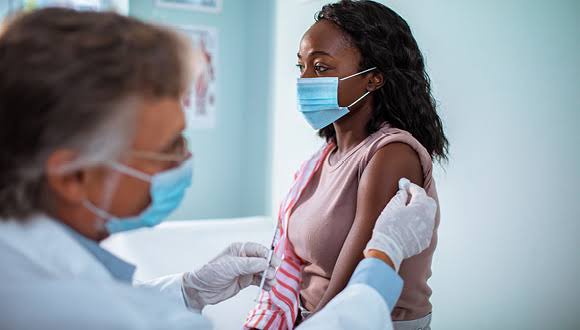 The Goodnews is that last week Tuesday, 16 February, the South African Medical Association announced that the vaccines will be given to people from Wednesday, 17 February.
Since last week there has been reports about the vaccines being given to the frontline workers in Hospitals and also having President Cyril Ramaphosa vaccinated.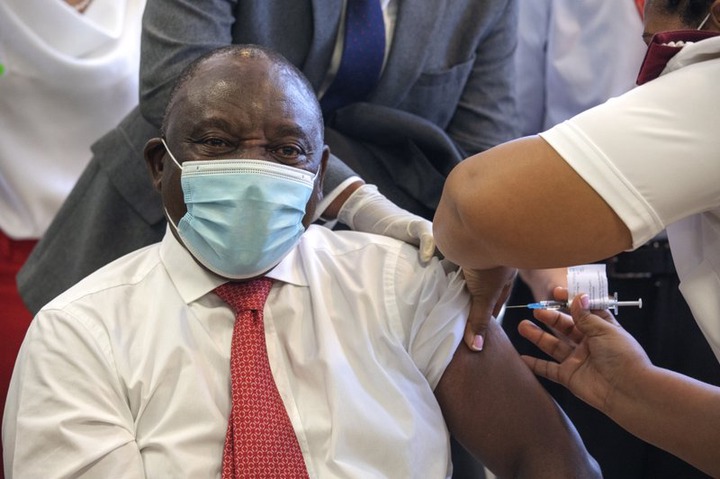 Though many citizens of South Africa were afraid of taking the vaccines, the private GP's in the Western Cape province are however excited that they have now received the covid19 vaccines.
Over 1200 health workers were immunized from the covid19 virus on Sunday, 21 Febraury.
Are you ready to be vaccinated?
Content created and supplied by: Gloria10 (via Opera News )