President's address.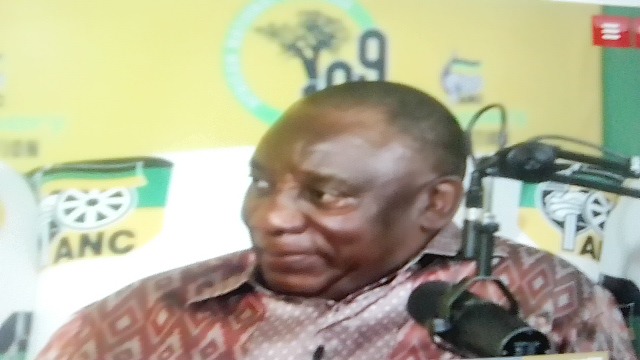 Mr Cyril Ramaphosa addressed the nation yesterday evening, 1st of february 2021, time 20:00hrs, on issues of alleviation of restrictions in the country and the arrival of the covid-19 vaccines. The president's address was a straight, accurate and expected one as the levels of daily reported cases had dropped.
The president gave a thirty minutes long address on the dispersion and utilisation of the AstraZeneca drugs vaccination or covid-19 vaccines, while emphasizes that the vaccine be taken at will. The vaccination process is divided into three categories namely:
1. Health workers, who will be the first to get the medication because of their had and demanding work.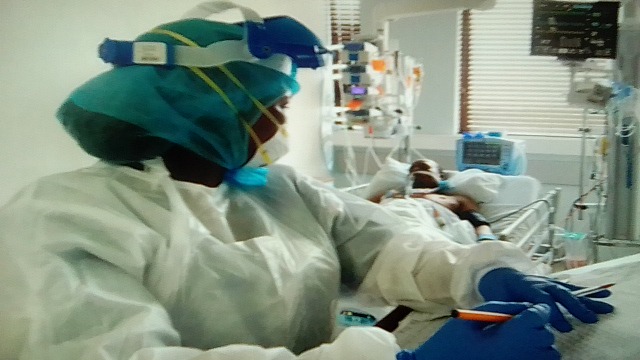 2.The elderly people, who mainly are privately hospitalized or receiving a homely based care.
3.Hospital patients and the general public who will be given the vaccine optionally and volunterilly. Whoever the third stage of vaccination is expected to unfold on the next shipment of vaccination Wich is due in three weeks from the UK. The current shipment is said to have one million vaccines Wich come from India and England. On restrictions: 1.Curfew will be from 11pm-4am.
2.Sea, rivers, ponds and parks open but subject to social distancing regulations.
3.Alcoho: from Monday to Thursday 10am to 6pm.
4.Resturands, Bars and clubs open till 10pm.
5.Social gatherings:churches and funerals etc a minimum of 50 people with adherence to regulations.
Source: SABC News.
Don't forget to: like, share and follow.
Content created and supplied by: @george (via Opera News )