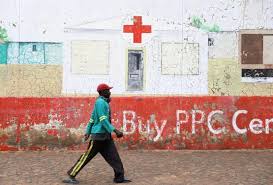 After president Ramaphosa said people they can buy alcohol we saw a magic in our country. People they don't buy beer and go home to drink their beers but they stay at the turven till late and they don't even do social distance. When you see them at the turven you may think the is no corona virus anymore because the is no even a mask on them. Do you know where they have putted their trust on? You will be surprised. Most people after they come from doing what they are doing like partying and staying in turven dancing they come home and they steam them with gumtree. They trust gumtree as if the gumtree is the solution of killing corona virus some are drinking lemons and ginger.
Good people at the stage that we are in the best solution to stop the spread of corona virus is to stay home and put your mask in your face of you want to go to shop. Let us stop pretending as if all is well yet we are dying let us try to be responsible. To conquer this corona virus we need to wark together as one and we need to be sober. Because if you say you are steaming what about the othet person who doesn't steam. People are dying fellow brothers people are losing parents and children out there yet we are saying we enjoy ourselves. How to enjoy life yet your brother or friend is crying then that means someone somewhere somehow is hypocrite.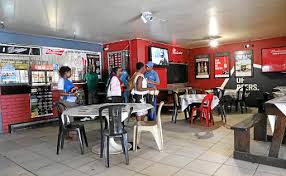 Let us think for our loved ones and stop thinking that we are better than the situation and let us stop thinking that we are better than doctors.
Content created and supplied by: Ibhoza22 (via Opera News )