Easing my writers block
za.studio.opera.com
2020-07-28 11:09:15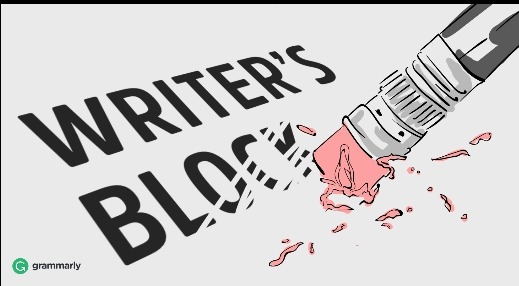 I'm trynna ease this writer's block coz July has been pretty loaded for me. Checked last night and realised I last fed you on the 25th of June, my dearest blog. I have been entangled in a series of events. Thanks to you Jada for the popularity of this word in this season. Am rather slow when it comes to trending news but when I kept seeing this word on memes, I decided to check on it. Well, too bad for you, Will but still, you guys are happy so it's okay. Here, where I was born and bred, we don't laugh about such matters, if I were Jada in this case, I would have been told to pack my bags there and then even if it was just a confession from the past. It is just what it is. Anyways just thought to pass by this though a bit late, my amazing blogger Mfumukazi Phiwie, explains it better. But yea following their story and people's reaction got me thinking deeply.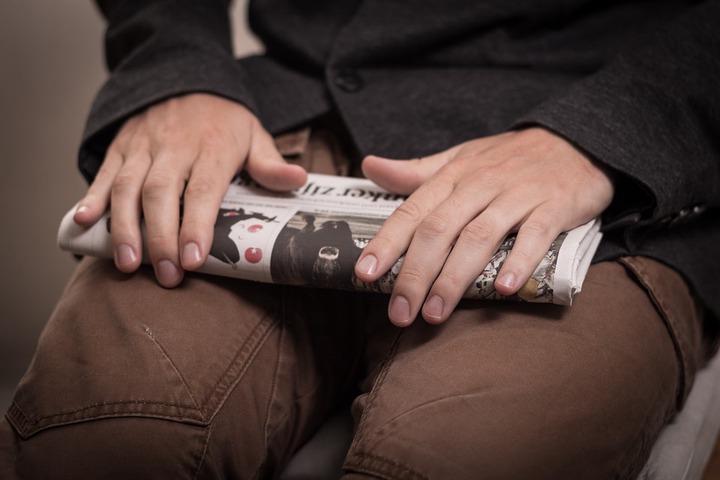 Work also got the best of me. I had a perfume making training session after so long, since corona had kept us locked down. My business partner gave me a little push to call for one, and yea the response was good. We had two training sessions in one weekend. The other training took me to Concession and it was such a great coincidence as my cousins there had been waiting for me. Boy, they just had to celebrate my visit so yaa we ignored all the noise about corona and found ourselves on some drinking spree. Yes bars and clubs are closed, but you know rules can be broken a bit 🤪. It felt so good being in such an environment after missing it for so long, we braaied, drank, danced and sang like there is no corona 😃. Can't deny the fact that in times like these a good whisky just keeps you sane. Oooh get me right, I ain't promoting alcoholism but you know all things when done right, are just perfect 🙈. In my own justification, if need be, I dosed myself enough to keep my sanity on point. This happened in the first weekend of this month, July 2020.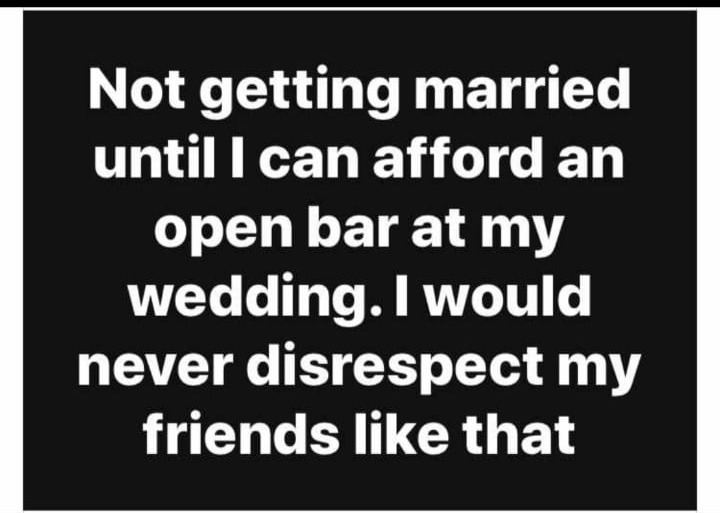 Whilst still in Concession on the early morning of the 5th of July, I remember cutting off my brother Tina's call because I thought he was about to bother me about the money I owe him since he had been asking for it lately. He called the minute we got home with this cousin of mine, Mama Jamela, boy I was super tispy so I decided to switch off the phone on him. I remember it was 3am-ish. Well, I then got the shock of my life when I woke up and saw the news that granny was no more 😭. Oh so Tina wanted to inform me that our 96-year old grand queen had finally kicked the bucket. She indeed had rested, finally. For three years she battled old age, sickness and some of the diseases the doctors diagnosed on her were too good to be true.
My family is blessed because we nursed granny, feeding her and changing her diapers as we took turns with the hired helpers. I remember at one point whilst changing her soiled diaper, she said to me, "Zvinoita kuchembera, muzukuru hona wakutondibata my extended labia minora", 🤣 (Translation: My grandchild, look what ageing has done to me, now you are handling my extended labia minora) okay I just couldn't type that in Shona but yea if you know you know. It got me into fits of laughter. She still kept her sense of humor though she was in pain and this we felt as she would wail and mourn all night through, on bad nights calling her dead hubby and young sister, Harugumi. In my many imaginations, I always thought she wanted them to take her but nguva ndeya Mwari (Translation: God determines when your time to die is up). Finally, we laid her to rest at our rural home in Njanja, right behind my father's homestead.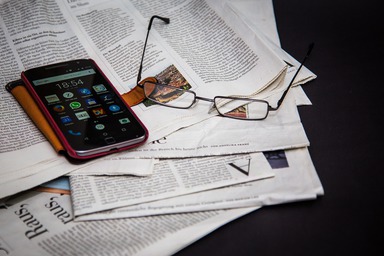 This loss affected my hustles too, particularly my coaching business as I had to cancel my coaching sessions, mourning my granny. My coaching business partner Andre had gone back to school and so he couldn't balance it all so yea the business suffered. I remember losing it when he just called asking me to cancel the session he was supposed to facilitate and it was to start in 12 hours. I had a few takers who had already signed up and couldn't postpone it again as we had lost some clients earlier. Angrily I called back and oh boy do I spit venom when pissed! Thanks to my annoying lil bro Tan who brought back my sanity by asking me to end my call and check on my emotional intelligence, in his exact words he said, "Man, hamusi kuona makulacker EQ here?" (Translation: Man, don't you think you're displaying a lack of EQ?). That calmed me down and I realised I was taking it too far. I then called Andre and told him that I would take over the session and gladly the conva ended on a good note.
As if it were not enough my other partner from the perfume business, texted asking for a salary yet she knew we were in some crazy debt trap and haven't been selling much 🤦🏾♀. We had agreed on first clearing the debt then we could start earning. Since I was under so much pressure, I told her that we had to split since we were no longer sharing the same language. She found my suggestion unfair though I thought I had given her lighter conditions for the split. Well she reminded me how partnerships can suck at times. We finally had a meeting and agreed to part ways.
All these events and others I am yet to share really kept me entangled and suffocated my mind, and my dear writing suffered.
I feel a little lighter now, since I have managed to scribble this down 😊.
Source: Opera News