I've been seeing many articles lately talking about Inkanyamba this and Inkanyamba that. So not knowing what it was, I decided to do my own research to find out what exactly this thing is.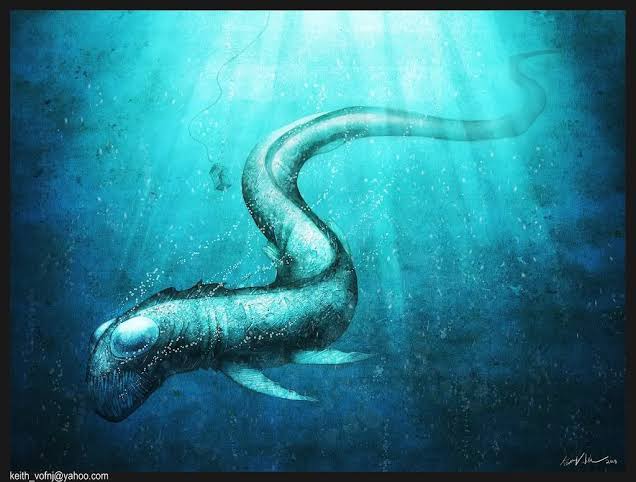 So according to Wikipedia, it says " The Inkanyamba is a legendary serpent said to be living in a waterfall lake area in the Northern forests near Pietermaritzburg most commonly in the base of Howick Falls, South Africa. The Zulu tribes of the area believe it to be a large serpent with an equine head. "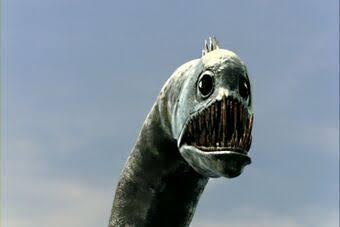 I was astonished when I found this out, but something was quite fishy. I've once heard of a creature similar to the Inkanyamba and that is Leviathan. For those of you who are confused about who or what Leviathan is, let me explain.
Leviathan is a sea serpent that lived ages ago. It was created by God. Here are a few verses from Job 41 that talk about Leviathan "Can you catch Leviathan with a hook or put a noose around its jaw? Can you tie it with a rope through the nose or pierce its jaw with a spike? Will it beg you for mercy or implore you for pity? Will it agree to work for you, to be your slave for life?"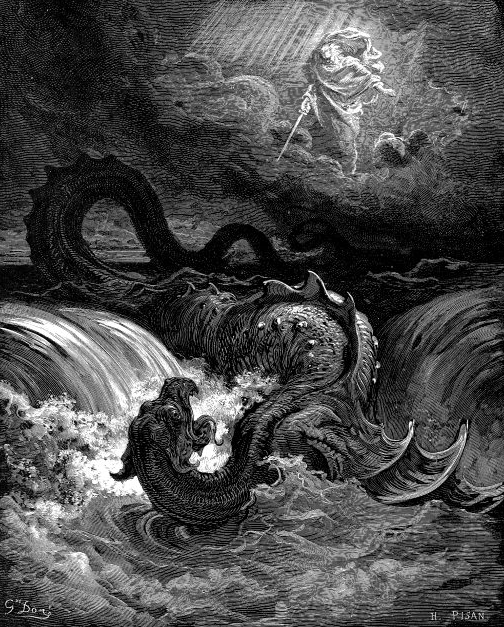 We can see that Leviathan is a really strong creature, here is a verse to prove it, " No, it is useless to try to capture it. The hunter who attempts it will be knocked down. And since no one dares to disturb it...[Job 41:9‭-‬10]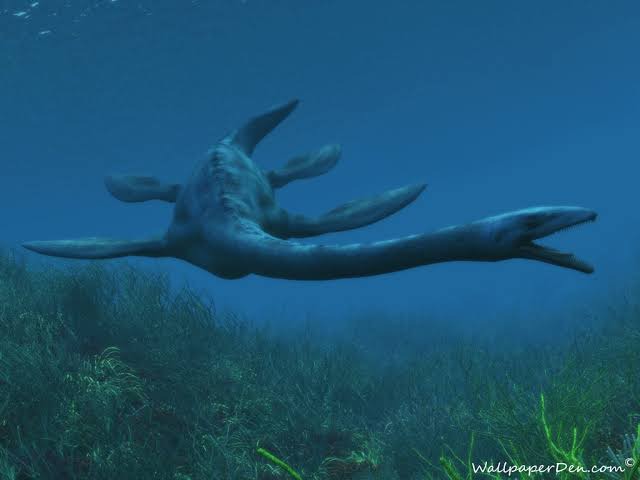 Whether Leviathan/Inkanyamba is alive or not, I don't know. Share your thoughts in the comments. Please like and share, if possible even follow. Thank you.
Content created and supplied by: News.info20 (via Opera News )