I saw an article on Yahoo News and it was about young influencers having their teeth grounded down to place crowns on them so that they look better. What really worried me about this is that it almost seemed to be a rite of passage.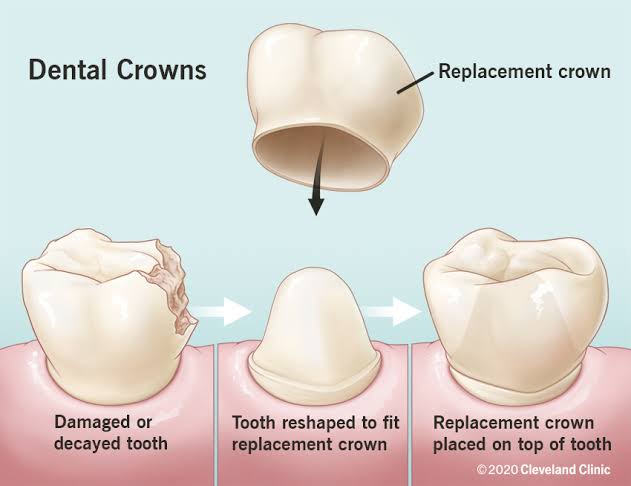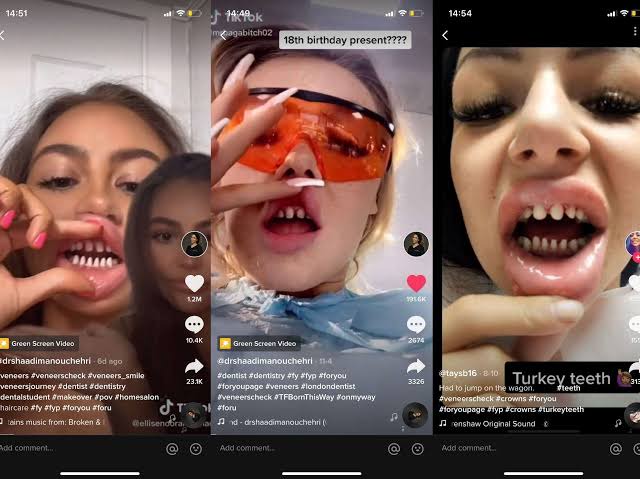 I first saw this on social media with Katie Price, where she had her teeth ground down to stumps, basically, so that she could have crowns fitted on them and she's a lot older. I don't think she's a good representation of what we would describe as normal.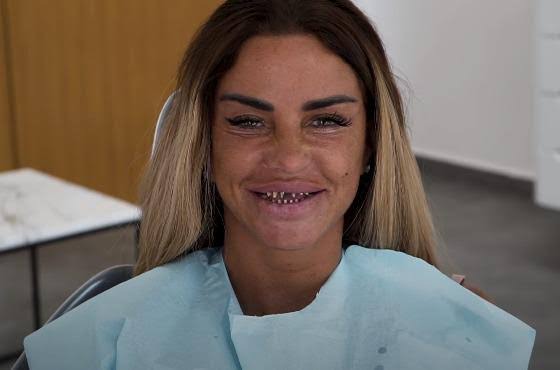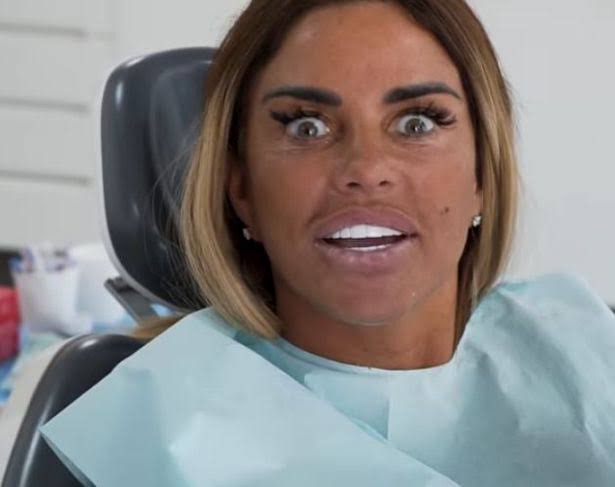 A teenager had it done as her 18th birthday present. So clearly, her parents paid for her to have her teeth destroyed. Please don't do this, you are destroying your teeth to have this done. This is no rite of passage, this is nothing trivial, you are literally ruining your teeth to have this done.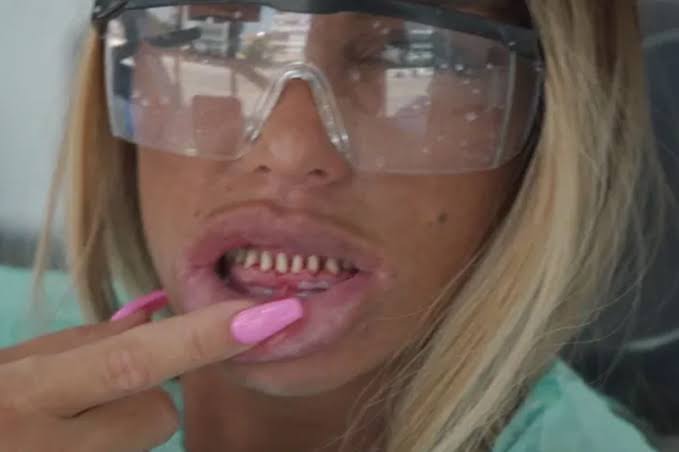 There are alternatives for 'perfect' teeth called fins that can be placed on top of the teeth to make them look slightly better.
You've got to understand that these crowns need to be replaced, they are going to need to be replaced about every 10 to 15 years, depending on how good the operator is. So let's say need to be replaced every 10 to 15 years, there's likely to be complications.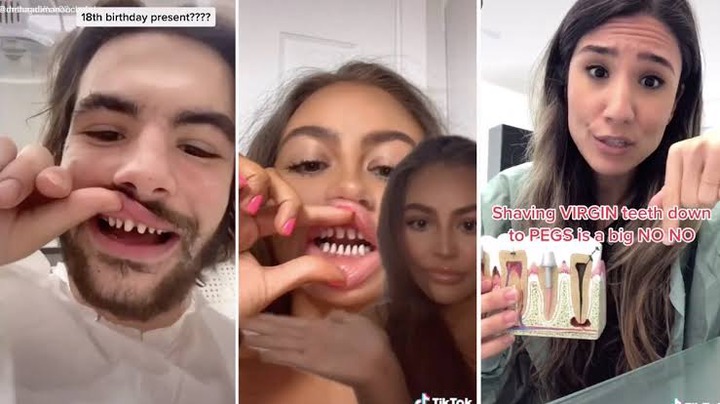 If you are having this done on several teeth, you are likely to get an infection, or a fracture, or one of them is going to fall off and you will never quite replace them with exactly the same colour again. This means that every time they are redone, you increase the chance of literally losing one of the teeth.
If you are going to have this done at 18 years or older, the chance of your teeth lasting your whole life is slim. You are highly likely to end up with dentures.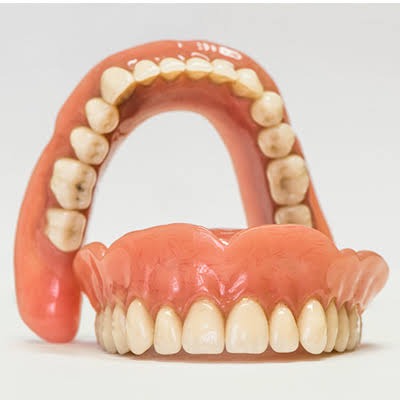 The alternative to do this is that you could have orthodontics, you can move the teeth into position. I know it's slower. I know it doesn't look as fun while it's occurring. But it's a lot safer than having your teeth grounded.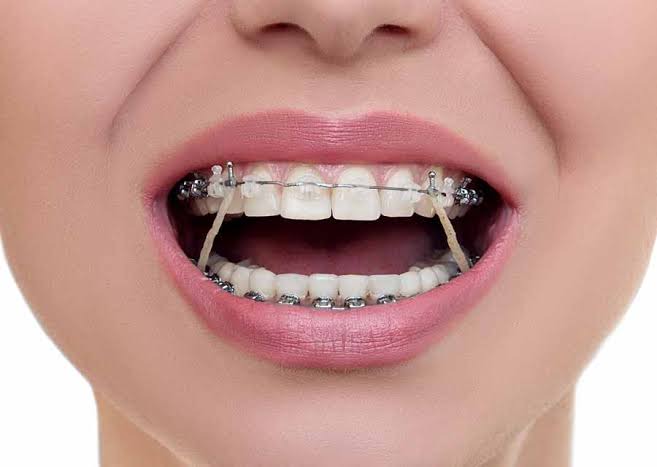 Please be sure to like and share with anyone who is considering doing this to their teeth. If possible could you also follow, thank you. 
Content created and supplied by: News.info20 (via Opera News )