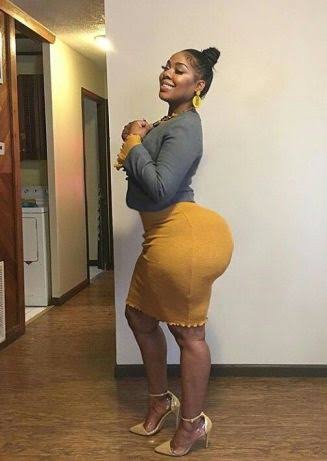 People all around the world have problems in their relationships, often times they cannot seem to get away from these problems too.
Most of these people face issues like their partners most probably body shaming them or calling them names for some reason.
It doesn't seem to end at all, like this lady who claimed on twitter that her boyfriend always asks her to lose weight and this seems to bother her because she even says that she is confused about it too.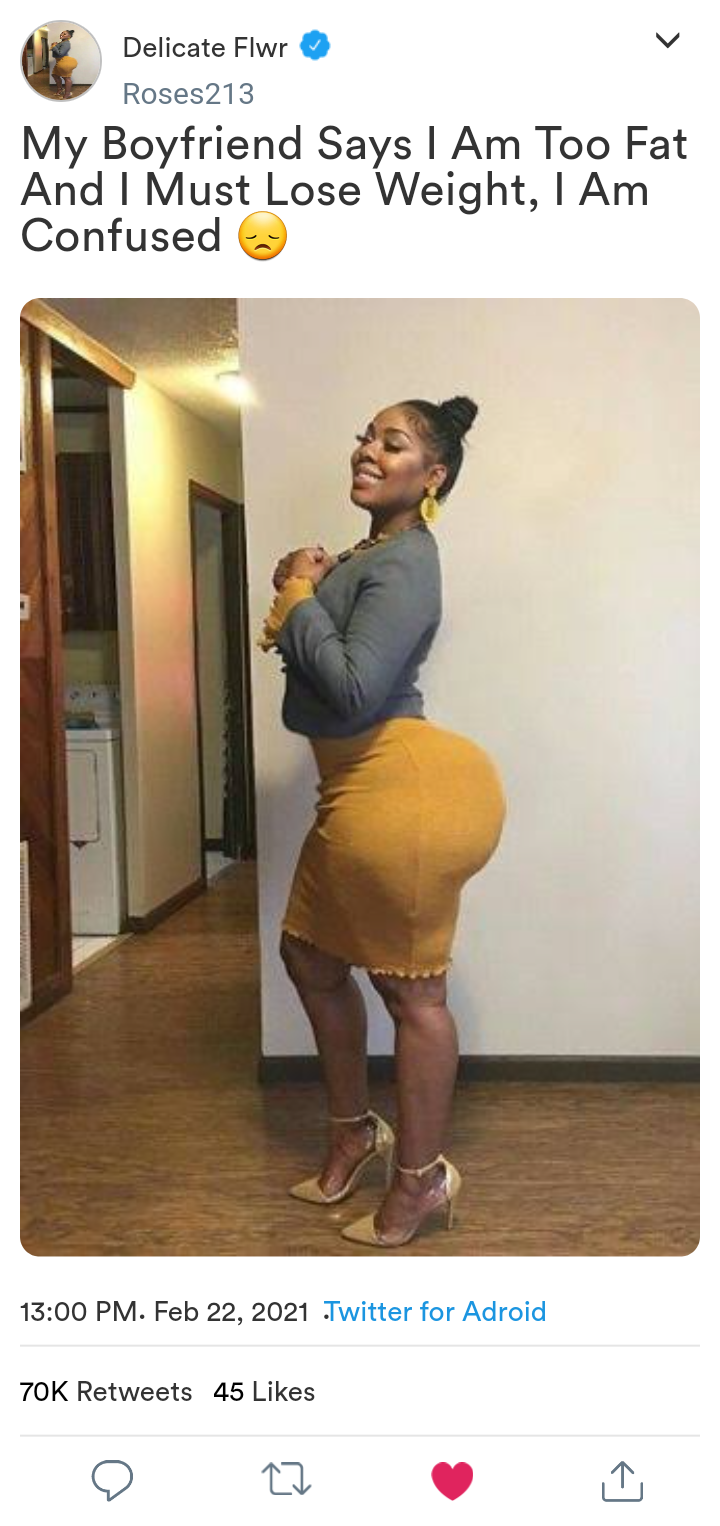 We all have heard of bullies who bully people who have an extra share of meat in their bodies, calling them fat. And all sorts of bad bully names.
But it must be probably the worst if it comes from someone who claims they love you, i mean when people are abided by love it is supposed to be something that brings them together.
Meaning they should support each other at all times and not even mock each other about how the other person looks.
But some things can never be avoided, if someone sees you in their own way. One can never change that regardless of how much you may try.
What her boyfriend says to her is his own opinion, but calling someone fat can be considered body shaming and can never be justified for in my opinion she must have been hurt so much that she decided to share this on twitter.
Does she really have to lose weight or not?
Comment below, share the article and follow for more content.
Content created and supplied by: Deejezra (via Opera News )