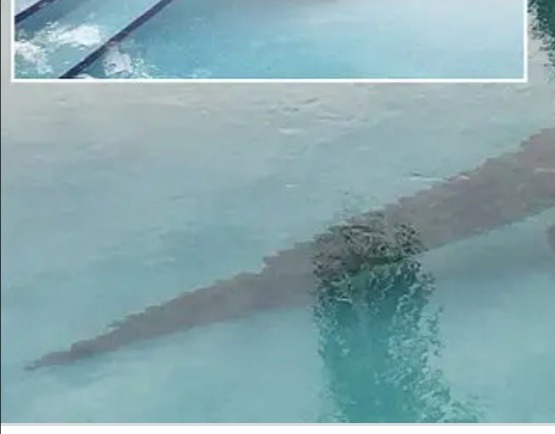 Home swimming pools are safe that the public ones, you monitor who goes inside and knows what chemicals are used to clean your pool.
But lately it's not safe you need to do proper inspection before you can enter your pool a family in North West got a shock of their lives when they found a crocodile in their pool.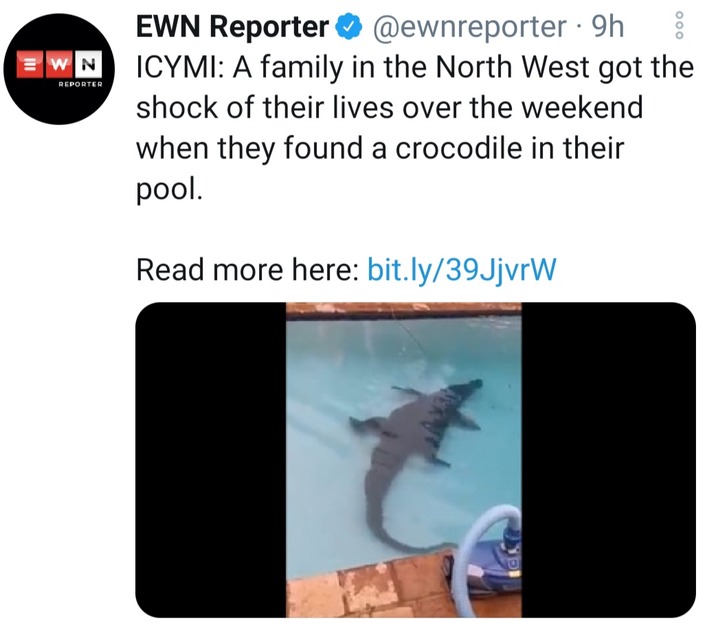 The large reptile was removed safely and was moved to its habitat. 
It's a good thing that the reptile was not harmed, if it was found in the location we would be talking a different story, animal don't stand a chance, wild animals are being tortured if founde wondering the wrong environment for example if a monkey can be found in someone's house will be thinking that it is witchcraft.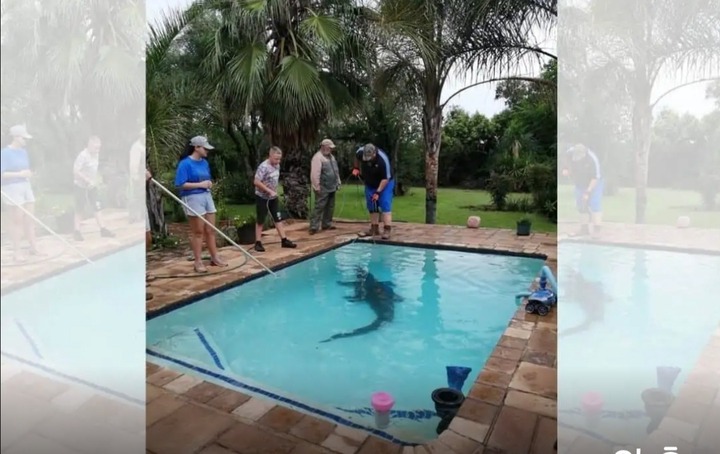 Forgetting that it is possible for an animal to get lost and wo der our streets not long theweres a giraffe anda lionn that was wondering the streets. 
We just need to be careful because anything ispossible thesee dayss.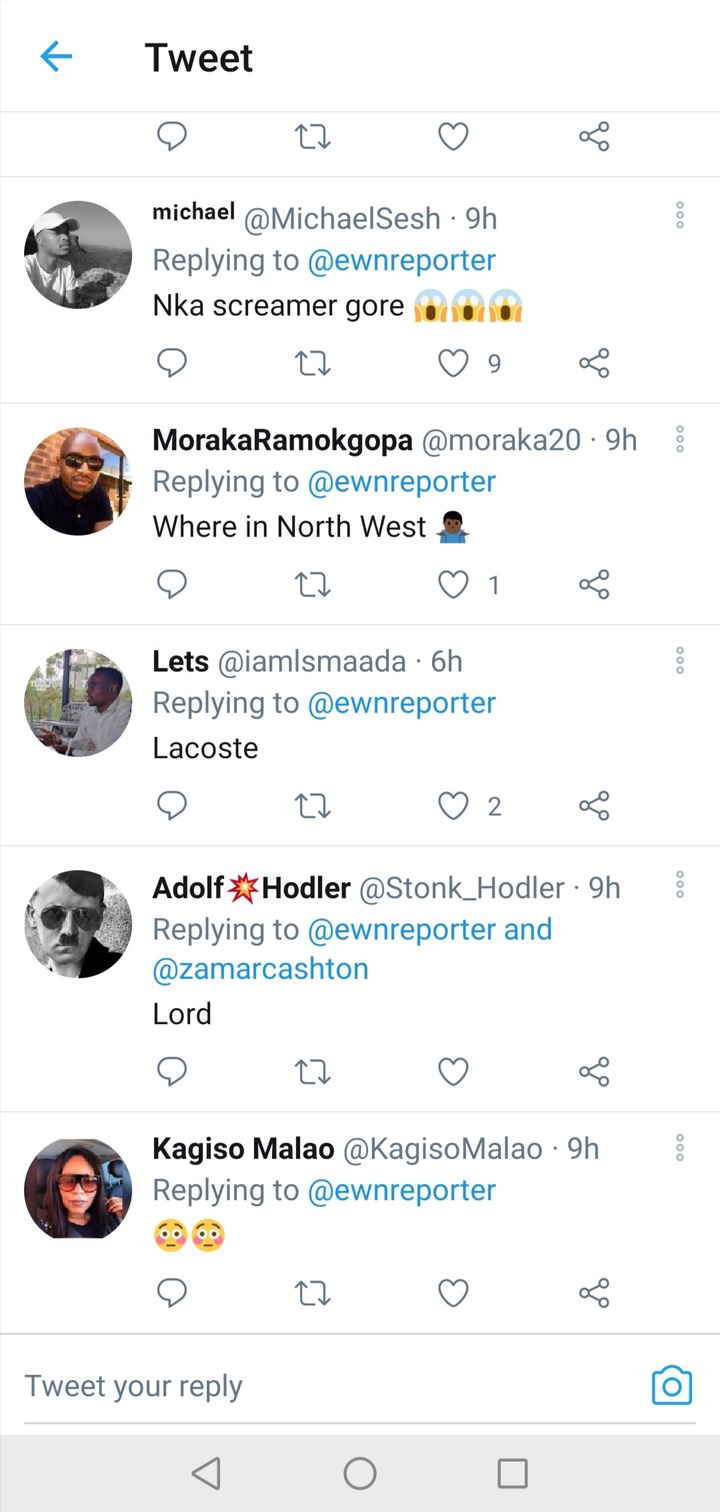 Content created and supplied by: Habolooo (via Opera News )