World Health Organisation warns Madagascar will FDA take action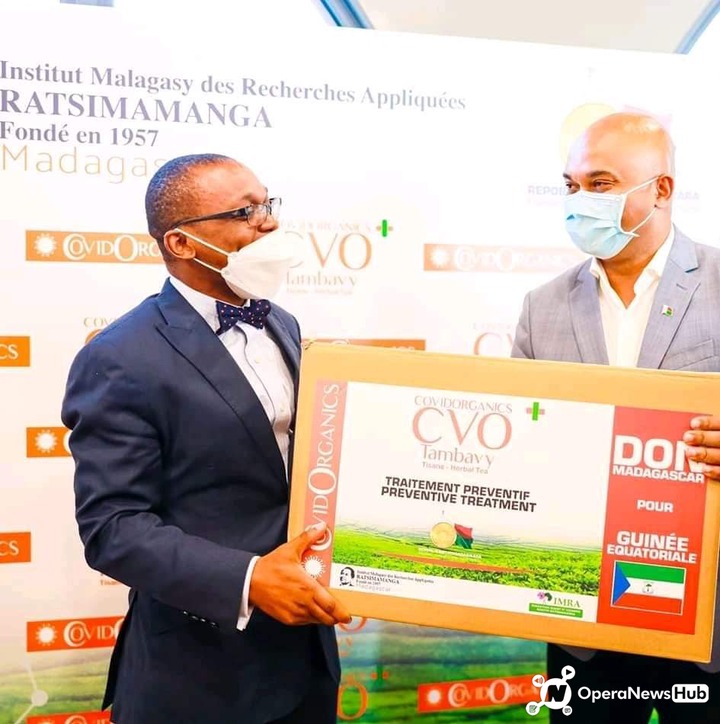 People of Madagascar including their President are not pleased with World Health Organisation for not admiring and celebrating its herbal cure to combat the global outbreak virus Covid-19.
This herbal cure has been discovered in Madagascar which is the poorest of them all in the continent of Africa. Will Madagascar continue using their herbal cure without WHO approval or even FDA? Seems like that's the case.
In April, Covid Organics were launched in combat with Covid-19 virus, most are claiming that this henal cure can cure and prevent you from getting infected with the virus and if your suffering from the virus you get cures in no time.
"If it were a European country which had discovered this remedy , would there be so many doubts" Rajolelina said in an exclusive interview with France 24, Paris-based international television news network and radio France International.
"The problem is that it comes from Africa. And they cannot accept that a country like Madagascar, which is one of the poorest countries in the world, has discovered this formula to save the world", he added.
The World Health Organisation has warned against Madagascar going ahead and using the Covid Organics without any medical assessment and lab test. They further mentioned that they have not approved the concoction for the patient with Covid-19
On Thursday, the WHO called for clinical trials for Covid Organics (CVO).
"Covid Organics is a preventive and curative remedy against Covid-19, which works very well", said President Rajoelina.
This herbal cure has been congratulated for treating 105 Covid-19 patients in Madagascar.
"A mark improvement was observed in the health of the patients who received this remedy just 24 hours after they took the first dose. The cure was noted after seven days, even ten days. This remedy is natural and non-toxic ", he said.
Madagascar has given some if it's African fellow countries it's herbal cure Covid Organics.
The African Union in newsletter mentioned that Madagascar should proceed with getting the technical data of the herbal remedy.
Related News
2 Diseases That Are Currently Killing People Excluding Coronavirus
2020-07-07 18:57:43
Continue reading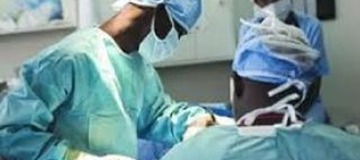 Change your behaviour, SA's Covid storm is arriving, Mkhize warns
2020-07-09 06:25:41
Continue reading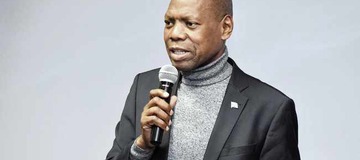 Doctors explain how to handle testing positive for Covid-19
2020-06-30 15:54:07
Continue reading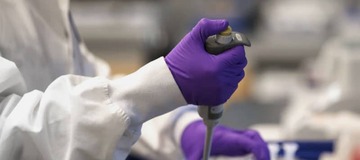 Covid-19-fighting drug to be available in South Africa
2020-07-09 10:00:00
Continue reading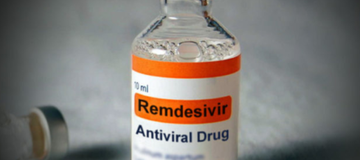 SA's Covid-19 climb to 238 339 with more than 13 000 new cases in last 24 hours
2020-07-09 20:01:32
Continue reading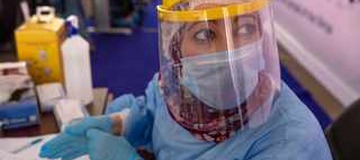 COVID-19: Will Madagascar Once Again Bring Hope to Africa?
2020-06-12 13:33:13
Continue reading