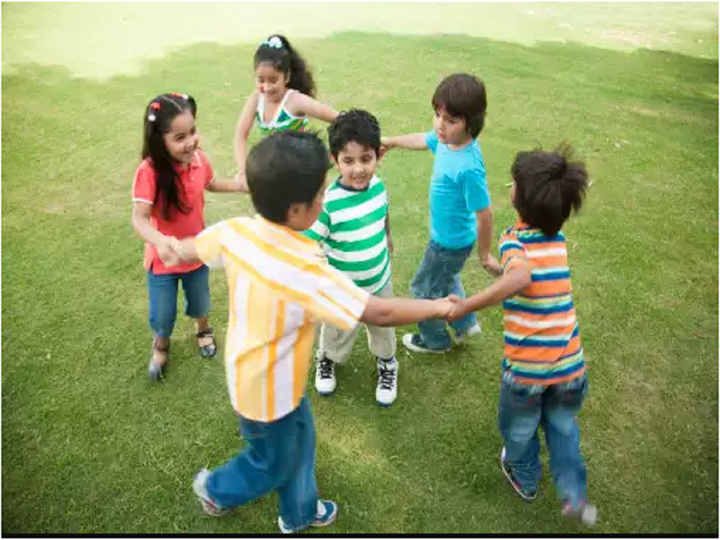 The world is digital and going global. To move away from these new digital technology will be very difficult for those children the society is producing in recent time.
All lives have been rested on social media and other digital services, and have took over many of our lives. Just in a blink of an eye, children have pick up the phone and started exploring the media space. At that point, it is certain that, nothing again can change his mind and full attention from that.
That has then generally make them become so easily angry whenever you try to get them control and remodified from the digital device addiction. They quickly become angry, impatient or unwarranted crying.
Solving that is very simple, it is just in a way that, as a parent, you stop advancing exposing them to the digital services and changing it for them with outdoor games and activities, that will help them in brain drilling and good exercise.
Content created and supplied by: Daa-Dee (via Opera News )