20/02/2021
Source: eNCA.
The covid19 has been a threat to many from the time it began, especially when President Cyril Ramaphosa announced the first national lockdown in March 2020.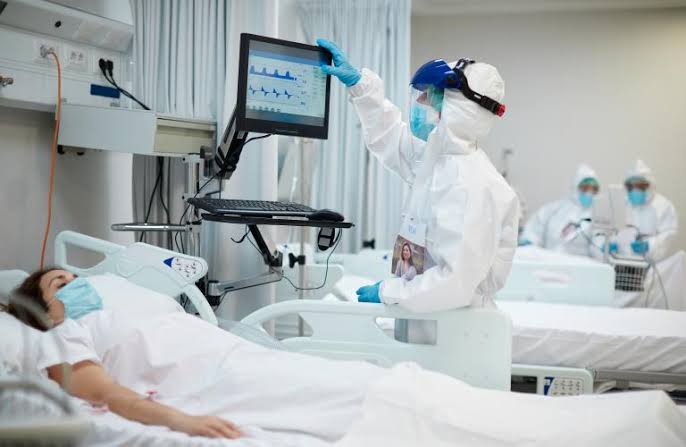 During the first wave of covid19 people got infected, died and some survived the virus, the second wave of covid19 was even more life threatening than the first wave, as more and more people died daily as much as many were being infected by the virus on a daily basis.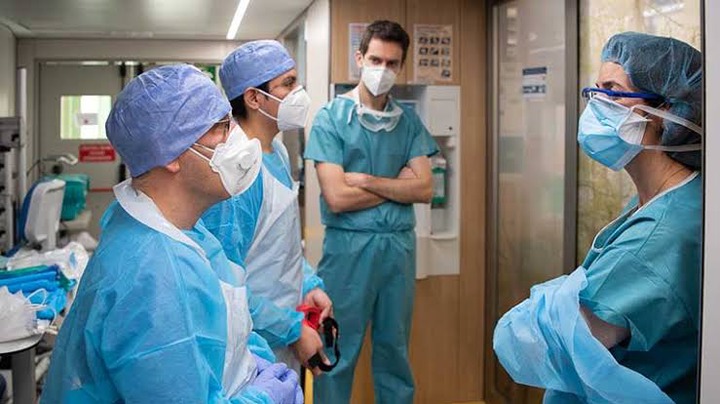 Nevertheless, it seems as if the fight against covid19 is coming to an end, as the recovery rate seem to be rising even higher and less and less people are being infected by the virus.
Though, 151 people died in the last 24 hours due to the virus, the number of active cases in South Africa is below 45 000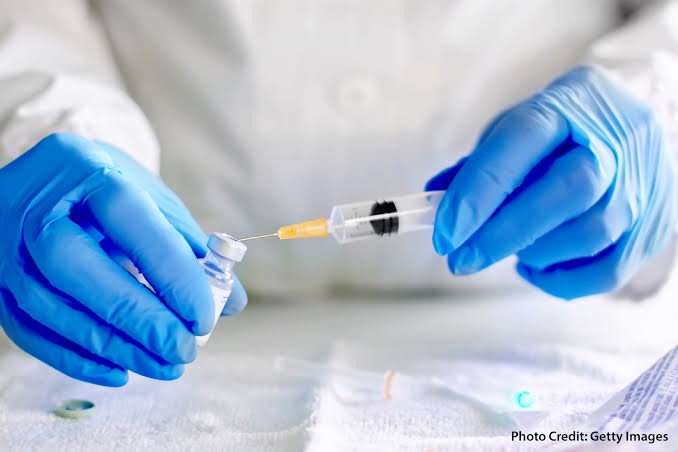 As much as many people are still speculating that the 3rd wave of covid19 is still coming, the vaccines that arrived on Tuesday,16 Febraury 2021 might be the only hope that the nation can use to avoid the spread of the covid19 virus which can lead to the third wave of the virus.
Do you think the nation will experience the 3rd wave, though the vaccines are already being rolled out?
Share your thoughts, like and do follow for more news updates
Content created and supplied by: Gloria10 (via Opera News )