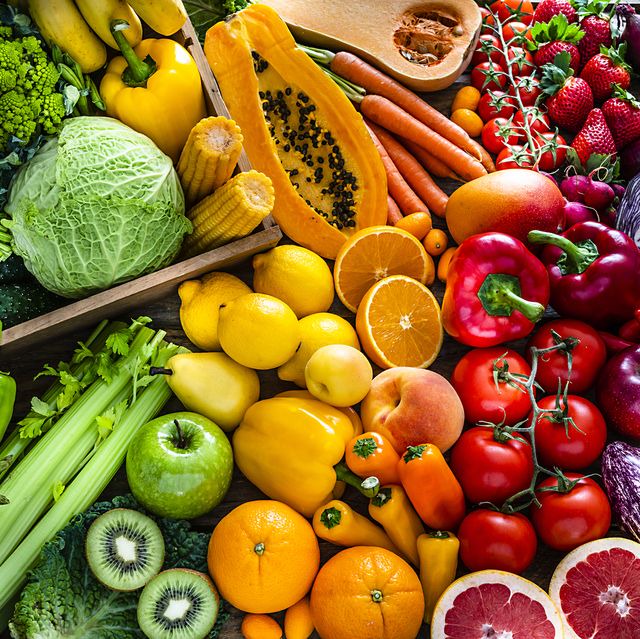 A lot of people are suffering from heart diseases, especially old people. Eating a heart healthy diet can make a huge impact. People who mostly ate a healthy balanced diet, have up to a 20 percentage lower risk of getting heart diseases. It's important that your diet should be plant-filled, because it lowers your cholesterol levels and prevent heart attacks or stroke.
It's important to eat a healthy meal every day. A healthy plate should contain food such as whole grains, fruits, vegetables, water, healthy oils, legumes etc. It's impossible to have all of this in one plate, but you should at least eat all of this every week as you will all the nutrients your body needs to function well.
Below is 15 foods that can prevent/lower your chances of getting heart diseases:
1. Fish - include salmon, sardines, hake and sea food.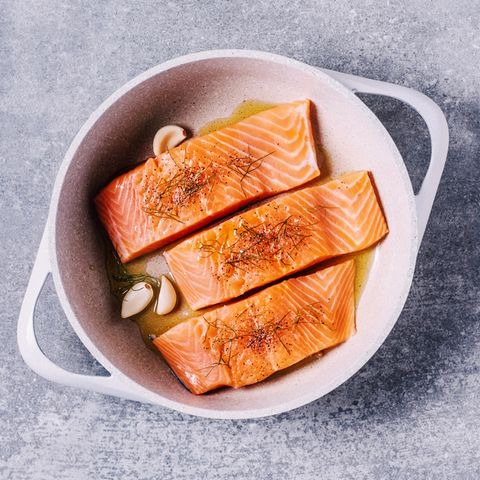 2. Nuts - include almonds, cashew, walnuts and ground nuts.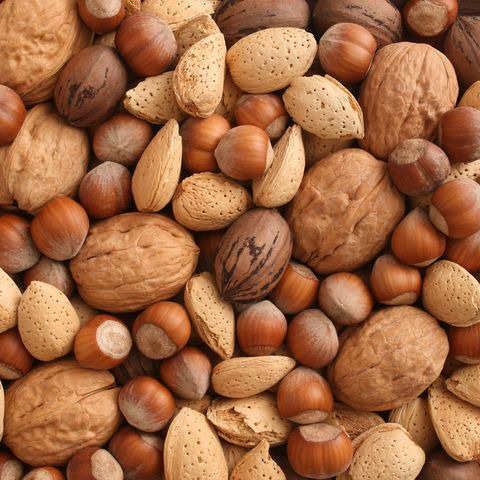 3. Leafy greens - include kale, spinach, and lettuce.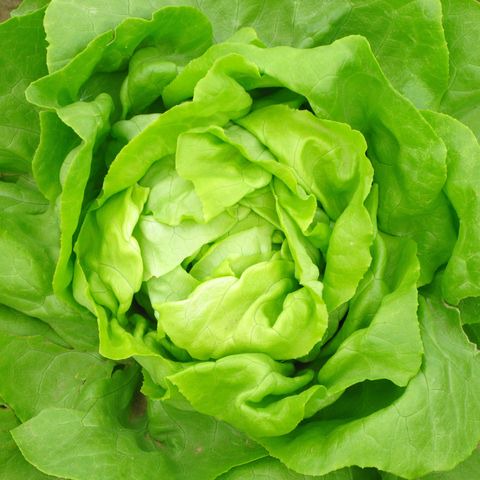 4. Oats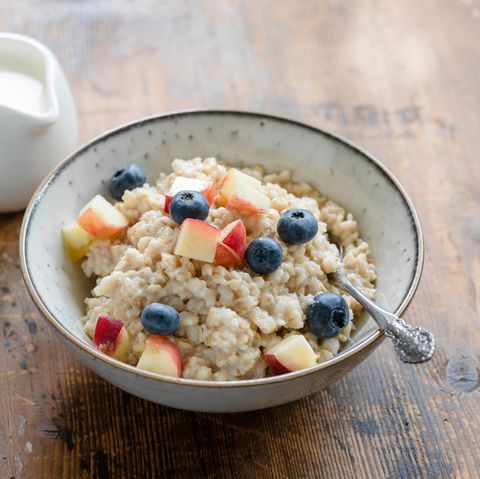 5. Olive oil
6. Berries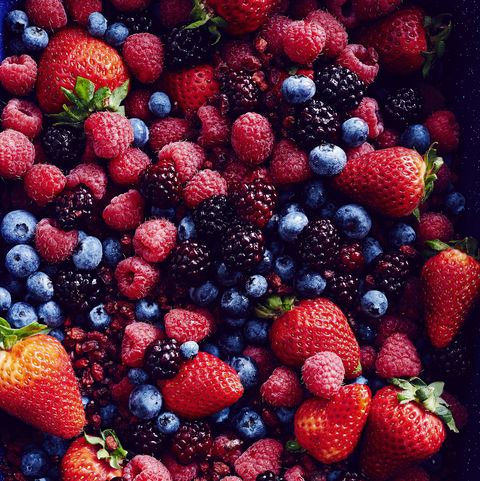 7. Beans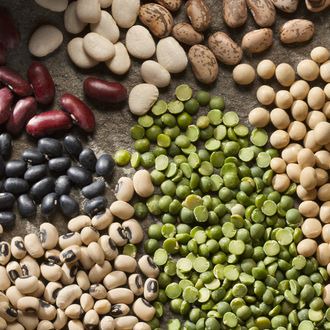 8. Avocados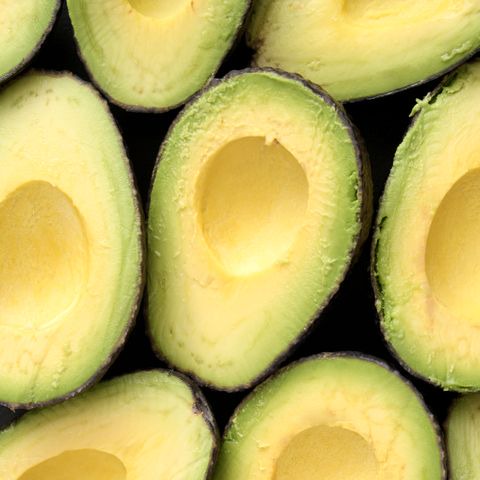 9. Seeds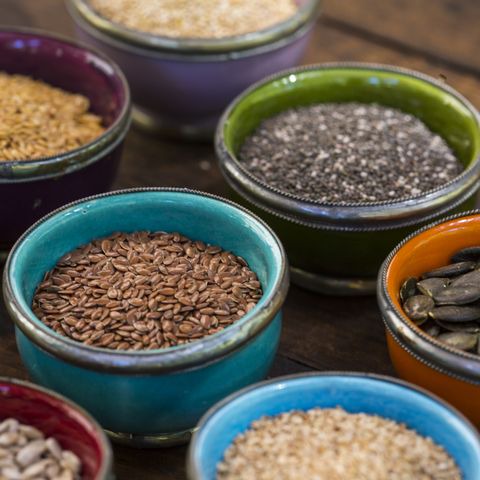 10. Grapes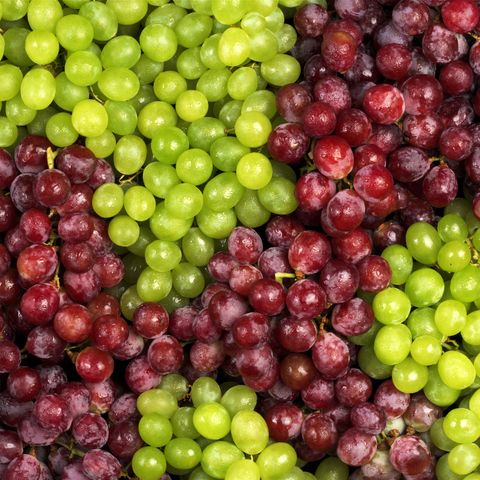 11. Quinoa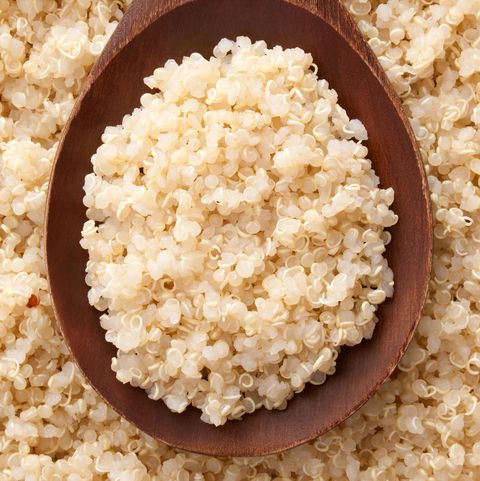 12. Apples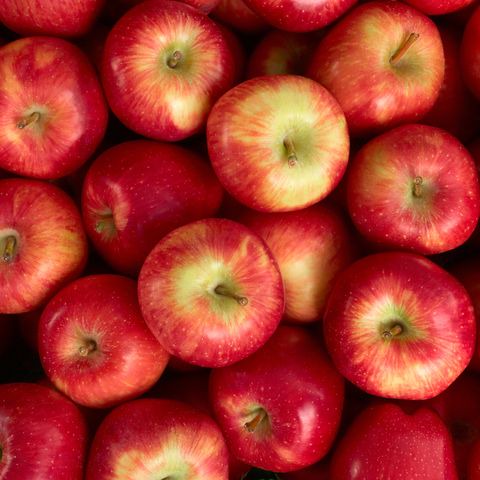 13. Sweet potatoes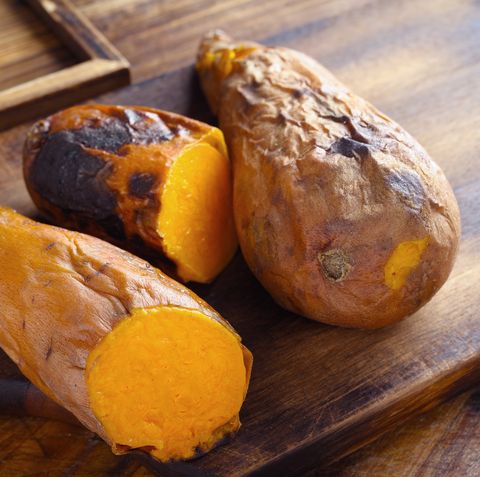 14. Tomatoes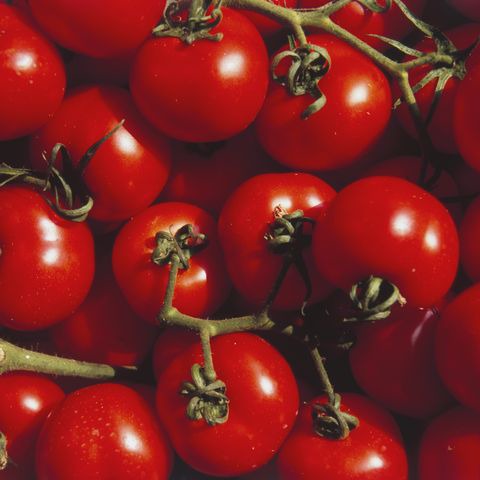 15. Dark chocolate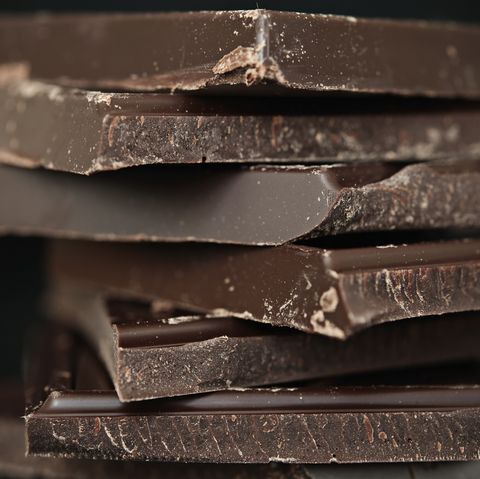 Content created and supplied by: Mfundo04 (via Opera News )