It is important for your cookie to stay healthy and maintain its normal pH, because if it's not you may get infections. So, in order to keep it healthy you need to eat healthy and drink lots of water and healthy teas. There are certain food that should always be in your diet for a healthy cookie. I have listed them below.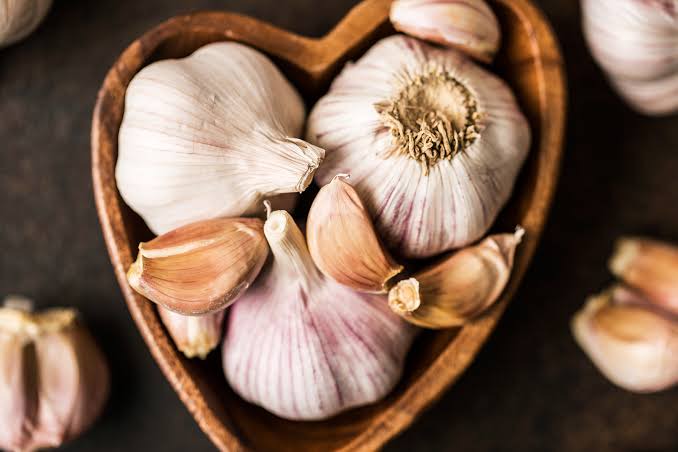 1. Garlic - is known to have antibacterial properties. It keeps down there free of infection causing organisms. For best results you can simply eat few garlic cloves in the morning whenever you can. Also garlic is acidic thus helps in maintaining your cookie pH.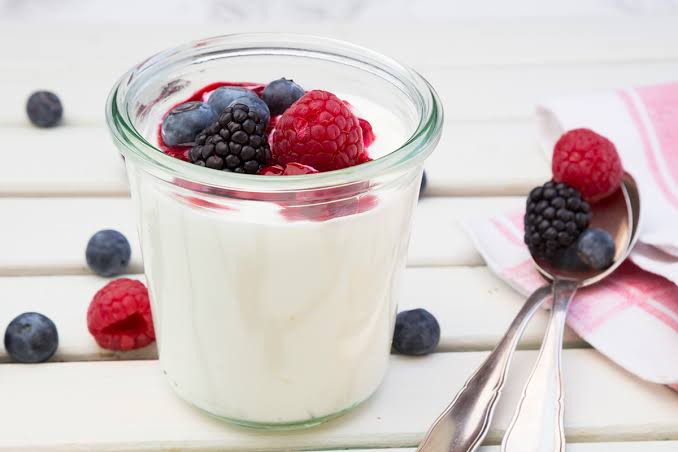 2. Yoghurt - is a common ingredient for almost every household is a probiotic. Probiotics help in growth of good bacteria. These bacteria helps in improving immunity, thus keeps the body safe and strong against infections.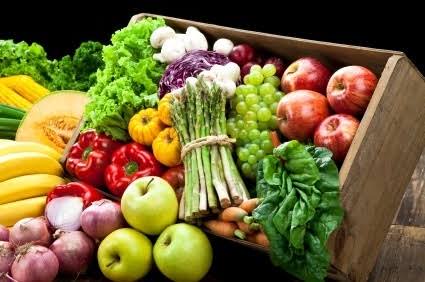 3. Fresh Fruits and Vegetables - are rich sources in vitamins and other nutrients. This nutrition is necessary for good health and equally important for a healthy cookie. Eating a diet which has less sugar, saturated fats and high levels of protein iron and vitamins also maintains the lubrication in the cookie by balancing the s*x hormones.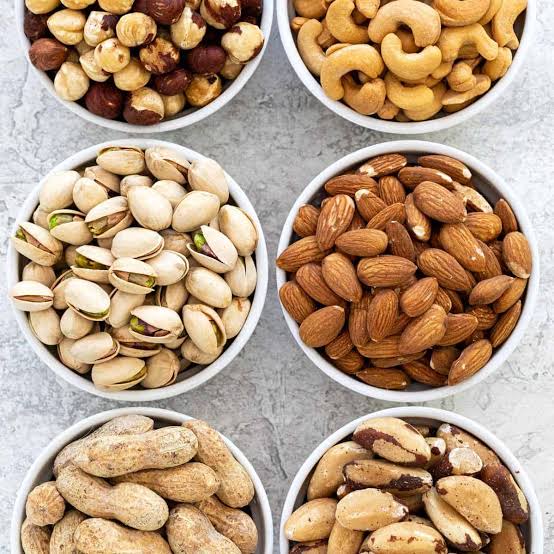 4. Nuts - regular consumption of nuts(almonds, cashew, walnuts and ground nuts) is good for overall health. They contain omega-3 fatty acids which are good fats and help in reducing cookie disorders like infections.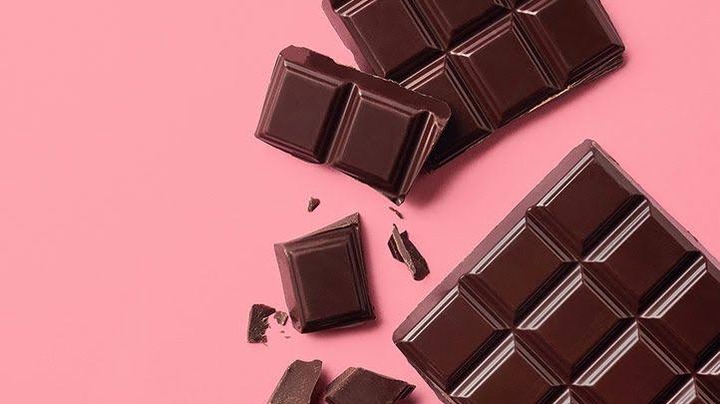 5. Dark chocolate - is rich in antioxidants, magnesium and other nutrients which boost s*xual health and keep the cookie healthy. It also increases libido.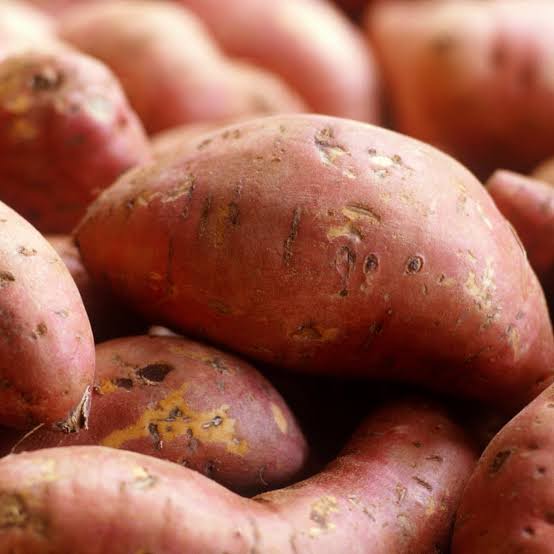 6. Sweet potato - is rich in vitamin A, this helps in strengthening the cookie and makes it strong and fit for s*xual intercourse. It is known to build and energize the uterine and v*ginal walls.
7. Avocado - is a super food that benefits s*xual life and improves libido in both females and males. In females it helps in lubrication and keeping the cookie healthy.
Include these food in your diet for a healthy cookie. Do not forget to drink water it's important to stay hydrated. Hope this helps :)
Content created and supplied by: Mfundo04 (via Opera News )