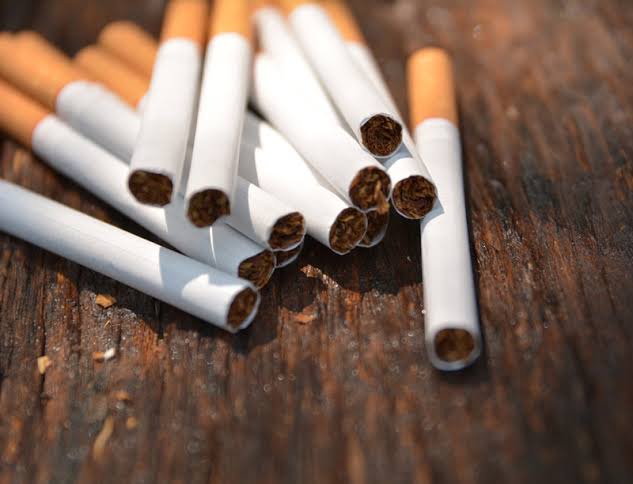 It is a known fact that cigarettes are bad for people. However, tobacco is still a preventable cause of death. SmokeFreeForsythe.org has a graph that shows the scary ingredients used in cigarettes. The names hexamine, stearic acid, and cadmium might not mean much until you see the graph below.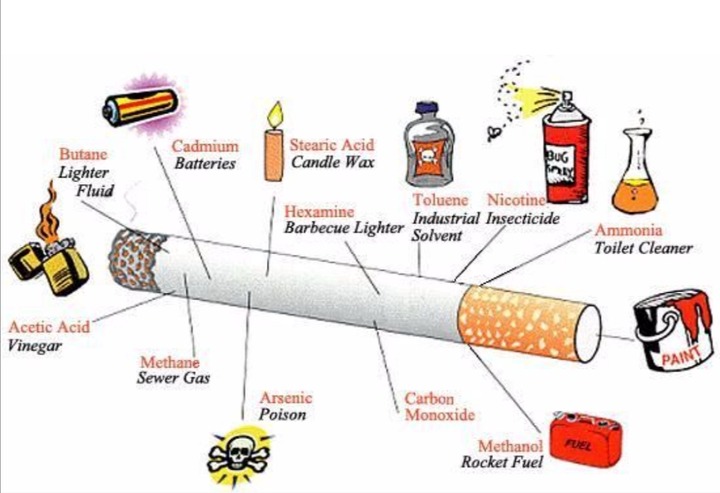 The diagram above might have scared you, since the reality is what you thought. Cigarettes contain cadmium from batteries, butane from lighter fluid, methane from sewer gas, and arsenic from poison. They also contain ammonia from toilet cleaner, methanol from rocket fuel, hexamine from barbecue lighters, and stearic acid from candle wax.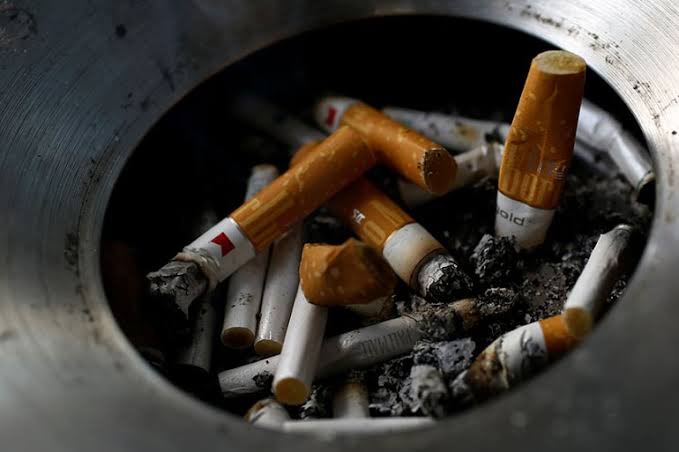 But perhaps you are a chronic smoker, and this diagram just isn't cutting it. Click on this link to read more on it https://www.cancer.org/healthy/stay-away-from-tobacco/benefits-of-quitting-smoking-over-time.html.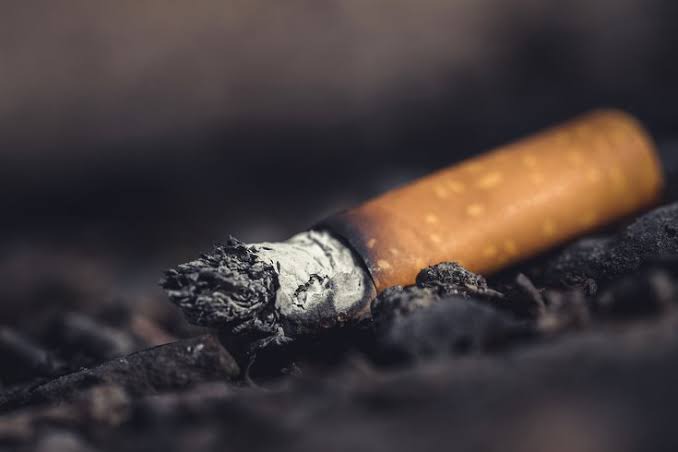 If you need any more reason to quit, consider how quickly the body recovers after you put the pack away. On the link above, it is stated that your heart rate and blood pressure drop just 20 minutes after smoking.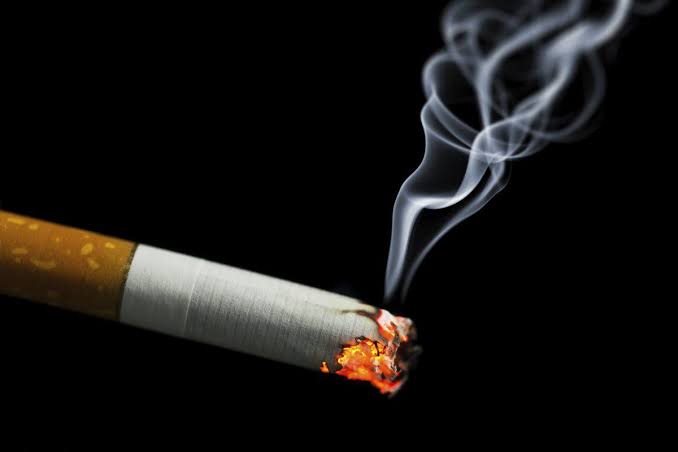 Read more here:
https://www.cancer.org/healthy/stay-away-from-tobacco/benefits-of-quitting-smoking-over-time.html
Content created and supplied by: Victorkd (via Opera News )