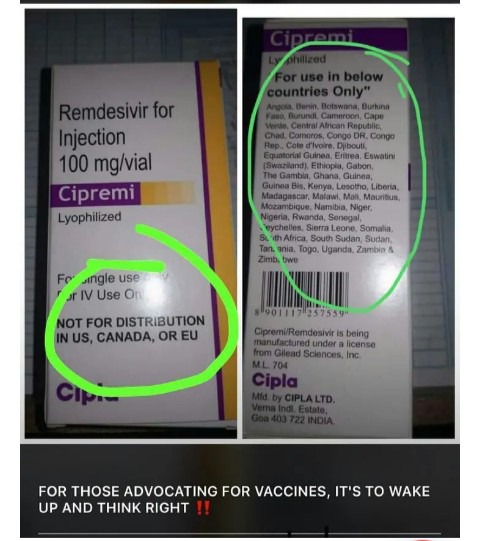 Every day we wake up to some confusing news, Corona has made people to be more vigilant about everything that is being introduced to them.
The vaccine was said to be still in search in South Africa while in other countries it's rumoured that, vaccine is in place.
A video of a man who shocked and angered Africans has been circulating, in the video he explains how Africans will be eliminated because 3 Billion people needs to be eliminated and Africans are that number that needs to be eliminated.
The man continued to say, Africans are worthless and don't contribute in the growth of the economy.
Now there are pills rumoured to be a vaccine and it has countries that needs to use them and only African countries are on the list, which comes to a question, as why there are only Africans in there.
A man, came forward and said, it's not a vaccine but treatment but still why other countries are excluded from this treatment.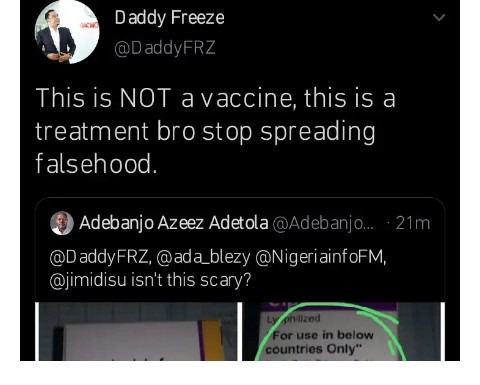 Truth is, there's more to this than it meet the eye and people needs to tread carefully.
Content created and supplied by: Pamart92 (via Opera News )