Nkululeko angered the late woman's ancestors by having his body cremated. Some families traditions and customs do not accept cremation and obviously Nkululeko messed with the wrong family's ancestors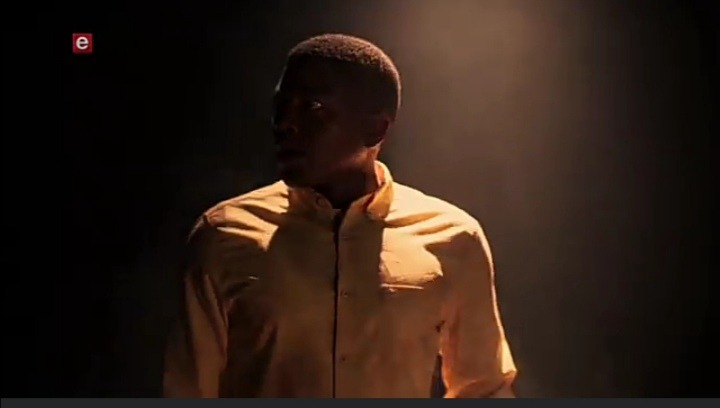 Nkululeko is currently having sleepless nights, the ghost is torturing Nkululeko and Imbewu's fans wish the late woman's spirit can haunt him during daylight.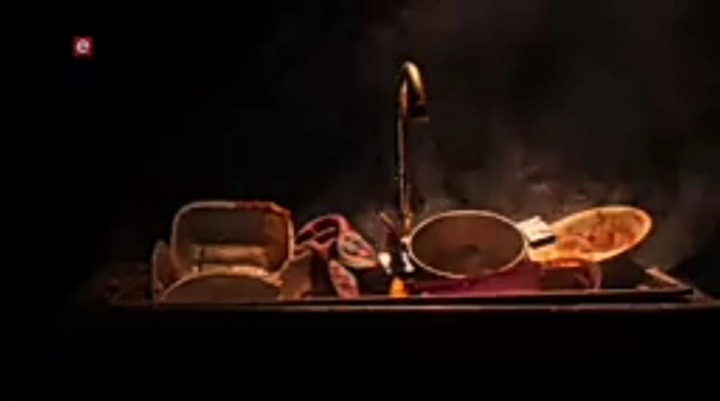 This is only the beginning of Nkululeko's trouble because things are about to get worse and he will lose the deal with Mr Kanaan. The spirit will haunt Nkululeko daylight abroad and people he will be convinced he is hallucinating.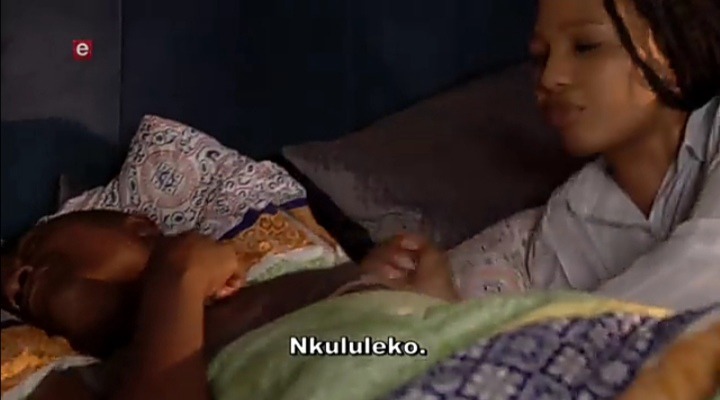 He will have to be admitted at a mental institution to have his sanity checked and Nokubonga will be ready to kick him while he is down especially since he lied about his mother's death.
The only thing he can do is to look for the late woman's family and perform a ceremony to appease, the normal procedure was not followed he scattered the woman's ashes in the river. Traditionally that means she is not resting in peace he soul is still wandering in the space, she will find peace when with her ancestors until then she will haunt Nkululeko
Content created and supplied by: AmandaJay (via Opera News )