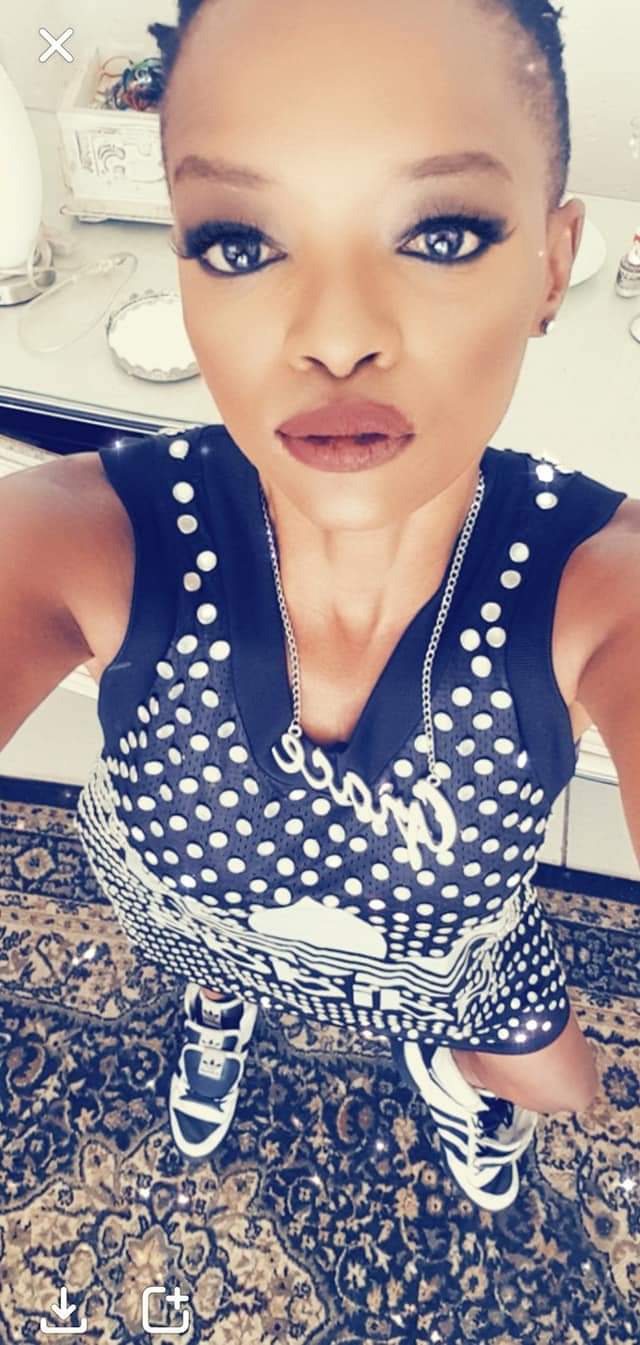 I can safely say that there's really something wrong with the people on social media platforms sometimes. This is something that's starting to become a problem.
A lot of people have come to think that trolling on someone because of they way they look is okay. They think they can just say anything about anyone and all will be well.
Over the last few years we have seen a lot of our local celebrities being bullied because of their weight.
For the last couple of years no one has suffered from online bullying like Sophie Lichaba. Her weight loss has been the talk of the town for years now.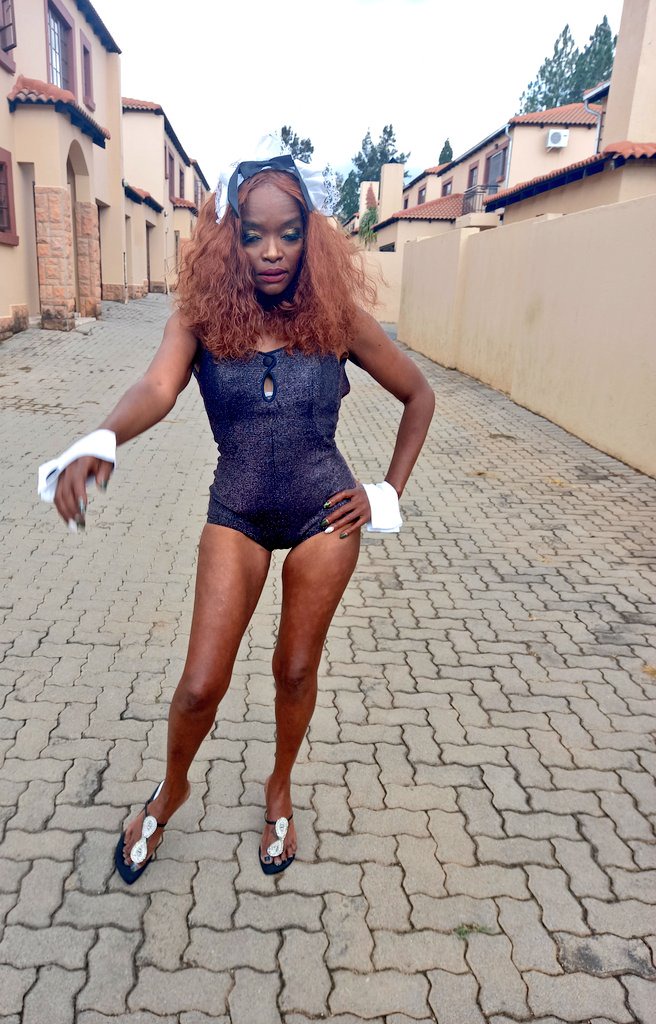 Ever since her days on Generations, Sophie has always been a plus size woman. She was always talking about loosing weight but could never do it on her own.
A few years ago we started to see her loosing some weight. At the time, they said that she looked good because she had lost weight but not too much.
As the months passed, we got to see her loose even more weight which only brought up more questions about her state of health and if the weightloss was because of something serious.
Instead they made a lot of allegations on social media platforms, a lot of people making unfounded claims that she was living with the HIV virus.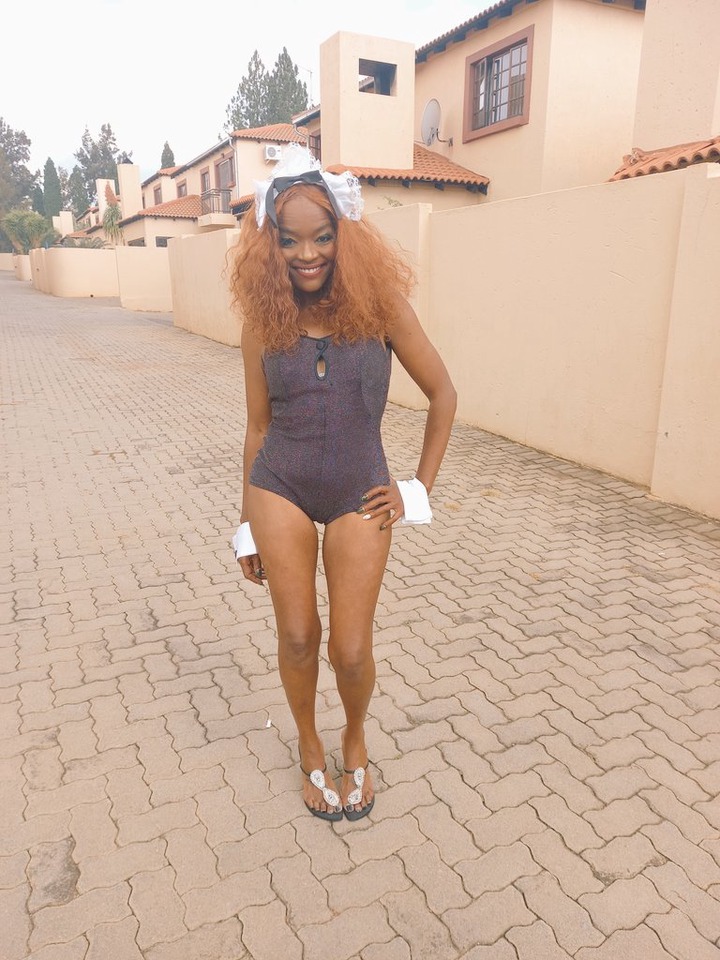 It looks like fans have a new victim that they are currently busy trolling on at the moment. That would be the flamboyant Kuli Roberts.
It really comes as a surprise that there's people who are ready to make assumptions based on some of her latest pictures whilst we know that she had never gained weight.
In all her years in the public eyes Khuli Roberts has always had a slender figure. She has been keeping it that way ever since then. It has never been question.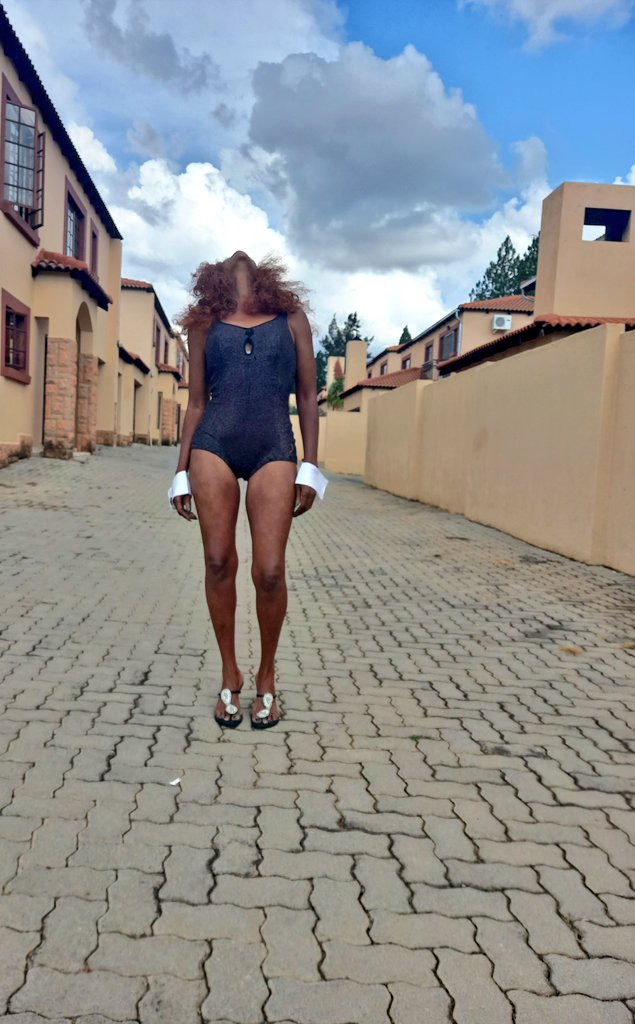 Up until now. Her recent pictures got social media users worried about her as they said that she had lost some weight, even if she was never big in any way at any point of her life.
Again social media users are making assumptions on her state of health like they did with Sophie Lichaba about her weight loss.
The fact is that there's people who are perfectly fine with the way they look. It doesn't matter what we say some people don't get bothered by peoples' opinions.
Heres what fans had to say.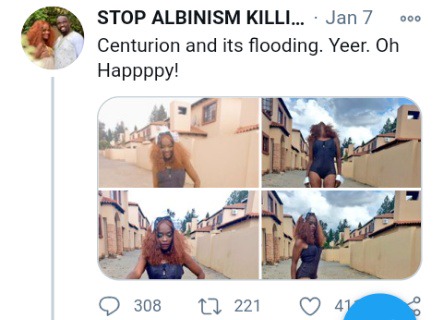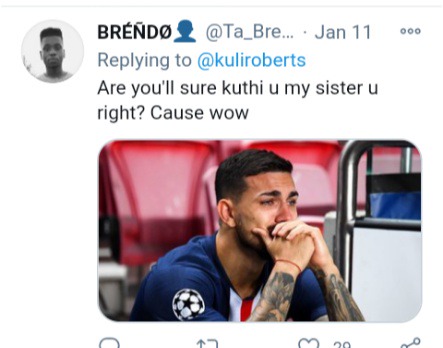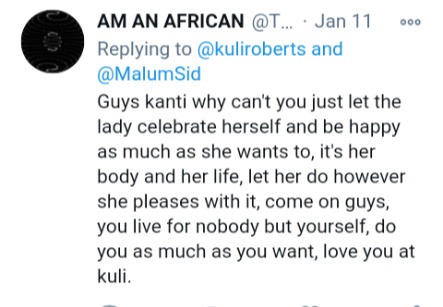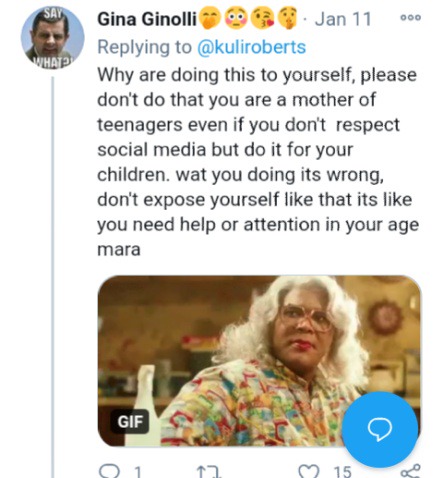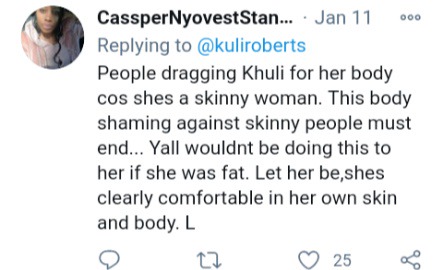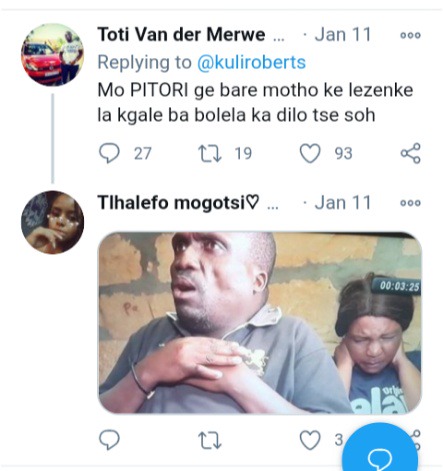 Content created and supplied by: Nkunkza (via Opera News )