Today, marijuana is being reevaluated on a cultural and legal level after being considered an illegal substance for decades. Cannabis has been legalized in many countries now for medical and recreational purposes.
Below are benefits of cannabis to prove its better than tobacco.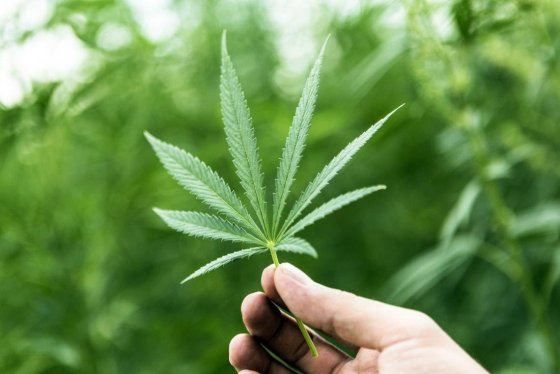 1. Improves lung capacity - unlike smoking cigarettes, when smoking cannabis your lungs aren't harmed.
2. Help lose weight - most people that smoke cannabis are usually not overweight, that because the cannabis aid the body by regulating insulin and managing caloric intake.
3. Regulate and prevent diabetes - with its impact on insulin it makes sense that it can prevent diabetes.
4. Fight cancer - the cannabis can help fight cancer.
5. Help fight depression - help in stabilising moods.
6. Chronic pain - it can help ease pain if you are suffering from it.
There are so many healthy benefits of cannabis. Cannabis should be taken in small doses, is not something that you can consume or smoke everyday, because it can mess up with your mental health.
So, above are some of the reason that I say cannabis is better than tobacco. Tobacco harm your lungs, which if they fail it could be fatal. Even if you prefer tobacco over cannabis, just minimise your smoking.
Content created and supplied by: Mfundo04 (via Opera News )