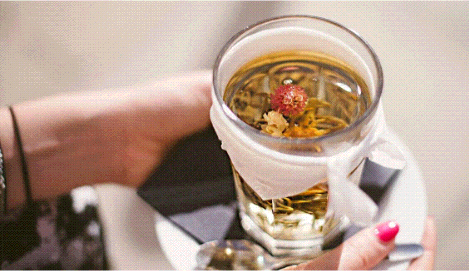 The Sefako Makgatho Health Sciences University in Pretoria says the cycle to test the wellbeing and adequacy of a natural item from M5-MediGroup will proceed. 
A gathering of traditional health professionals moved toward the college to lead the testing. It's wanting to offer the item to help treat COVID-19. 
"The work that we'll do involves the characterisation of the home grown item regarding arrangement, and assessment for against COVID-19 action," SMU acting-HoD Biochemistry Stanley Gololo said. 
This natural item isn't an immunization. It falls under the elective medication class. On the off chance that we discover viability it can fill in as a treatment. No cutoff time has been set for when the tests will be closed. 
Johnson and Johnson COVID-19 antibody 
SMU teacher Joshua Olowoyo said: "The college will regulate the medication or the cure once the item has been assessed for health and viability. 
"We can't advise you at this stage that this testing will be for a very long time or five months. The work is as yet in advancement. Like we have referenced we need to build up the convention and proceed with the logical part of the examination." 
The M5-MediGroup, which bargains of a group of traditional healers, don't have a fixed cost for its home grown cure at this point. The gathering says it's energetically anticipating the discoveries on its natural item.
Content created and supplied by: Sihlengadlela26 (via Opera News )