Savannah is an alcohol beverage that is loved by many people, its slogan its dry but you can drink it and clearly people can drink it and they love drinking it.
For months now Savannah has been trending for just doing the most to the youth and now just after the Easter weekend it is still doing the most.
Savannah has been on such a hype that it has gotten people asking questions of what exactly is inside that bottle, what are the ingredients of a savannah because now people are just confused by the things that are done by people who drink savannah.
There has now even been a savannah challenge and people are just doing the most ion the videos. Savannah has gotten to the point that people are even making masks from the papers and even clothes and school bags but the worse one was this lady.
she went to the club looking good and everything but the way that she left the club looking the worse ever, she looked like she had been playing in the dust and she even lost her sweater and her phone.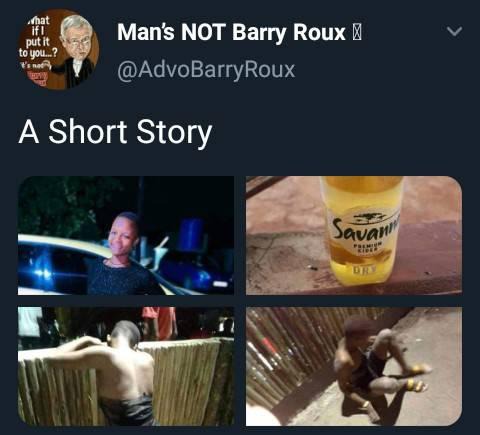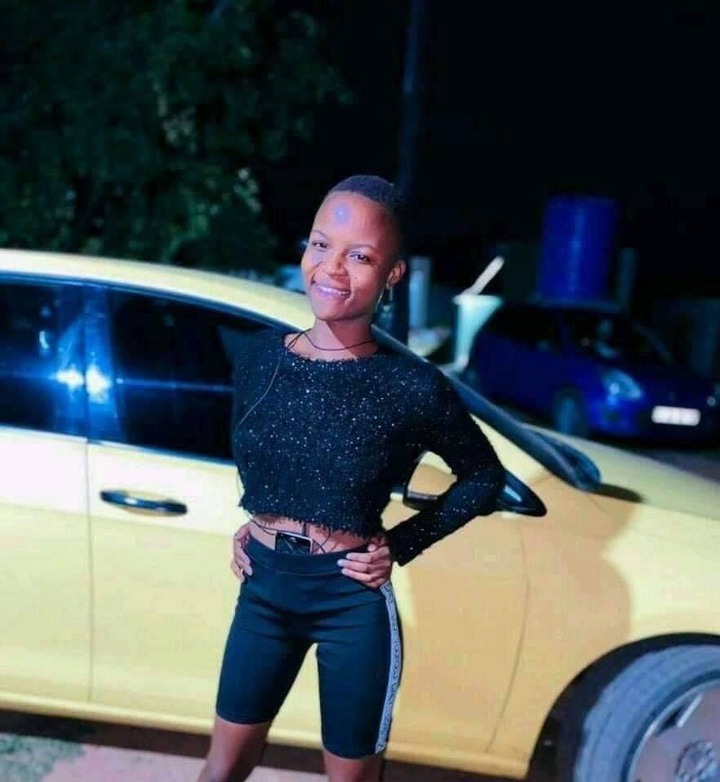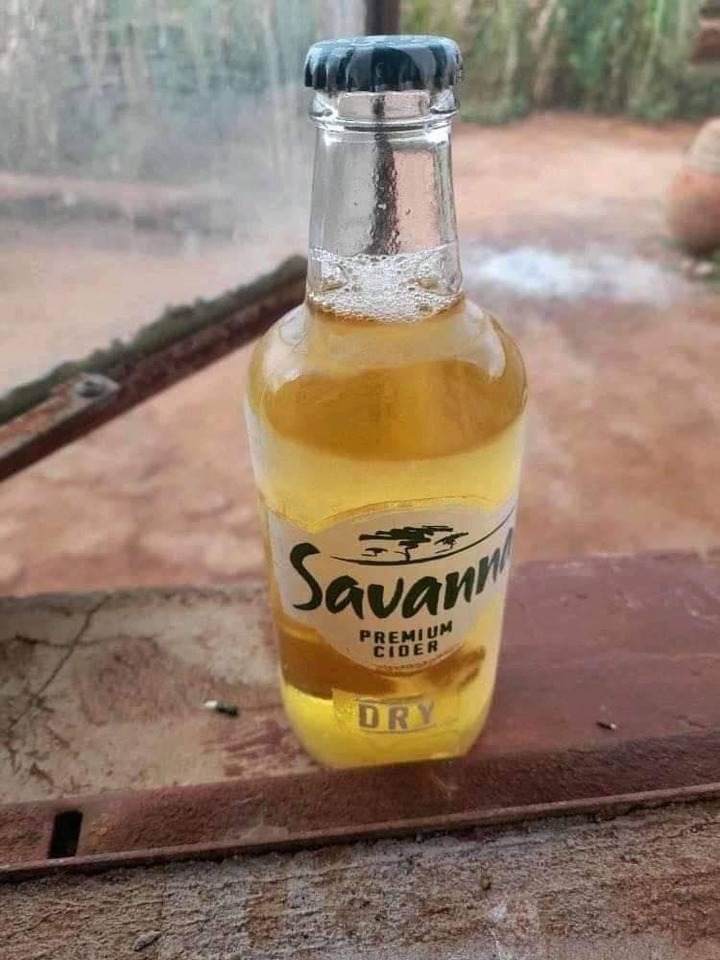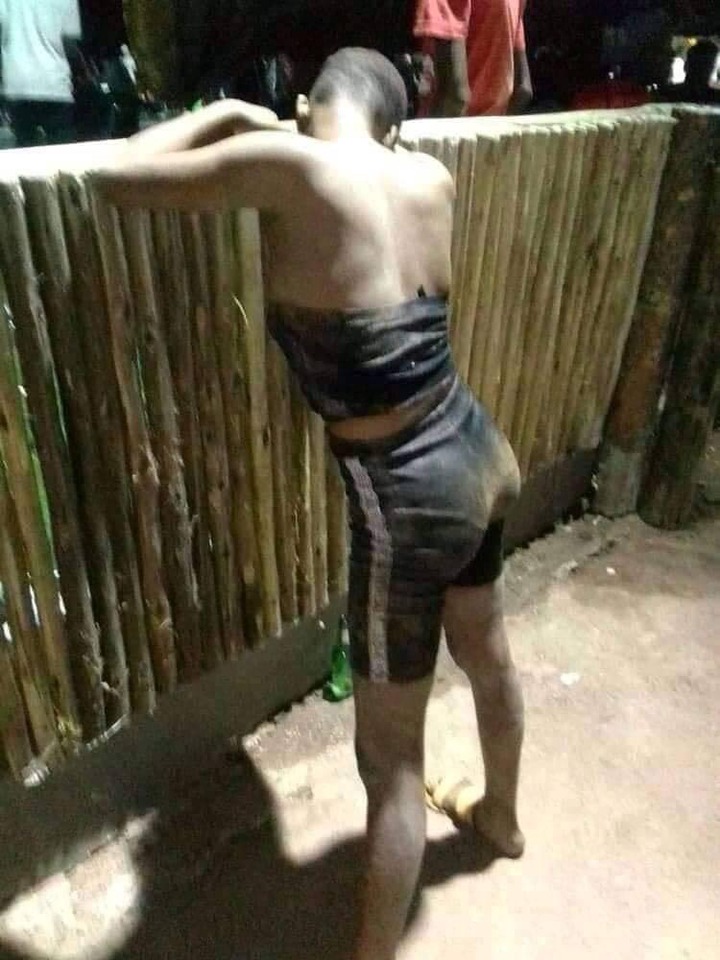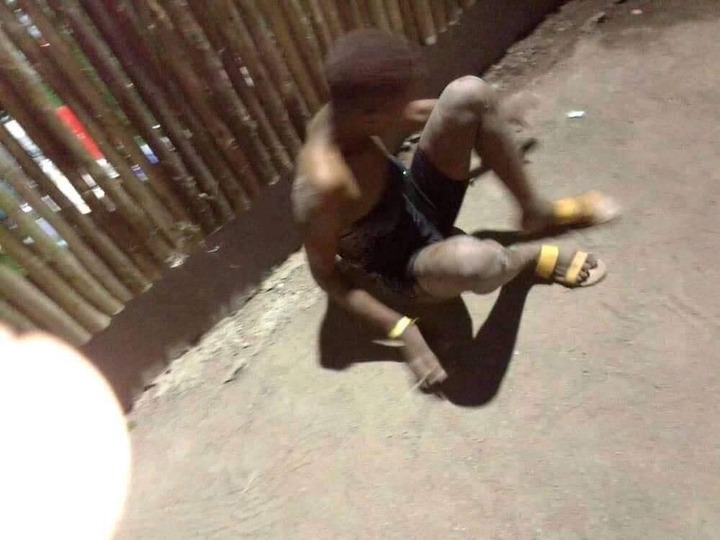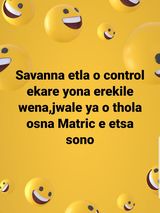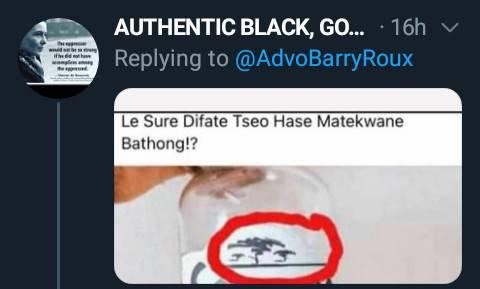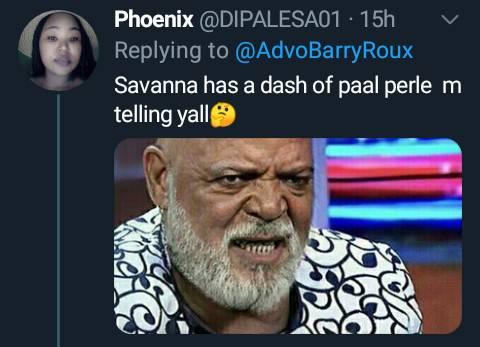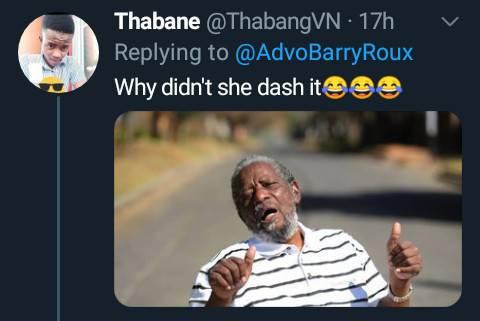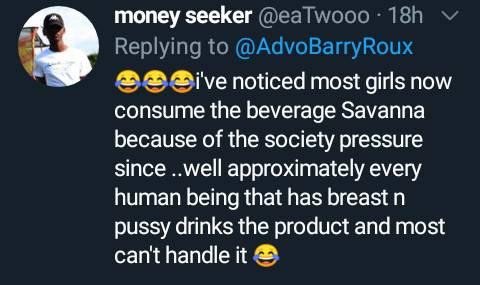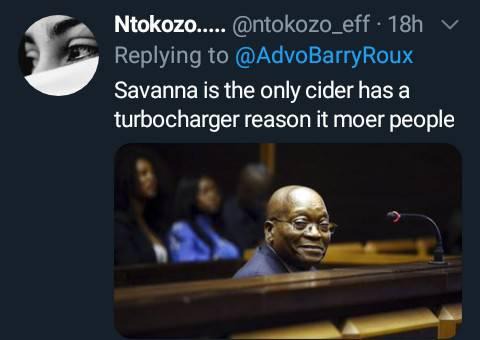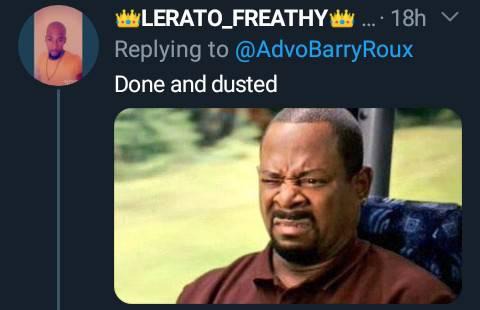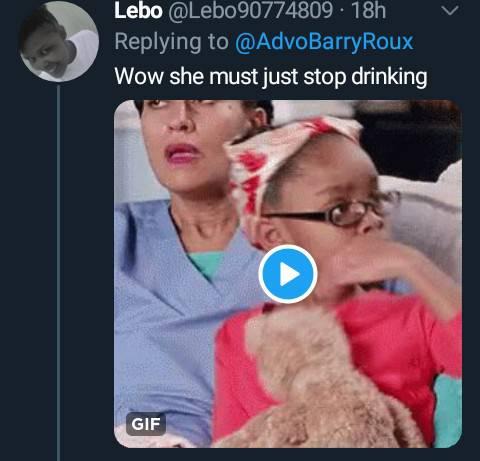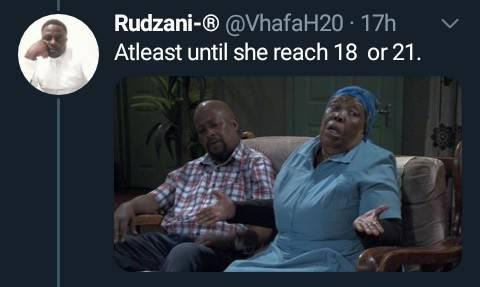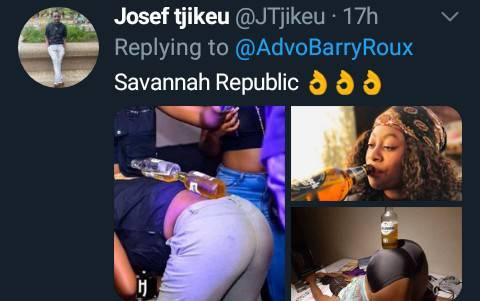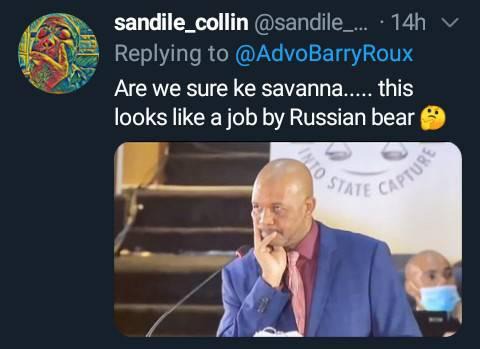 Content created and supplied by: FaithFezeka (via Opera News )