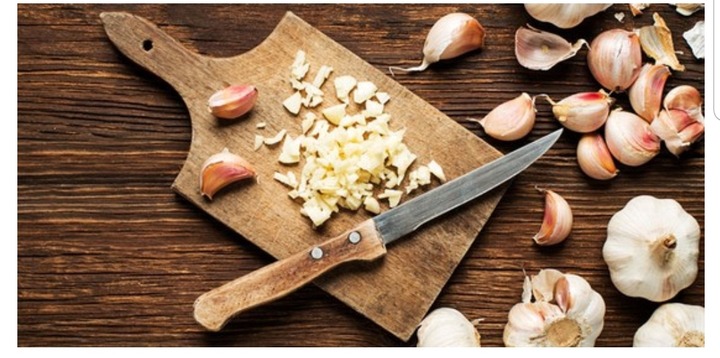 Garlic is originally from Asia, it grows everywhere and it is cultivated by dividing the bulb. It is grown for commercial purposes and can be used for cooking, which is common for many people who love plants.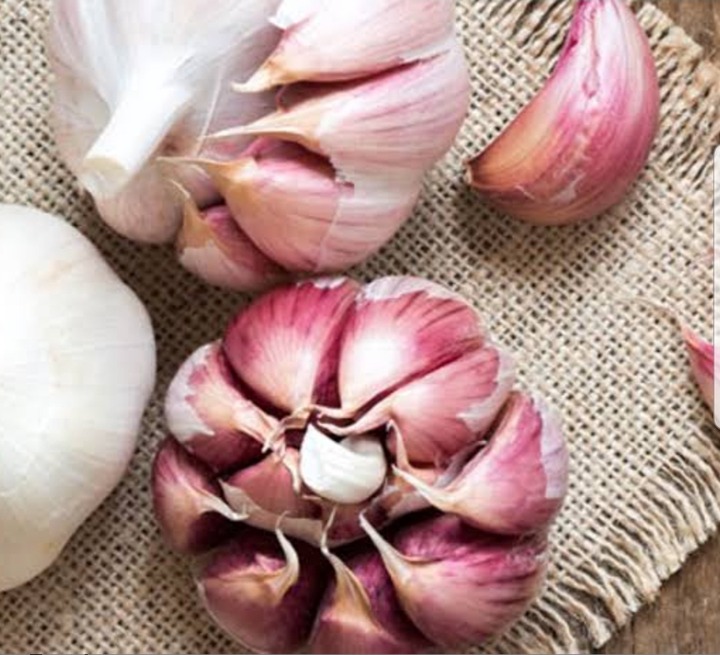 Garlic is a medical plant therefore it is highly recommended that people use it for domestic purposes and for treatment against various diseases, such as bronchi, nose and throat infections.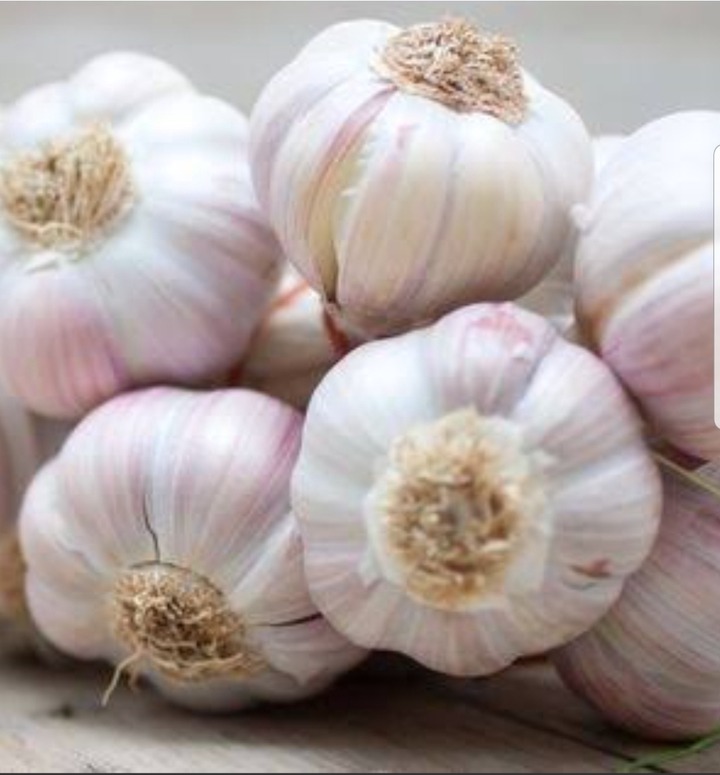 It reduces the rate of cholesterol and soothes circulatory problems such as hypertension hypoglycemic , it is also a valuable supplement for diabetics.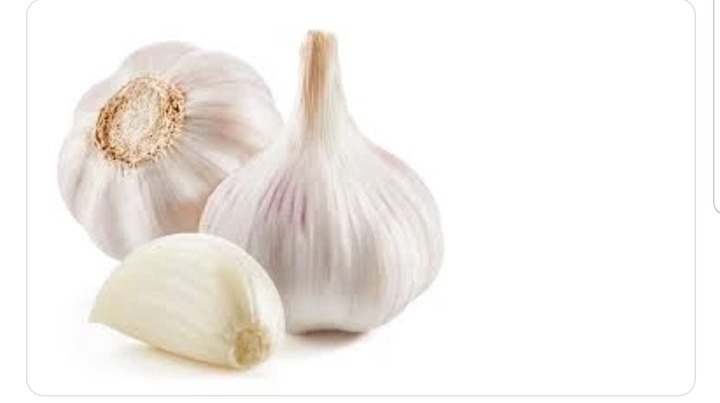 Traditional remedy: Before the invention of antibiotics, garlic was used for all kinds of diseases such as tuberculosis to typhoid. It was also used to heal wounds in the first world war.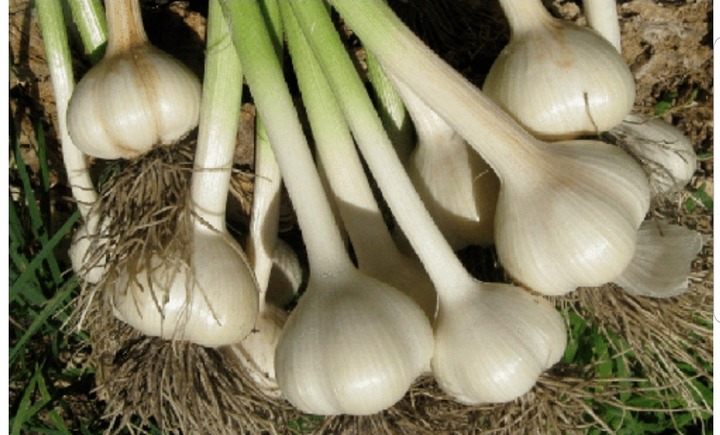 Bronchial infections: Garlic is also a good treatment for bronchial infections, colds, flu and ear infections. 
Digestive tract: Garlic heals the diseases of the digestive system, it prevents the body from intestinal parasites. 
Garlic also works against various infections, it enhances the action of chemical antibiotics and prevents the side effects reducing blood glucose, it can help patients with fatty diabetes. 
Directions and use: 
Garlic syrup – against cough, take a c to c every three hours.
Garlic cloves chopped – use regularly in the kitchen to reduce cholesterol and strengthen the immune system.
Tip: If you love eating raw garlic but hate the lingering aftertaste, try chewing parsley – it works very well as a breath freshener.
Garlic poses little safety issues and allergies are rare. If you are using the herb for cholesterol, have your levels checked after three months. The recommended daily amount of garlic ranges from half to one whole clove per day.
Source: Google
Content created and supplied by: AndileAnele (via Opera News )