If you are one of those millions of people worldwide who's trying to shed those kilos, you might have been on your diets where you've taken off, but you've always seemed to put that weight back on again. You've tried lecturers, diets, doctors and you've gone everywhere but to no avail.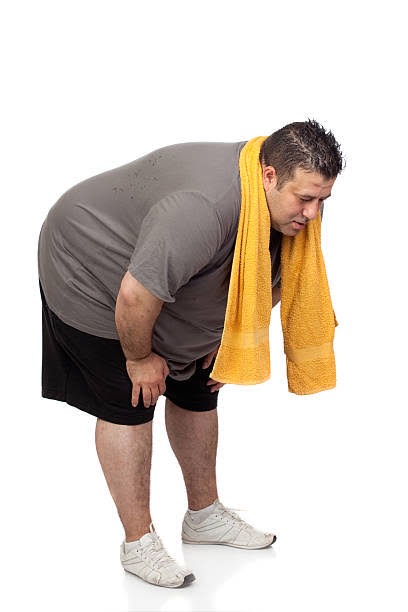 I'm going to tell you something that's so simple, that's going to get you to lose weight so easily by just following these simple things. Now, does this sound familiar? You've grabbed your chips and you're eating it while you're watching TV or maybe using your phone.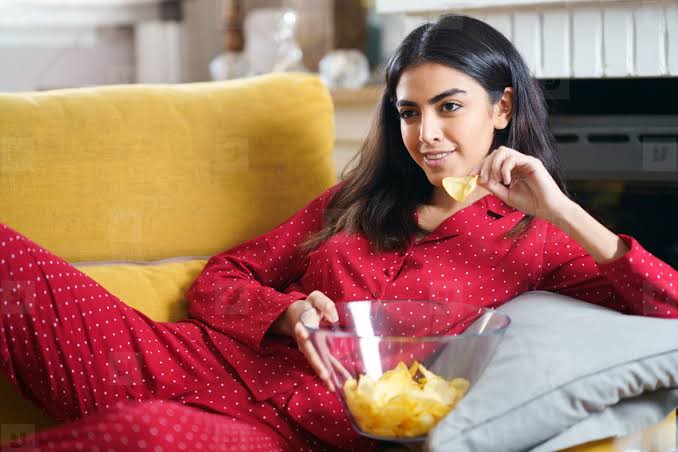 And within a short period of time, you look down, you say, oh dear, I almost ate the whole bag of chips. Don't get down on yourself because we all do this when we eat mindlessly. It convinces our brain and body that we're not full.
So when you get distracted by using your phone, watching television or even just chatting with a friend, it's so easy to get carried away by whatever you can chew on just because it's nearby. The big word that we constantly hear is satiety. It basically means that you are content, you are full, you're not about to continue to overeat because over eating means more fat. So I would like you to remember the 20 minute rule. It takes 20 minutes to feel full. Once you start to eat well, we take our first bite.
We chew and swallow our food to digest it in the stomach. During the processing of the food, satiety hormones are released and this acts as a signal that is sent to the brain. Twenty minutes is found to be the amount of time required for your stomach to tell your brain to stop eating.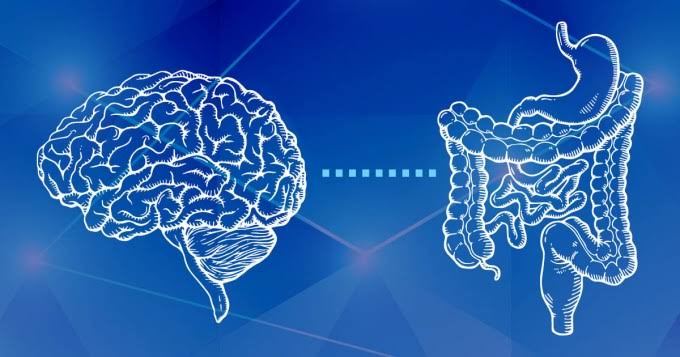 My favorite trick that always seems to work is to drink some water about 15 minutes or so before your meal. You can add lime or lemon, whatever you like. Sometimes when you think you're hungry, you're really not. You're actually thirsty because your body is dehydrated and the water will help expand your stomach. This will tell your brain that you're not actually hungry.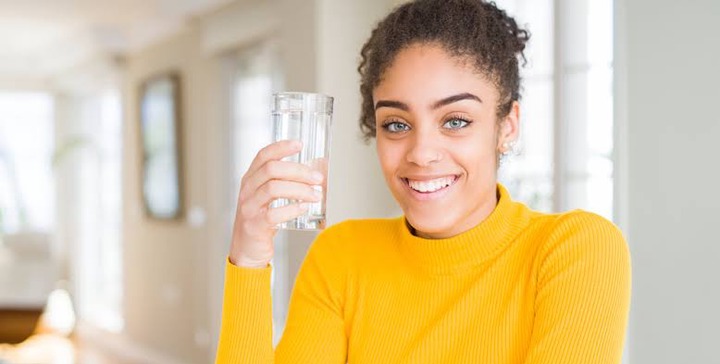 If you are a fast eater, put your utensils down between your bites. Start carrying on a conversation with your family. The research shows that people who ate at a normal speed were twenty nine percent less likely to be obese. Those who ate slowly were forty two percent less likely to be obese. So be aware of the 20 minute rule as well as those distractions, and you will see great progress in trying to lose your weight.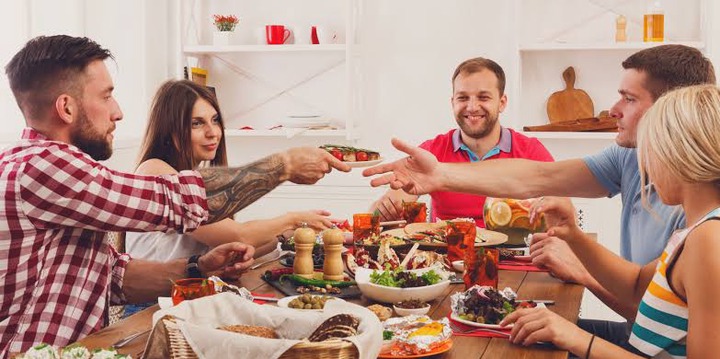 Please be sure to share, like and follow. Thank you.
Content created and supplied by: News.info20 (via Opera News )