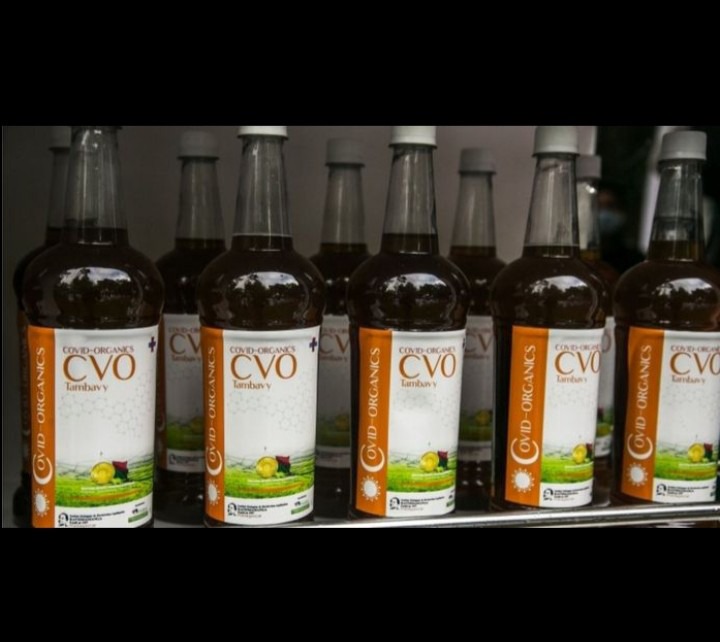 A few months back there were news that the cure for coronavirus had been discovered in Madagascar through mixing plants like uMhlonyane. What really happened after the announcement was made?
I had high hopes that the Would Health Organisation would consider testing the cure created in Madagascar instead of trying to come up with vaccines. One may view the production of vaccines as accepting defeat. This means we accept that the coronavirus will be with us for many years and probably forever.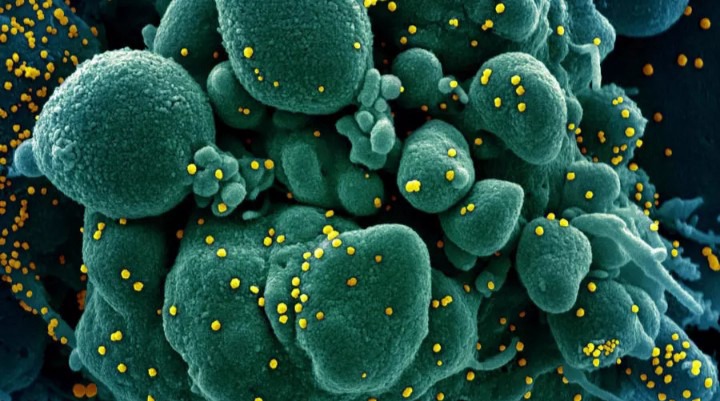 Were tests conducted on the alleged coronavirus vaccine or did it just get rejected without being given proper attention? I hope that's not the case as it could have saved many lives if it really worked. I often ask myself if WHO would accept traditional medicine or if they would only consider western medicine.
This virus has claimed may innocent lives. I hope scientists discover the cure soon. Enough is enough.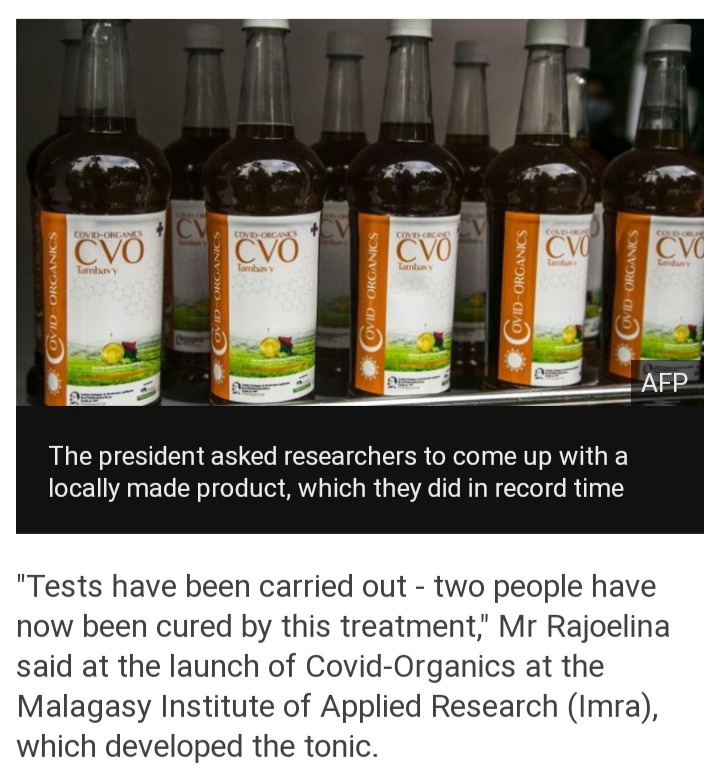 Please note that the pictures used in this article are not new. 
Content created and supplied by: Mlexie (via Opera News )