Signs that your kidneys need attention (besides incontinence) are bad-smelling, dark, or cloudy urine. Low back pain and/or problems with UTIs would also be an indication.
The purpose of the kidneys is to filter out waste materials from the bloodstream. Inadequate fluid intake will prevent the kidneys from flushing out these materials. Some of these materials, if they are not flushed out of the kidneys, will form stones of various kinds, which provide breeding grounds for bacteria, leading to infection.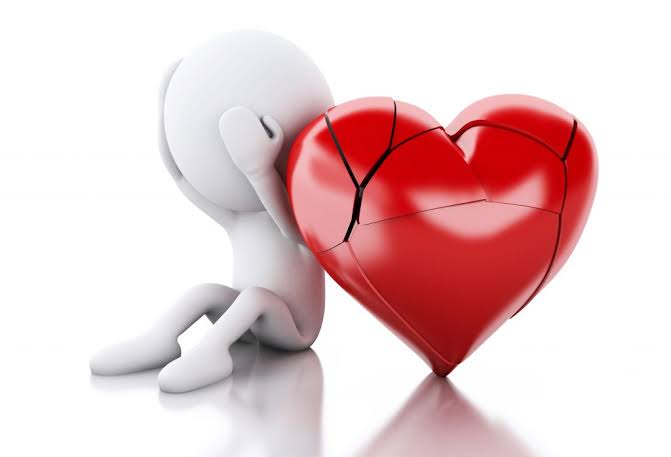 In North America, the major substance making up stones is calcium oxalate, sometimes in combination with calcium phosphate, and there may also be uric acid crystals. There could be a low-grade infection—or a known infection.
GET RID OF KIDNEY STONES WITH HERBS
Many, if not most, kidney stones can be passed painlessly (or dissolved), without the need for conventional medical treatments. Several herbs are used in combination. The formula includes one or more lithotropics (that encourage stones to pass through the urinary tract), diuretics (to increase the flow or urine), and demulcents (to create a soothing film over mucus membranes, so that stones pass painlessly).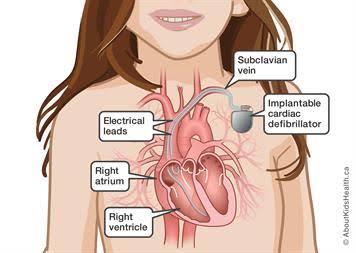 IMPORTANT! Drink lots of water while taking these herbs! Water is required in reasonable quantities to flush out stones, gravel, and other impurities.
One of my neighbors has a history of kidney stones and at one time underwent a painful surgery to remove them.
Later on, his doctors detected another stone. My neighbor was anxious to avoid another surgery. He did the kidney flush below, drank some cherry juice and lots of water with lemon juice. I suggested that he also eat radishes regularly. A few weeks later, my neighbor paid another visit to the doctor. The kidney stone revealed in the earlier test was gone.
KIDNEY FLUSH RECIPE
Drink lots of water while taking this! The idea is to flush out stones and sediment, and this requires water.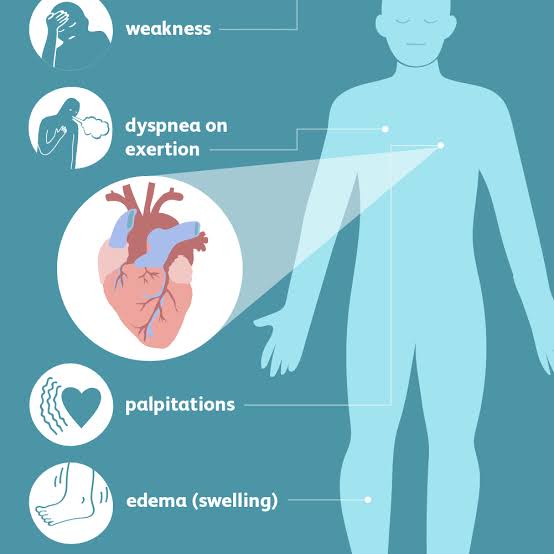 10 cups water
¼ cup hydrangea root
¼ cup gravel root
¼ cup marshmallow root
¼ cup parsley root
You could also add ¼ cup uva ursi, but, if you do, be sure to also include the parsley root and marshmallow root. Leave out uva ursi if you are pregnant.
Content created and supplied by: FullON (via Opera News )