Thokozani
Camagu
Thobelang
Lesedi
Ndau
Why do healers always say you must cleanse all the time you consult? You first cleanse your own spirit and once that spirit is clean, now your ancients attach themselves to a clean spirit. They now want you to cleanse their spirits.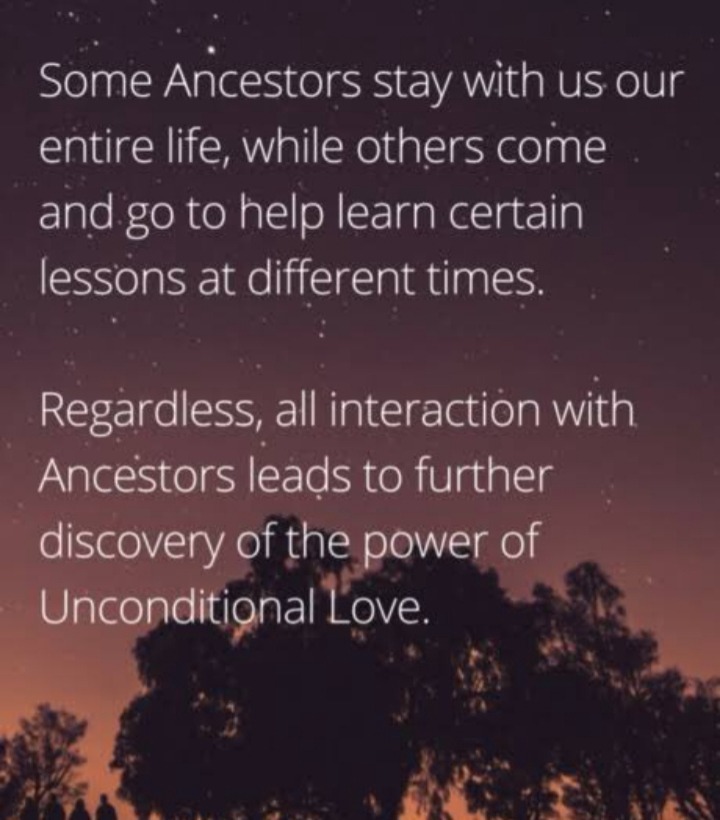 You are then told that you need to heal your blood line. This means heal your people, they have chosen you to do it for them. This can mean that you have to fix umsamo through cleansing them. You can do this by welcoming them at home. This is the spirit of Mndiki. This is when an ancestor died and was not brought back home and their spirit is wondering out there. You bring them peace and comfort by ukubangenisa ekhaya.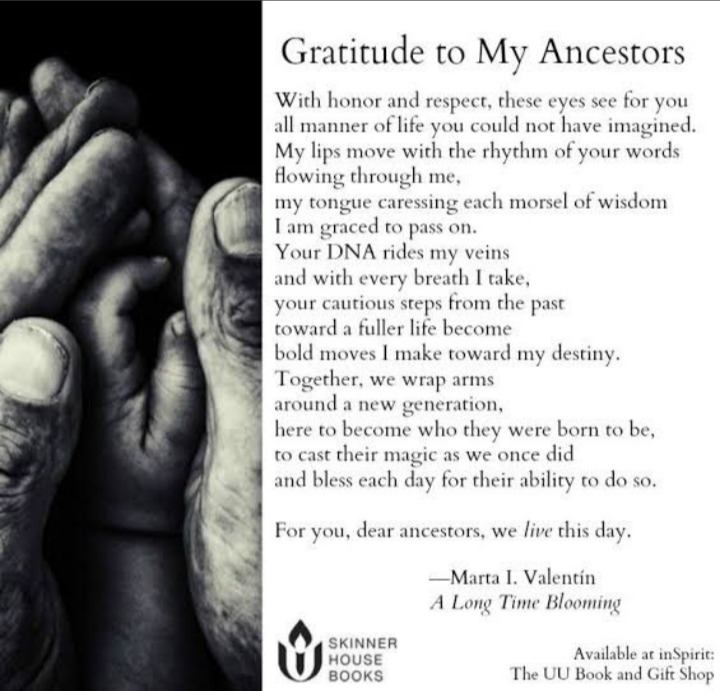 When one is told you need to heal your blood line this can mean accepting ancestral work, ubungoma, isithunywa, ubunyanga or all the above. It is very crucial to listen to your dreams, visions and intuitions as they are your guidelines to fulfilling your purpose.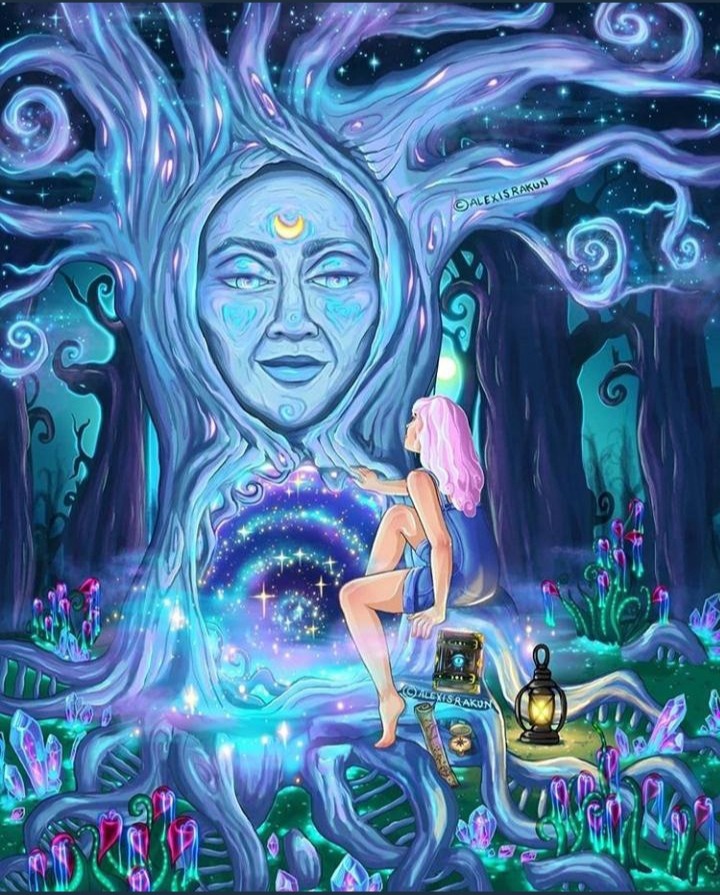 Carrying a weeping and traumatized ancestor is very uncomfortable and emotionally draining as you are tasked to heal their similar painful wounds that you resonate to. It is very handful and demanding yet also relieving as you heal your blood line and yourself in the process.
Thokozani
Chosi
Ase
Nala
Kgotsong
Mpangazitha
Content created and supplied by: GraceShawtyNdlovu (via Opera News )