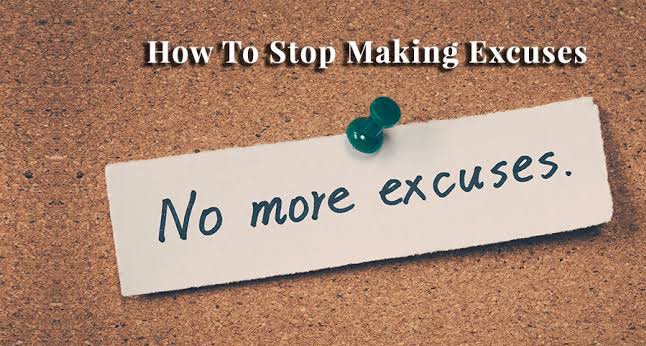 I'm here to tell you to stop hacking away at your self-esteem and confidence with ridiculous limiting beliefs and excuses.
You always have an excuse for not putting yourself out there to be loved by the right man. You're always too fat, too skinny, too tall, too short, too old, too young, black, white, blue, pink, blonde, brunette, too educated, uneducated, too damaged, not damaged enough, have a less desirable past, have a boring past, not a native English speaker, can only speak English.... Have I left anything else out?
The perfect woman does not exist. The best you can get is a woman who works hard to improve herself in order to enrich her life and the lives of those associated with her.
There is always room for improvement, but the issue I'm having with this is that you complain about your insecurities then sit down and do nothing about them. Why?
Divide your insecurities into two categories - Can change and cannot change. ⠀
Can change:
I was once "too fat". What did I do? I lost (and still losing) weight. If you feel you're not educated enough, read books, take courses, learn as much as you can in your desired field.
Nobody walks around with their college diploma in hand, your education is in your brain.
Cannot change:
My height, my past experiences, etc. What do I do? Stop worrying about them and be with someone who is attracted to the qualities you can't change.
Different men have different tastes and beauty is in the eye of the beholder.
Rich wives/girlfriends come in all forms these days so don't mentally limit yourself because you don't fit society's mold.
Instead of hiding behind your wall of excuses, I suggest you start improving on what you can change so you can get your confidence up. A confident woman can take over the world, in my humble opinion. 
Content created and supplied by: MarryForMoney (via Opera News )