Born and raised in Soweto Johanna Mukoki is a South African business woman and she started helping her mother who happened to be a teacher by profession and ran other informal businesses of which Mukoki used to help a lot in.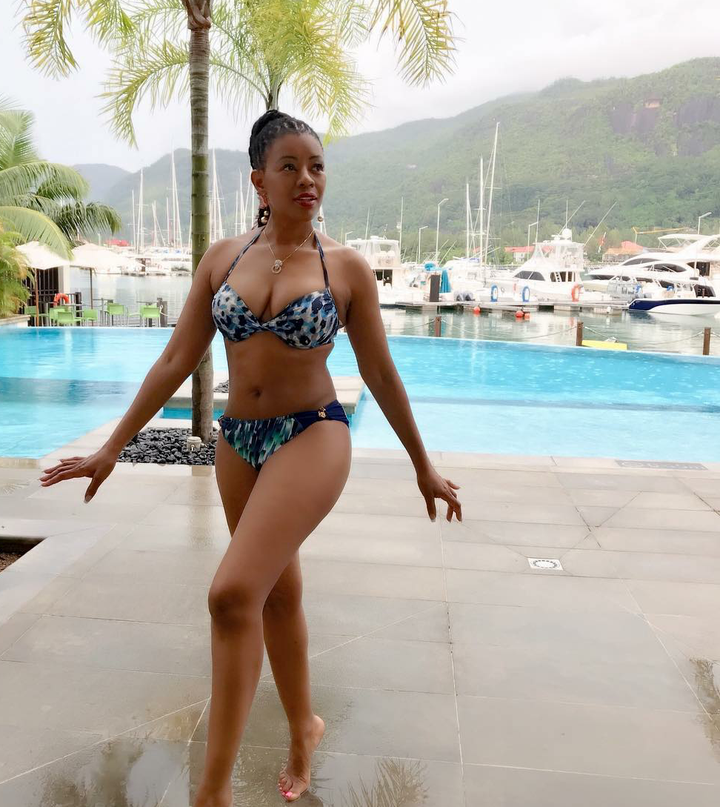 She grew interest to be in the business industry from a very young age and her drive to better her life and her siblings made her to become the woman she is today.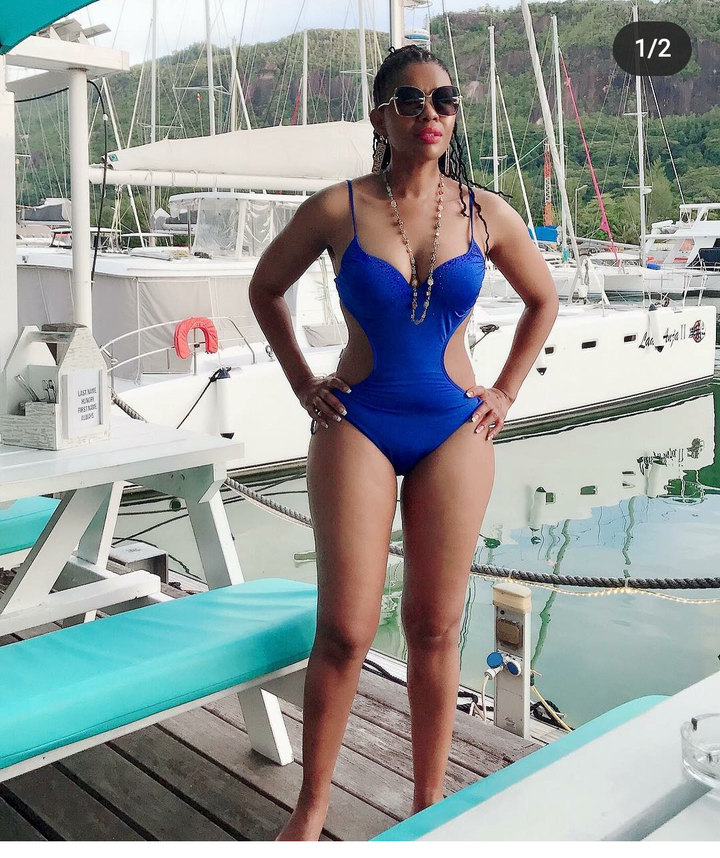 Johanna was a Board member of the Association of corporate travel executives representing the Middle East and Africa (ACTE) and a dynamic motivational speaker.
Mukoki is proud to have featured on various press conferences and cover stories for different business magazines.
She is a fitness guru as well and she has her very green shake which helps keep healthy and detoxify.
She holds a B.Comm degree from Rhodes University with a major in Accounting and Economics.
She is also an MC,entrepreneur and a travel guru as well as they call her.She is always travelling the world and also sharing her pictures with us on her instagram page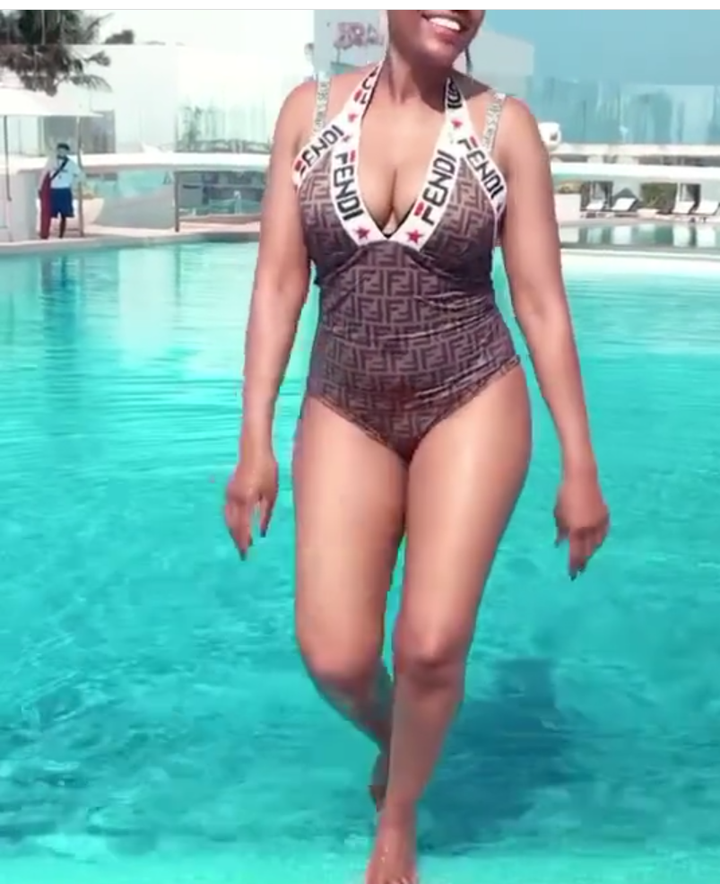 Content created and supplied by: Faith22 (via Opera News )