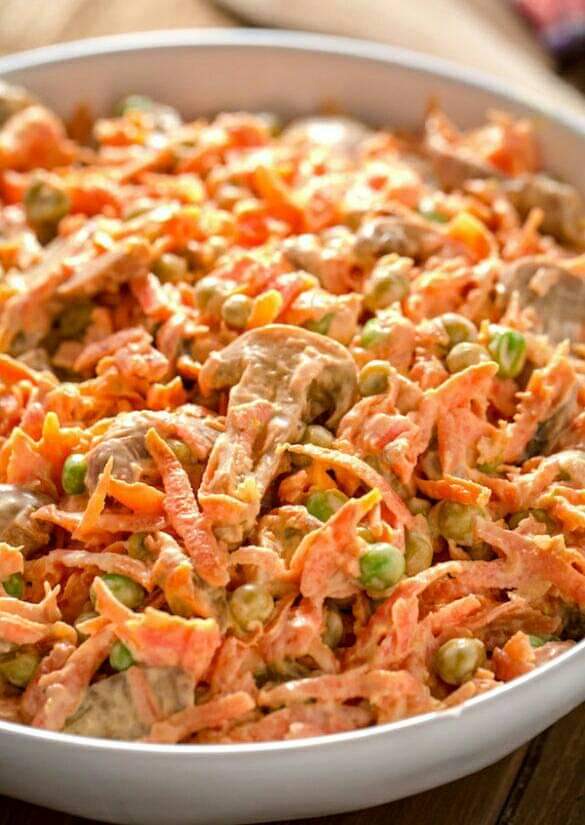 Carrots, Mushrooms, Peas with mayonnaise salad This Carrots salad dish is tasty and bursting with goodness and flavour. It is delicious and healthy , it's beautiful and perfect and it is a simple dish to make.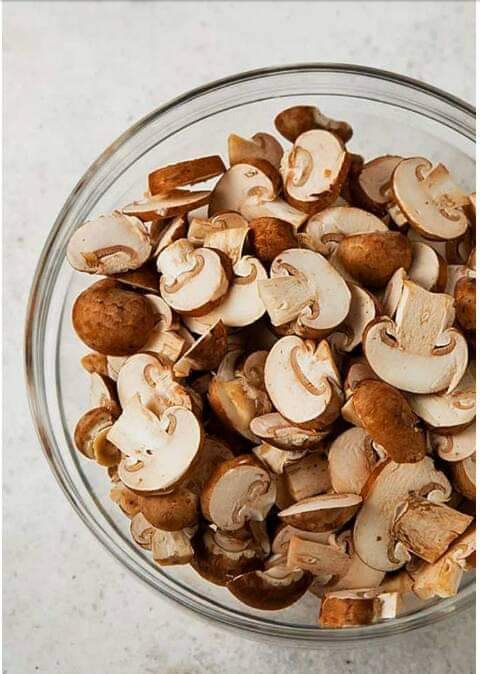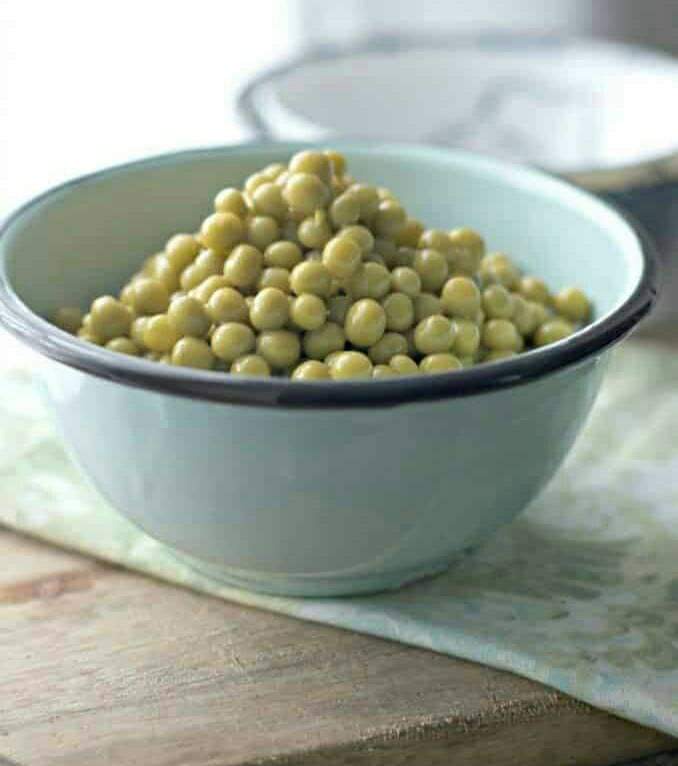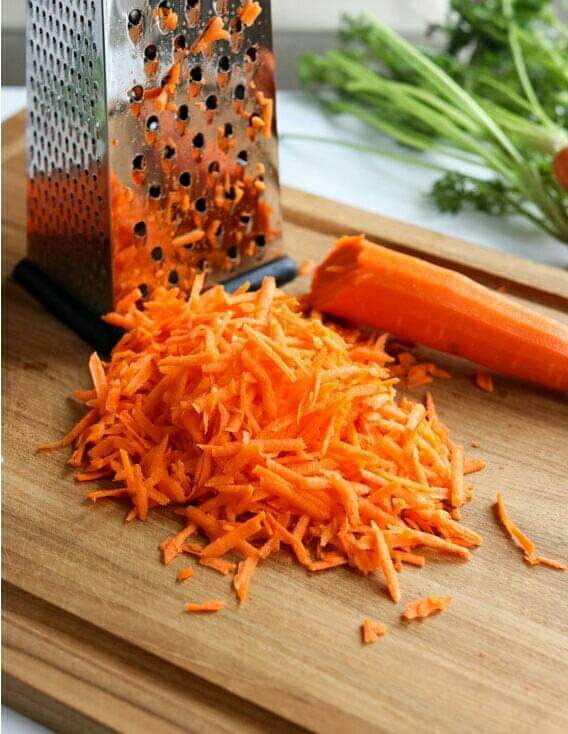 Ingredients :
1 Onion , chopped
9 Carrots, shredded
1/2 teaspoon pepper powder
1/4 teaspoon salt
1 1/2 cups Mayonnaise
2 tablespoons of oil
1 1/2 cans of green peas, drained
5 cans of Mushrooms, drained.
Method:Heat the oil in a pan over medium-high heat , add Carrots and stir for about 3 minutes, add in the peas and mushrooms and continue to stir for another 5 and half minutes. Move the mixture to a bowl. Once it is completely cool add the onions and mayonnaise. Stir well to combine all the ingredients. Refrigerate for 2 hours before serving. You can serve with rice or you can enjoy this Salad on its own.
Coronavirus Hotline Number: 0800 029 999 from 8am to 4pm, Monday to Friday. Help protect your loved ones by sharing this official South African government COVID-19 service with your family, friends and community. Send Hi to 0600 123 456 on WhatsApp. The NICD has another Clinician Hotline to improve #COVID19 communication and support for healthcare provider. Please like, share and comment on my articles and follow me for more updates.
Content created and supplied by: Lee-H (via Opera News )