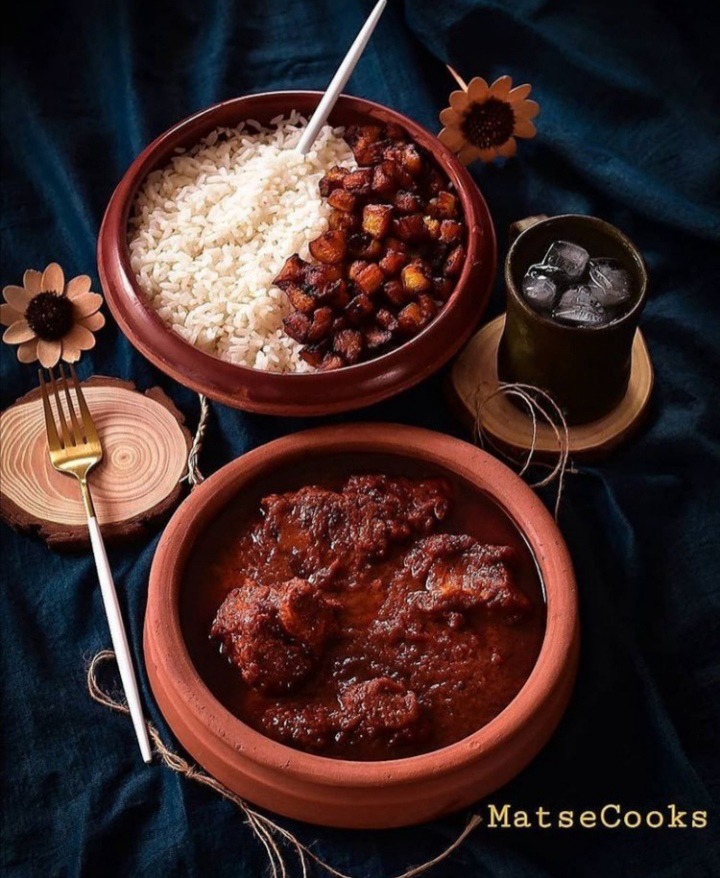 Things we do, to have good meals, most people prefer home cooked food or meals, than takeaway or restaurant food, mostly because you can't budget well with takeaway food, but when you buy groceries and cook at home things get easier to budget and spend once off a month on food.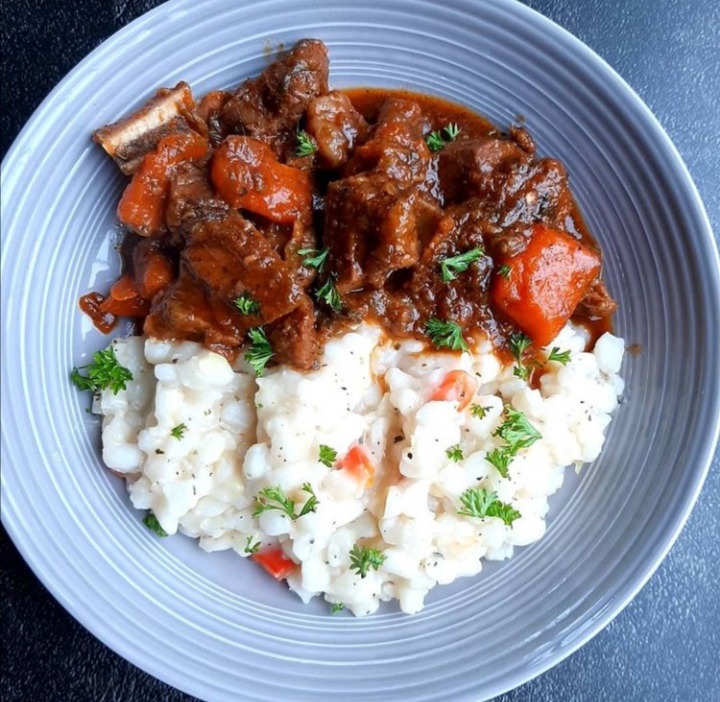 30 day cooking challenge
This is for individuals whom are interested, cook make a board menu, with 30 boxes empty each day after cooking tick and write the meals you prepared for that day.
Cook different meals for 30 days this will assist you to have a well balanced diet, do not eat chicken more 4 times in a week, that is not healthy.
UMBIDO with grinded groundnuts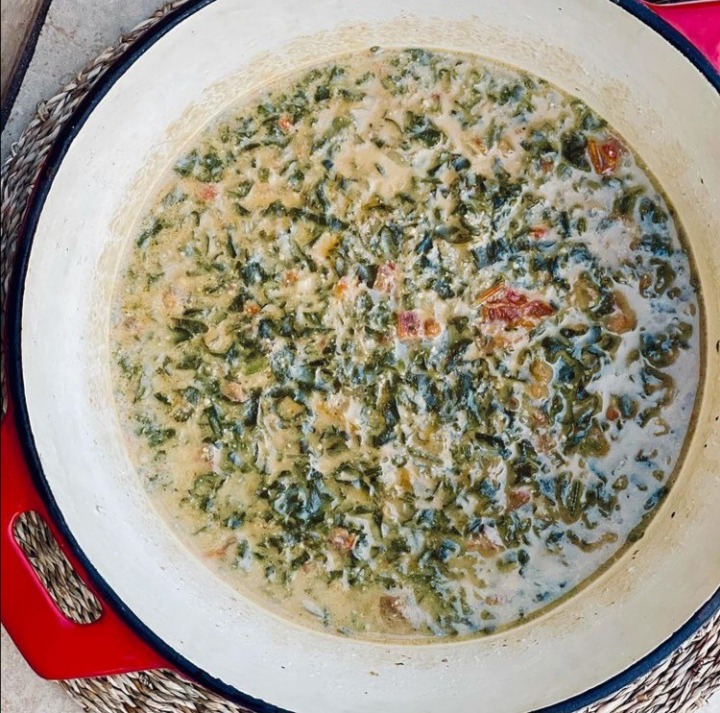 You can change to anything meal you can think off especially when you know that you are not allergic to the new things you are trying out, these is a chance for everyonevto be flexible in the kitchen.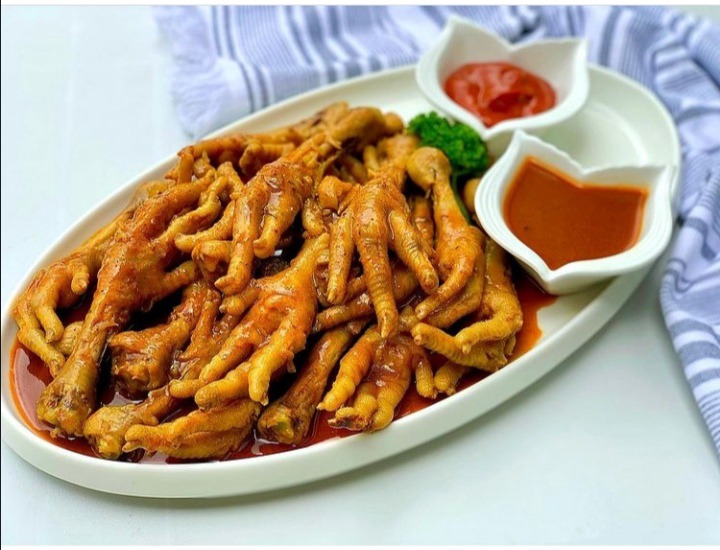 Chicken feet
Never be predictable when it comes to cooking, always go for the weird African meals when you want to change your diet or cooking strategy.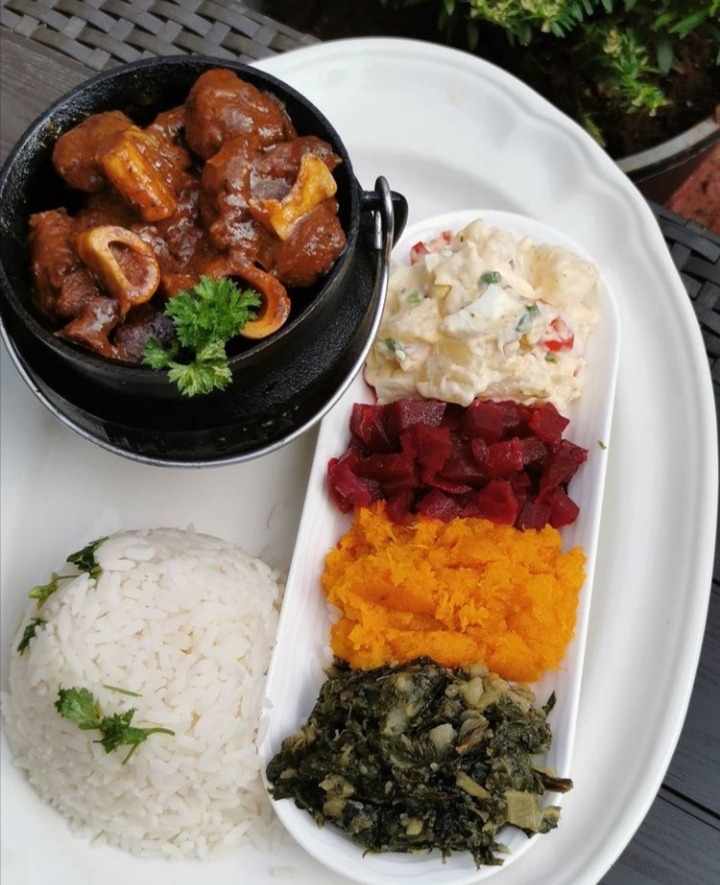 Beef stew, spinach with potatoes, mash-potatos, butternut, rice and beetroot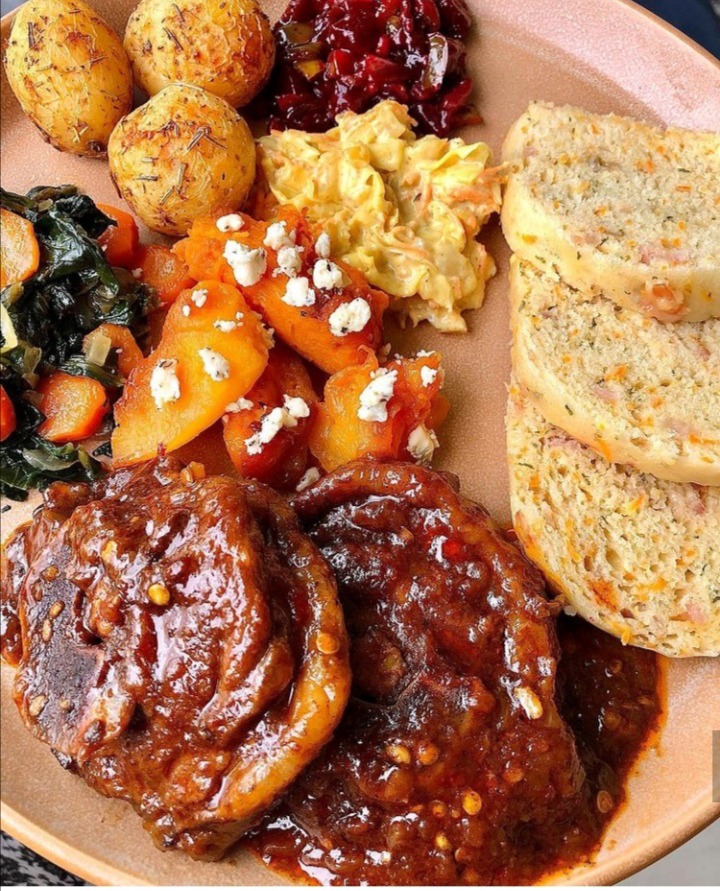 Pork, Dombling with vegetables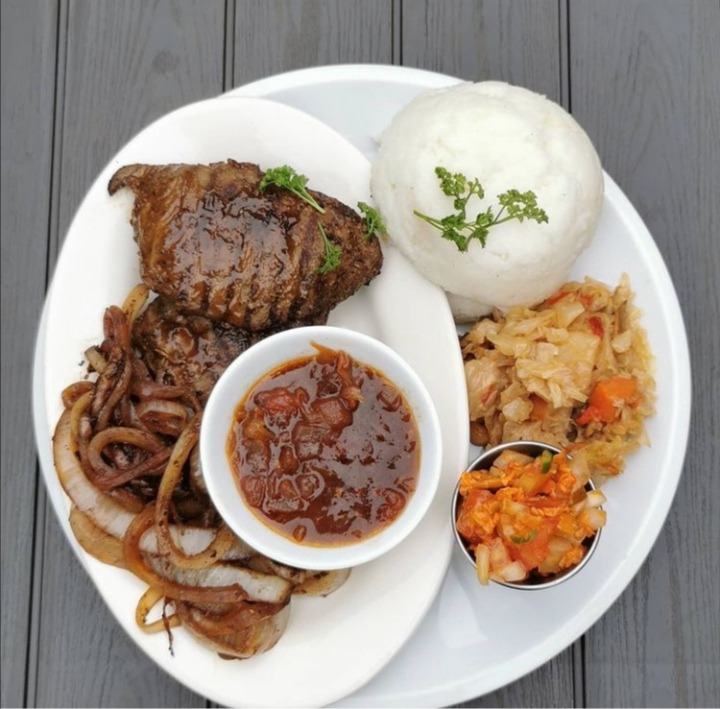 Pap cabbage lambchops brown onions gravy
Content created and supplied by: Mfundo321 (via Opera News )