Well if you are one of those who are really ice cream lovers then this is for you but though for everyone indeed.
Since this covid saga life hasn't been interesting at all life of indoors is boring although doing something fun that's the only thing that will make you forget about everything.
well so here im gonna share with you something amazing to keep your self busy with a homemade oreo ice cream .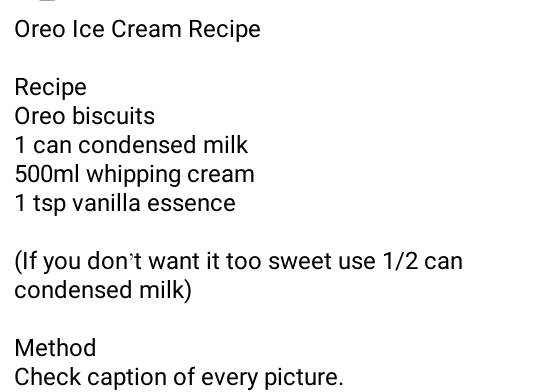 Orea ice cream recipe
- Oreo biscuits
* 1 can condensed milk
* 500 ml whipping cream
* 1 Tsp vanilla essence
Well if you don't want it sweet use 1/2 of condensend milk but all though you could added anything or any flavour you need beside milk like a ultramel will do .
Well below in gonna share with you some pictures of this amazing Oreo Ice cream step by step look pictures below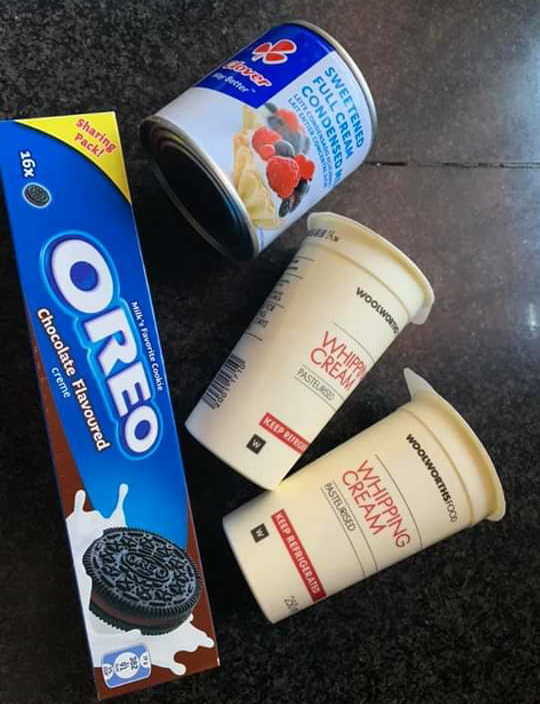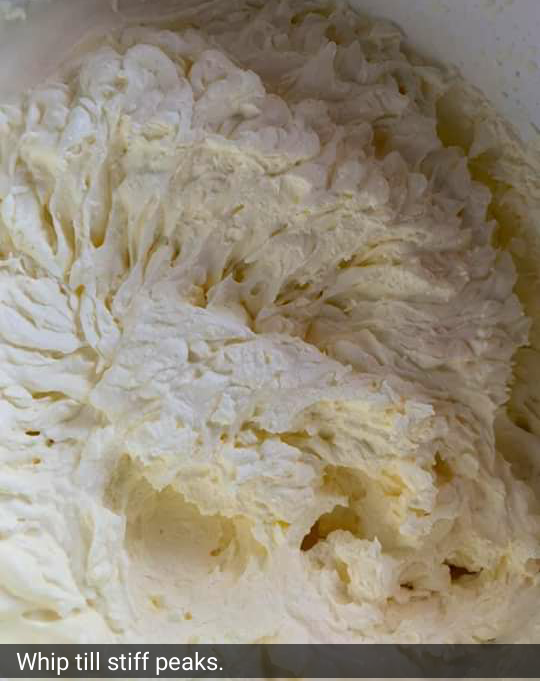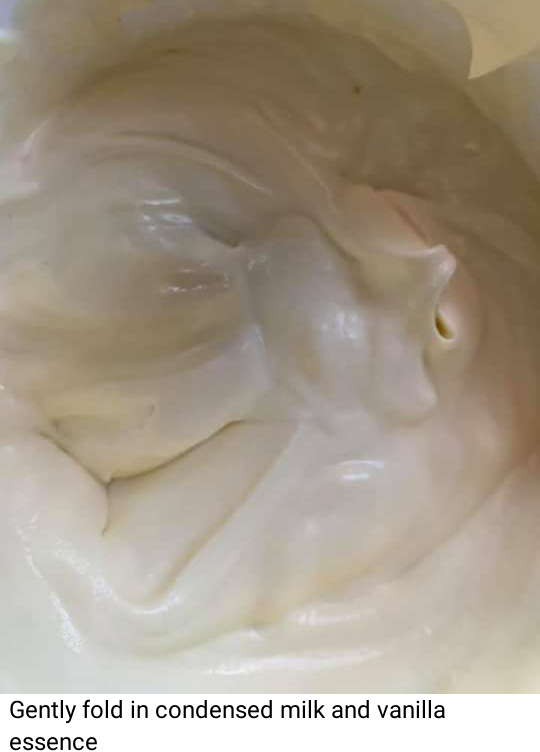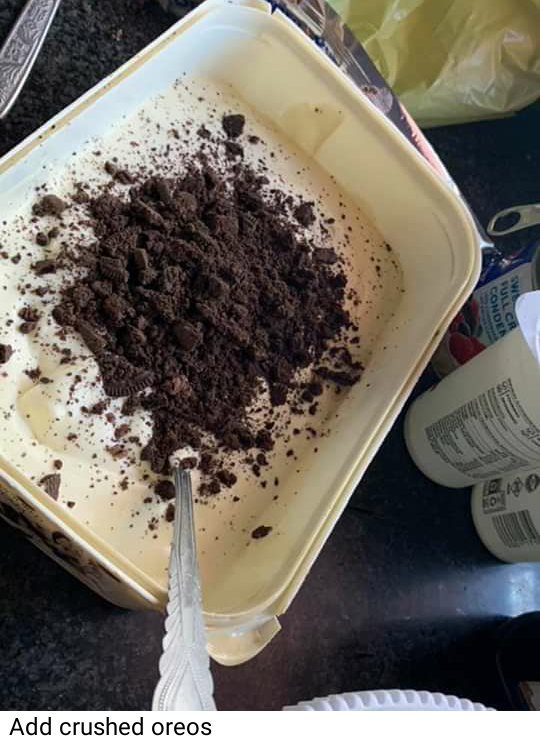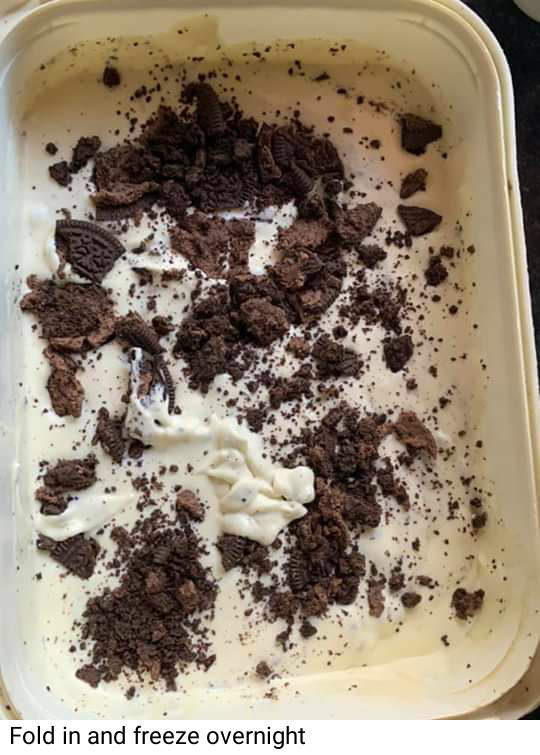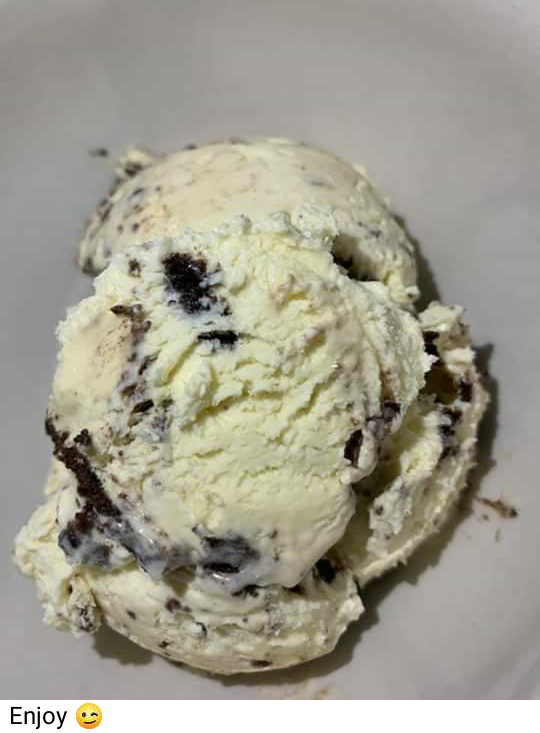 Well indeed this is amazing let us know how do you feel about this don't forget to follow us for more amazing news share with friends and families
Content created and supplied by: [email protected] (via Opera News )