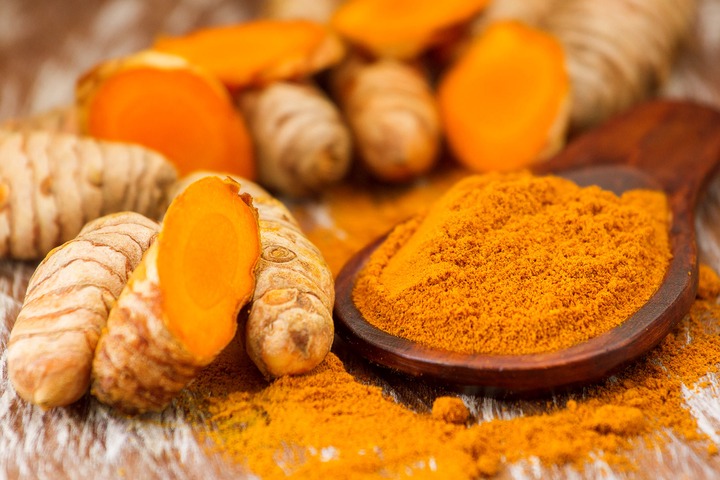 Turmeric is one of the most used spices in the world.
Cherished for its favour and medicinal properties, it grows wildly in India, China, Cambodia and Japan.
It is shipped to all corners of the globe where it used in various settings in the kitchen, clothing and textile industry and the health and wellness business.
But what's the hype about this root, does it really have any amazing benefits? Well, you are about to find out why it is most people's favourite spice.
The first thing to note is that you don't always have to use it as a spice, you can just add it to water and make it your favourite drink in the morning. But there are many ways you can drink it too.
Here are the top three benefits of turmeric.
#1. It prevents cancer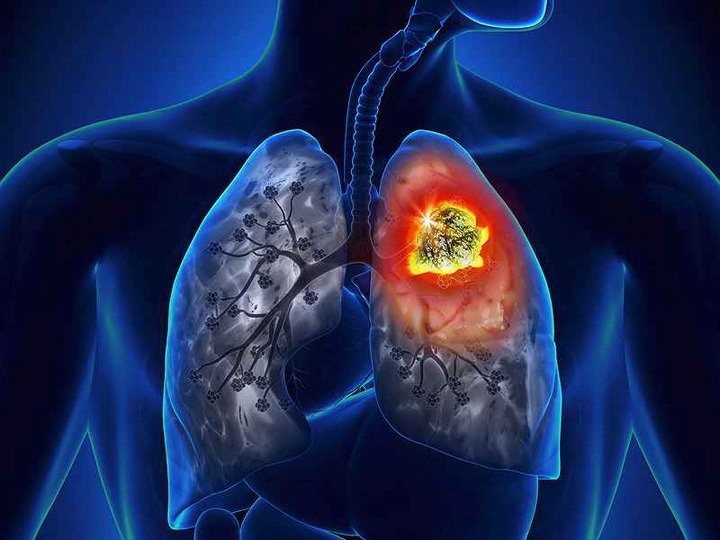 Turmeric prevents many types of cancers. Rectum, brain, breast, and lung cancers to name a few.
It achieves this feat through the aid of an ingredient it has, which is called curcumin, which prevents the development of malignant tumours.
Suppose the cancer is already present, lying undiagnosed and waiting to come to the surface when it has already done irreversible damage, turmeric helps prevent the growth of those cancer cells. It also prevents them from spreading to the rest of the body.
#2. It helps fight depression
The very curcumin that fights cancers in turmeric also fights depression in the same way that patented medications do. It can be argued that turmeric is even better than these patented medications because it comes with no side effects.
Depression is the most common of all mental illnesses and every adult will experience it at some point in their life. It is also the major cause of suicide in men and attempted suicide in women.
Life is difficult. People go through a lot of painful experiences and anxiety invoking situations..., you don't have to scratch very far into the surfaces of many people's lives to find something truly tragic. It is not surprising then that depression is so prevalent.
Given the fact that the majority of people do not have access to psychological services, either because of financial constraints or other social reasons, turmeric comes in as a hero to save the day, it regulates your serotonin levels in the brain.
Depression is characterised by low serotonin, turmeric boosts its production.
To get the most out of turmeric in treating depression, instead of drinking turmeric water, drink turmeric lemonade. It is very easy to make.
All you'll need are four cups of cold water, two tablespoons of turmeric powder, four tablespoons of honey, and half a glass of lemon juice.
Mix all the ingredients in a jar, stir well and drink your depression away.
#3. It helps control weight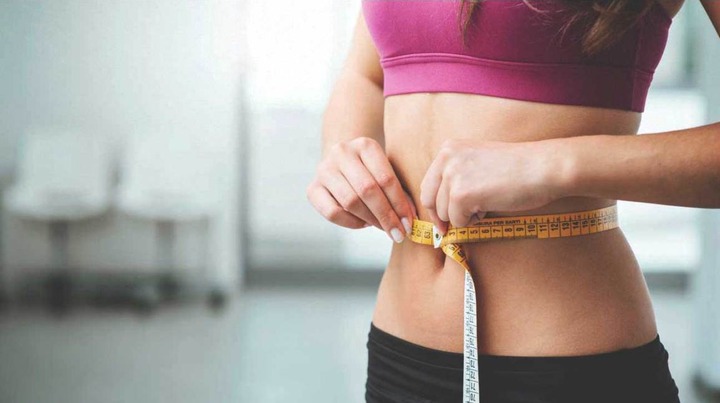 There are so many weight loss products out there, most of them are expensive and don't even work. How about you try a natural, proven, weight loss method; Turmeric water.
A glass of turmeric water every morning speeds up your metabolism and helps your body burn fat very quickly. Moreover, it helps gets rid of toxins, thus it has a detoxifying effect, and also prevents new fat cells from growing.
I know you might easily get bored of drinking turmeric water every morning, which will encourage you to stop doing it and relinquish all its benefits, but, you can supplement with turmeric milk.
You'll need one tablespoon of turmeric powder, ¼ cup of boiling water, ¾ cup of milk. Add the one tablespoon of turmeric powder into the ¼ cup of boiling water and let it brew for 20 minutes. Add milk and honeY. Stir well and drink yourself to that summer body.
Do you see now why turmeric water, or its supplement friends, turmeric milk and turmeric lemonade, need to be your favorite drink in the morning?
What other benefits of turmeric do you know? Please tell us in the comments section.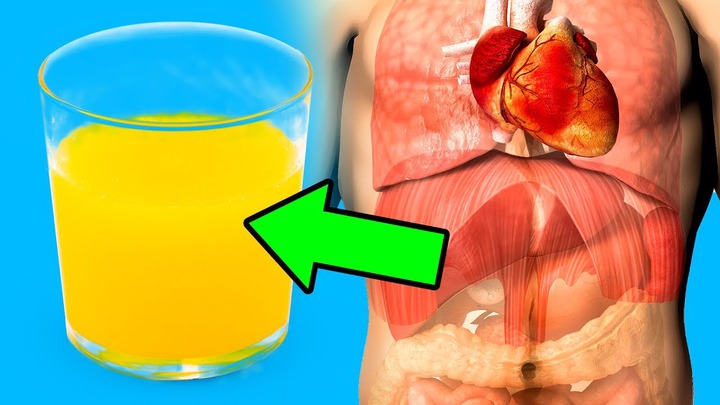 Content created and supplied by: Dr.ClementSibanda (via Opera News )