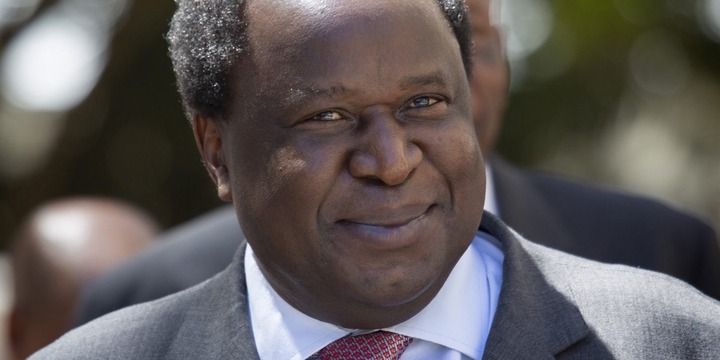 "Pay back the money today. Ok. Tea and roast lamb tomorrow. Cool. No masks, no social distancing. Wow! Democratic South Africa would not happen in Kigali" Tito Mboweni wrote this yesterday night on twitter.

Some were happy that Julius Malema had met Jacob Zuma but other's were not happy at all. Journalists were crowded outside Jacob Zuma's stunning house yesterday, waiting for the end of the meeting to be able to ask Zuma and Malema's spokespersons what the tea meeting was about. But not even one journalist got a valid answer, they were told that the tea was nice, hot and sweet. We are all now wondering what exactly the tea meeting was all about.
So Tito Mboweni just want Zuma to pay back the money. Another thing that shocked us yesterday, President Cyril Ramaphosa says Jacob Zuma should be given time to think. I think the ANC has something deep they are hiding from us as a country.
Content created and supplied by: [email protected] (via Opera News )