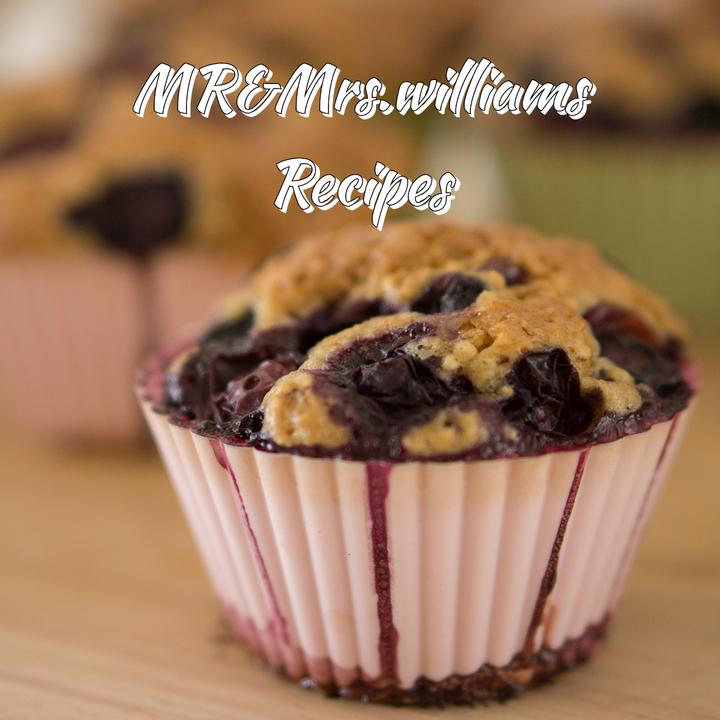 The easy and decadent double chocolate muffins with hints of blueberry.
Ingredients.
1/4 cup/62.5gram butter melted.
1/2 cup oil
2 large eggs1
1 tsp vanilla essence
1/2 cups buttermilk
1/4 cup cocoa sifted
3/4 cup granulated sugar
1 cup cake wheat or all purpose flour
1 tsp baking powder
1/4 cup chocolate chips
1/2 cup fresh or frozen blueberries
Method.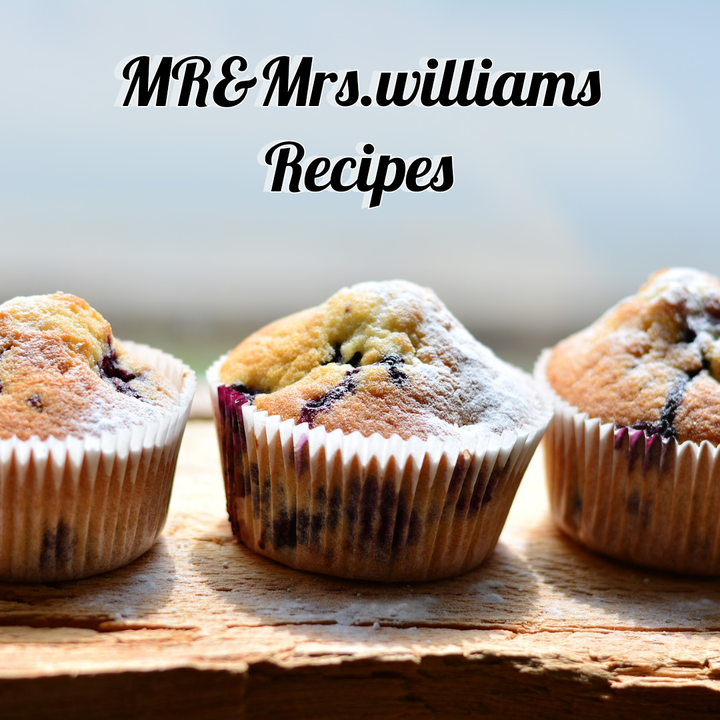 Preheat oven to 180 degrees Celsius.
Line a muffin pan with cupcake liners and set aside.
Using a large bowl melt the butter, allow it to cool a little and add in the oil.
Whisk in sugar, then the eggs and vanilla essence until well combined.
Mix in the sifted cocoa.
Sift half the flour and baking powder in and add half the buttermilk, repeat with the remaining flour and buttermilk.
Do not over mix.
Gently fold in the blueberries and chocolate chips.
Divide the batter between the 12 muffin liners.
Bake at 180 degrees Celsius for 12 minutes or until a toothpick inserted comes out clean.
Remove from pan and allow to cool on a wire rack.
Tips.
Never allow muffins to cool in the pan, the bottom will become wet.
Remove immediately from pan and cool on a wire rack.
If you don't have chocolate chips it's perfectly ok to leave them out.
You can use fresh or frozen blueberries.
I baked my muffins in a mini bundt pan so I had to bake the remaining batter in a muffin pan, I had 3 muffins from the leftover batter.
I therefore suggest a cupcake or muffin pan to get 12 even sized muffins without the fuss of using another pan.
Content created and supplied by: Mr&MrsWilliams (via Opera News )