hello, food lovers welcome to another article for sharing the recipe and preparations guidance. today in this article you're going to learn more about how to prepare rolls. these soft rolls are very light weighted and delicious. am going to share with you the preparation and recipe of the rolls.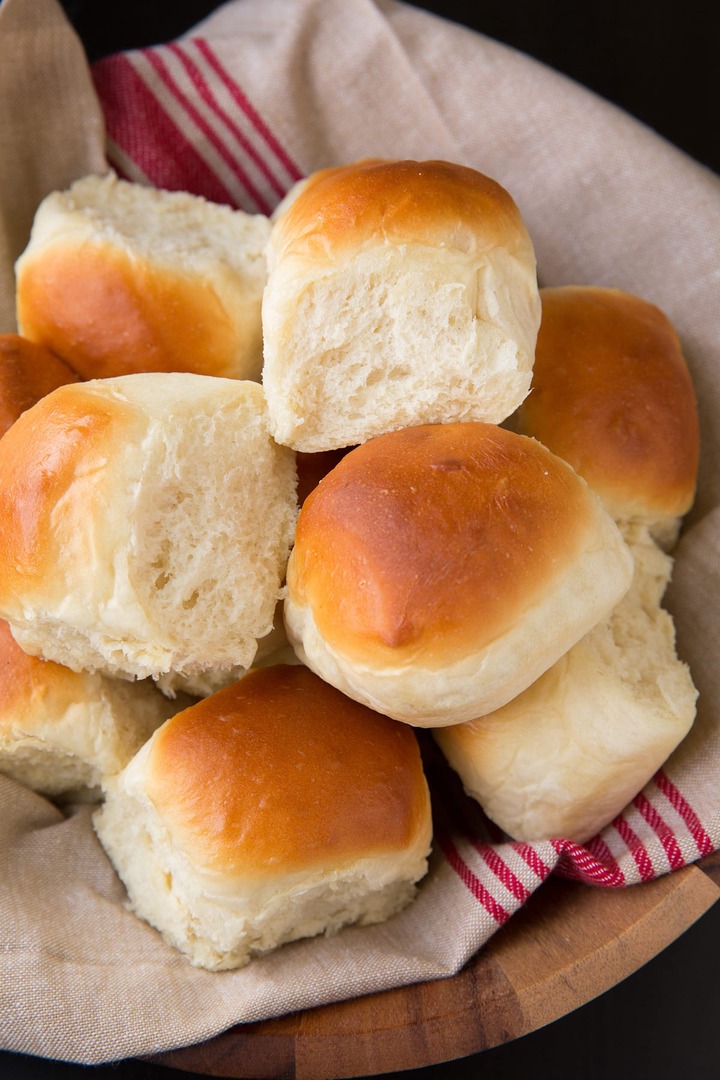 you can serve them with avocado and bacon also at your eggs aside and make a beautiful and delicious breakfast. I am going to take you step by step on how to prepare these rolls and also share with you some ingredients you will need to have these amazing rolls.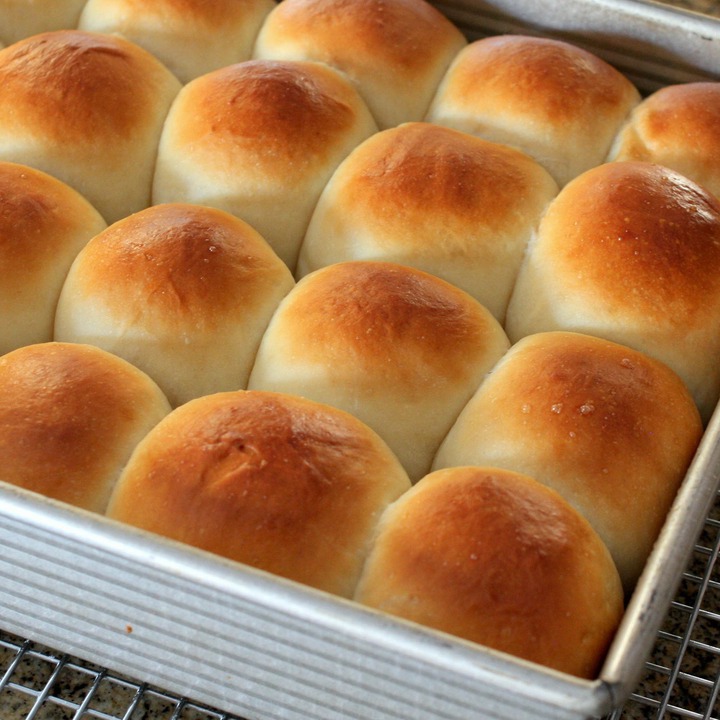 ingredient
you will need 250 ml milk, teaspoon salt, one egg 50 grams of butter 3 tbsp sugar 2 and quarter yeast, 4 cups plain flour.
preparation
warm your butter and milk on a stove please do not boil them up but warm up to have a better result.aAd your flour and salt into a bowl and make a hole in the middle, then sprinkle sugar on the flour for your milk mixture into the wall and start mixing thoroughly.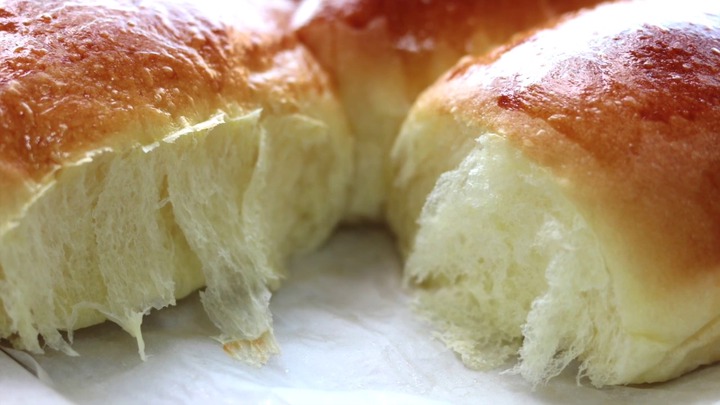 make sure that your dough is not running but it's should be late and sticky put your dough in a bowel. Make sure that you brushed your Bowel so that the dough will not stick to the bowl. wrap your bowl with a wet towel or a plastic wrap for an hour.
leave it to rise until the double and cut your dough into smaller pieces and roll it into balls. add them into your baking pan and pre-heat your oven to 180 degrees and bake for 25 minutes.
kindly leave your comments below do not forget to like share and follow our page for more updated news
Content created and supplied by: Katty-kobbie (via Opera News )