Italian heirloom tomatoes are an amazing variety that is great for cooking, canning, or eaten raw! This variety of tomato produces some massive fruits, and the flavor is a perfect balance between acid and sweet, with a meaty texture and few seeds. Learn how to grow Italian heirloom tomatoes in your garden for the best tomato harvest ever!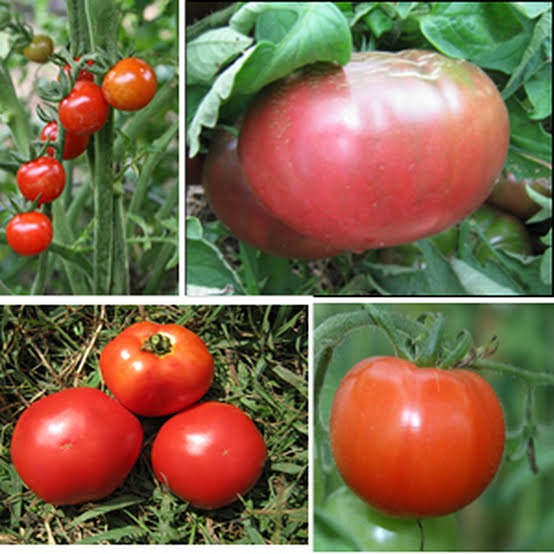 Growing Italian heirloom tomatoes is much like growing any variety of tomato! Ensure that you have a good quality, well draining soil, adequate sunlight, and regular waterings!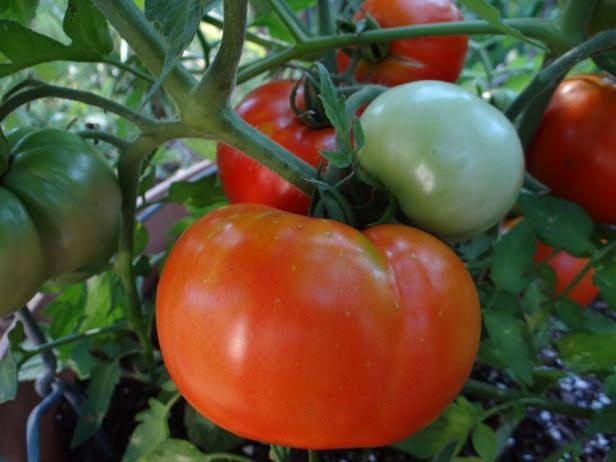 - You can start harvesting your tomatoes the second they get ripe. This will usually be 65-80 days after planting.
- The more often you harvest, the more tomatoes you'll have growing in!
- You can also harvest green tomatoes, especially at the end of the growing season as they'll keep for about 4 weeks, after which they will ripen on their own.
Content created and supplied by: DreamConfident (via Opera News )