When She Cooks She Makes Sure.
We all know that on Sundays people cook delicious meals, some people even go for several colors as tomorrow will be Monday and they will be going to work so they will need to have a lunch box and save their money.
When people open their lunch boxes they want whoever who is sitting next to them to feel that there is some food there judging by a smell. This lady is known as Kim Karabo, she shared pictures showing us her cooking skills on Twitter. She said she braaied the meat because during the week most of the people eat cooked or roasted meat. She braaied the meat and right after braaiying she took it a photo and posted on her social media account on Twitter.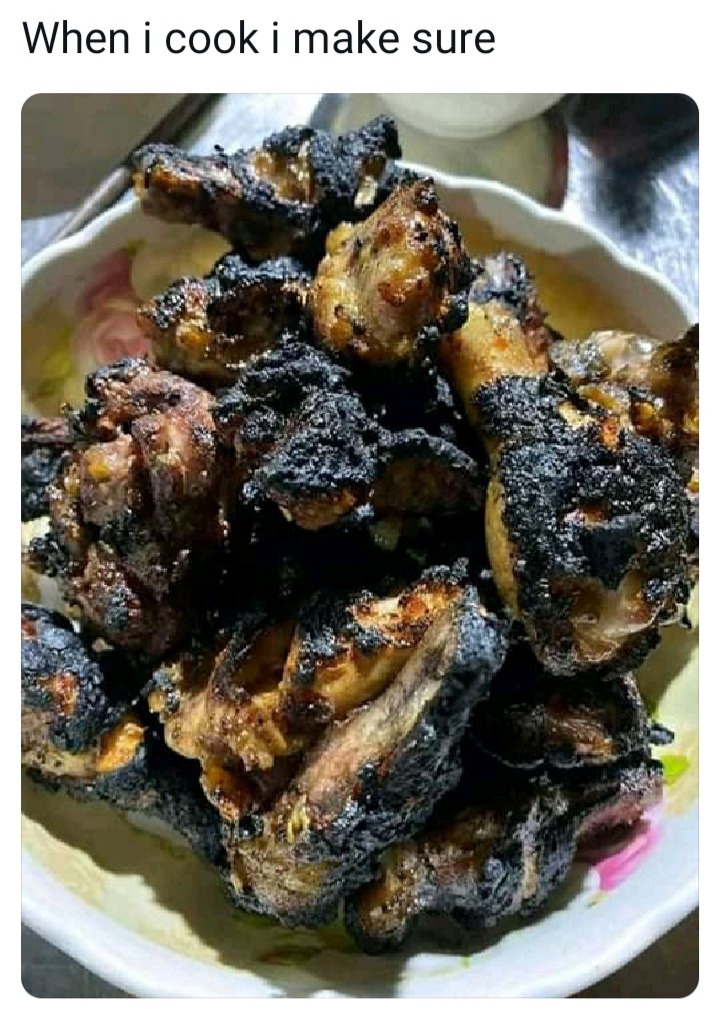 On the post she captioned "When I cook I make sure". Okay! The lady tried her best. There are people out there who can't even fry an egg. This is like half of a 5kg chicken, just imagine throwing it all away because it was burned. People couldn't hold their laughter when seeing this and what topped it all was the confidence the lady had on her cooking skills.
Here is what people said about all this tragedy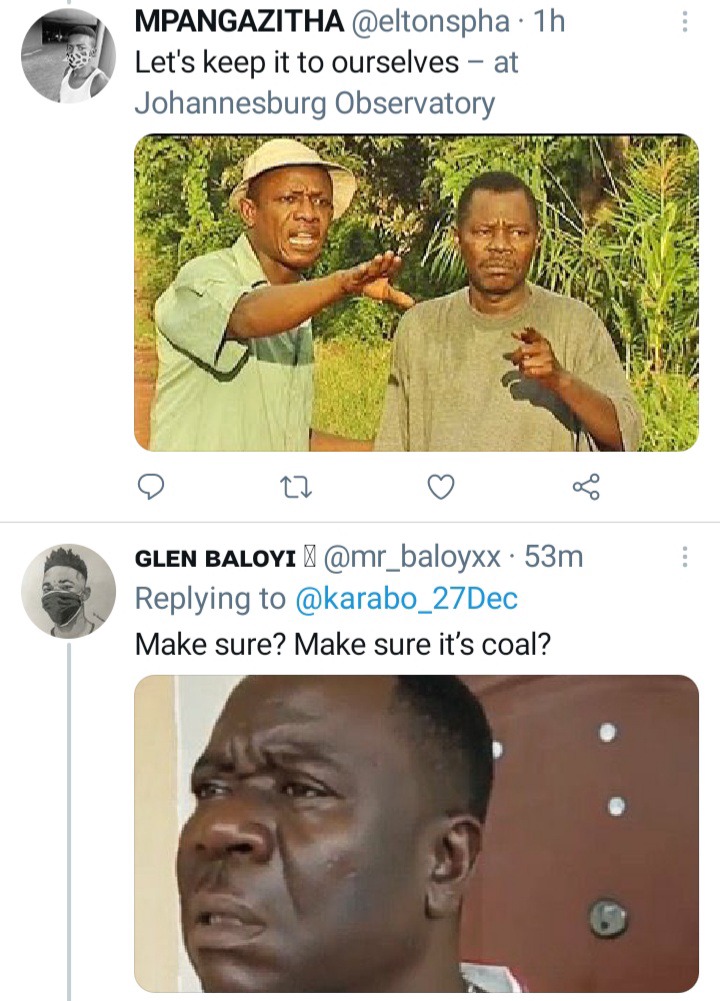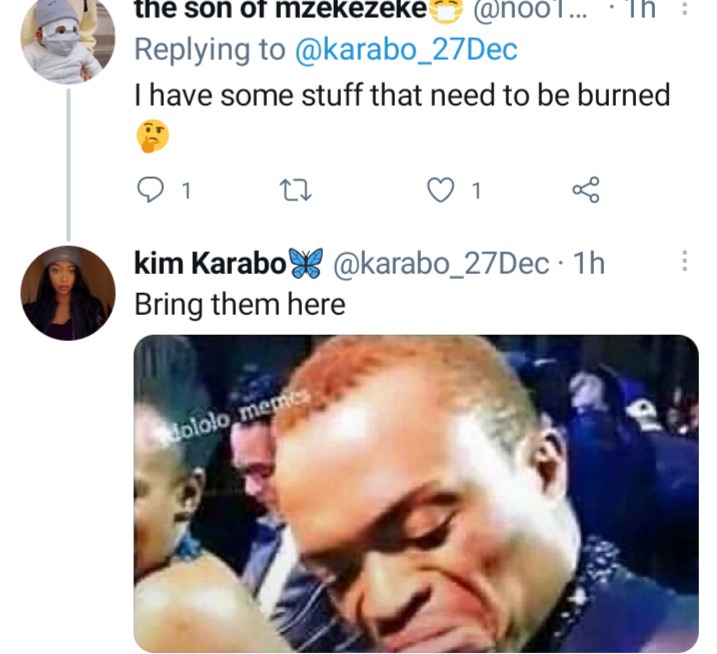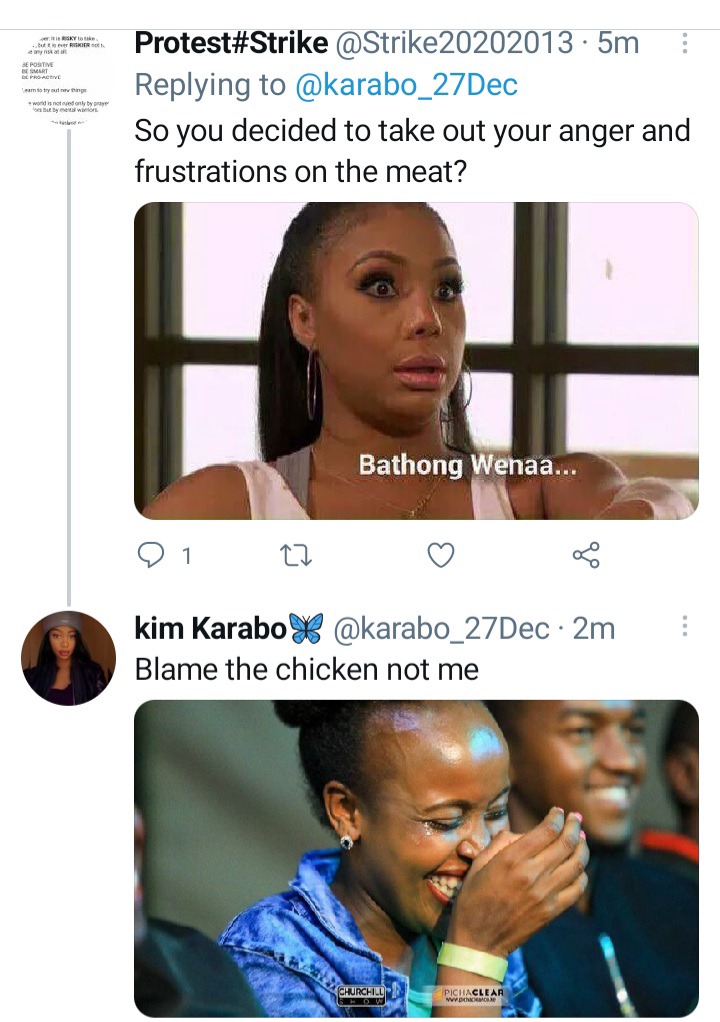 Content created and supplied by: @Morgirl (via Opera News )