The government has two main leading up to the banning of alcohol sale, to ease up the burden in the hospital from alcohol- related accidents and to discourage larger gathering. 
The alcohol and wine makers took the opposite stance. South African Brewery, the Mzansi's biggest beer makers and unit of Anheuser-Busch inbev, responded to the ban with legal actions stating that more 163 000 people had lost their job.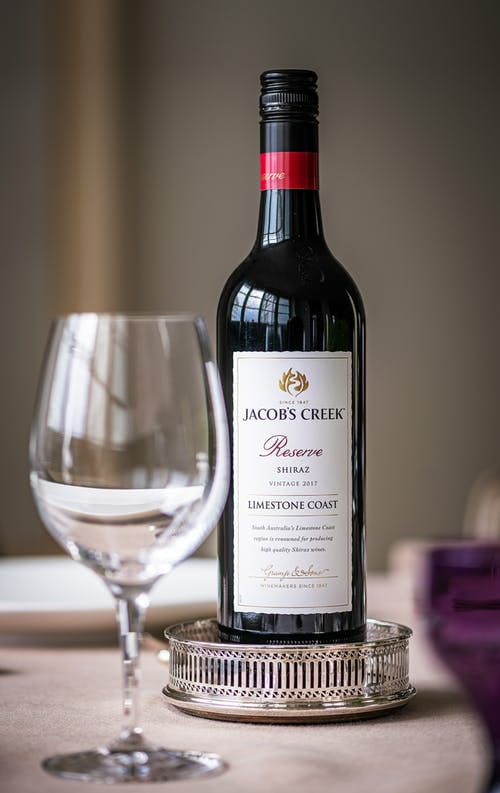 The wine industry also suffered the major loss because of these regulations in relation to banning of alcohol. Yet Distell Group Holdings, South Africa's biggest wine and spirits producer, reported Wednesday that domestic revenue held steady during the six months through December, despite losing 41 trading days. The maker of mass-market wines such as Nederburg and Two Oceans got a boost from drinkers stockpiling after being caught short by the length of the first ban, which was more than six weeks longer than initially announced.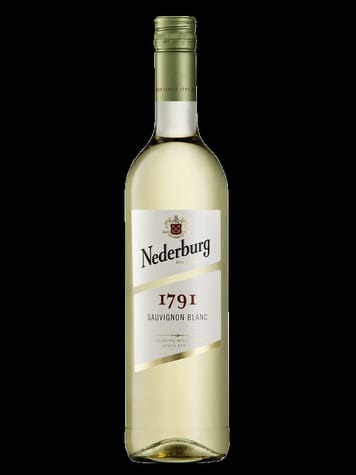 Mrs Berene Sauls who has fledging wine business, She had an ambition to grow grapes and expand her business near her home village before the arrival of Covid-19 in South Africa. The 37-year-old makes about 8 000 bottles a year of Tesselaarsdal Wines, and is one of hundreds of wine makers dotted across the hills and valleys near Cape Town that make up the country's main producing region.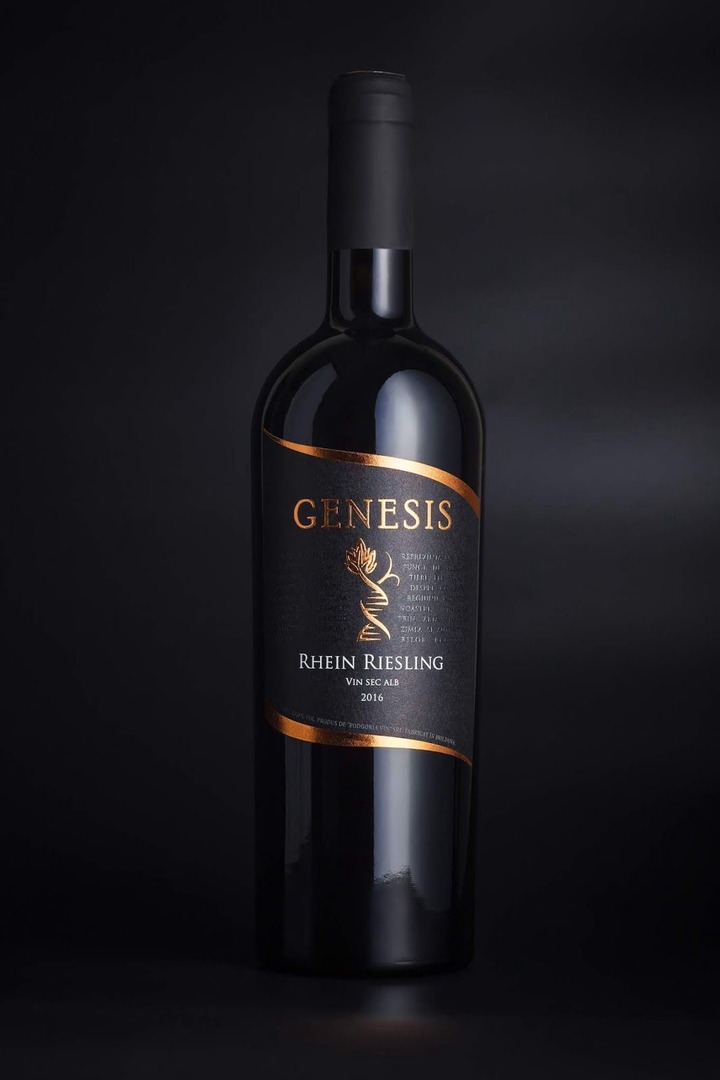 South Africa's government has used bans on alcohol sales as a go-to method to curb the spread of infection – both when the pandemic was in its infancy and again when cases have surged. A third prohibition was lifted on the 1st of February after five weeks, but there's no assurance there won't be more.
"It really hurts business and has a ripple effect on the hospitality industry and farmers," Sauls said by phone. "The aftermath is really sad."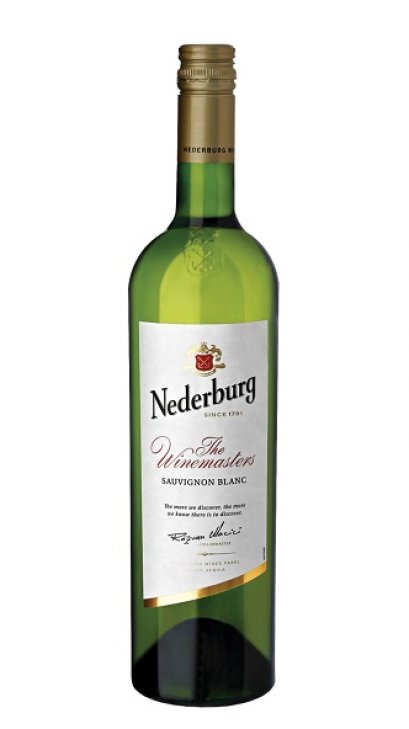 The wine industry was also able to fall back on exports, which amounted to 319.2 million litres in 2020, only 0.2% less than the previous year, according to industry body Wines of South Africa. Volumes held steady even though transporting alcohol was banned for much of a five-week period that ended April. according to WOSA spokeswoman Maryna Calow.
During the first two bans, Wine industry ended up in a situation where they couldn't pay the cellars on normal terms, who then couldn't pay the farmers, so there was a huge cash flow problem. According Van Zyl the were able to make a plan to pay our farmers, but they believe not all were so lucky.

They experience the storage problem when the country was facing the third alcohol ban. The main reason was because it occurred in the harvesting season which typically runs from late January to mid-April. "By December, the industry had about two thirds of a full harvest in stock," Van Zyl said. "So all of your storage space is already consumed, and some of your processing space."
For Berene Sauls, her dreams of adding grapevines, additional storage and a tasting room to her new property remain intact but they will take longer to realise.
Content created and supplied by: CALVINLAMBANI (via Opera News )